Corys ConsciousLiving
is creating Meditations, Children's Stories and Spiritual Teaching Video's
Select a membership level
Caring Friend!
You are giving because you appreiate my channel... Thank You!
Recieve a inspiring message from Cory at the begining of each month!
Cory's Conscious Family Member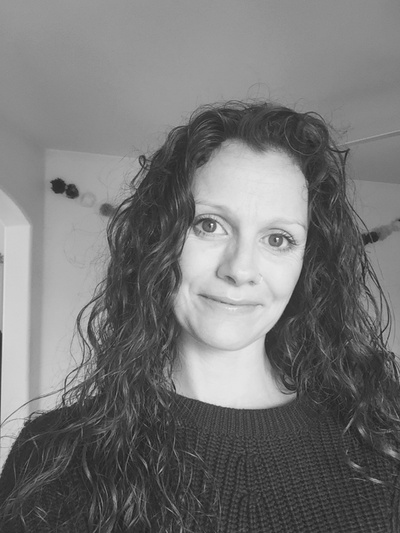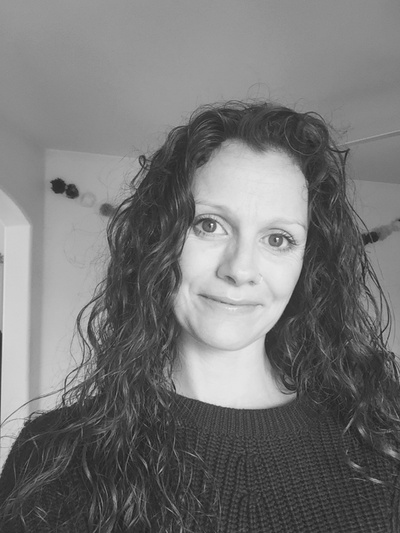 Personal Monthy Message
Recieve a inspiring message from Cory at the begining of each month.
Have access to my patron only stream where l will interact personally and answer any questions you may have ASAP.
Have A Say!
Your suggestions become a reality.
All of the benifits of Corys Conscious Family Member and...
Have your future meditation and story ideas placed to the top of the list.
About Corys ConsciousLiving
Hello 
Thank you for checking out my Patreon Page!
My name is Cory Cochiolo and l create life changing video's on YouTube. 
I should share a little about me so you can get to know me better...
I have big dreams of my YouTube channel "Corys ConsciousLiving" reaching millions of people. I started my channel back in 2012 with the intent of sharing information that could help others to live happier lives.
I am a practicing Certified Hypnotherapist and Spiritual Teacher specializing in Meditation and over the years l have gain a lot of wisdom that l think can help others. Creating a YouTube channel seemed the best way to reach and help more people. 
Mediation can be so much more than just sitting quietly. You can heal your mind, moods and health all by spending some well deserved time on yourself and as it turned out meditation videos seem to be what my subscribers wanted from me. The children's meditation stories that l create bring me so much joy, l never tire of reading their comments, they make my heart grow.
l seriously think l have found my passion in life and thanks to you l may be able to support myself and my family by doing something l love and helping the world at the same time!
How would your money help?

If you did choose to become part of the conscious family and support my venture with your money l would be using it to..
a) Improve the quality of my work. I currently record all my material in my car (l call it my recording studio) I use two iphones, one for the music and the other to record my voice. I would have the funding with your help to purchase the proper equipment and in turn make things sound sweeter for the rest of the world!
b) Fund my time in order to make the children's audio books that go along with the bedtime meditation stories l create for the kids. I do all my own illustrations and this can be very time consuming, your help would mean l can do this and not stress as much about neglecting the other parts of my life that support myself and my family.
c) l could spend more money on producing a wider range of music to go along with my meditation creations. Copyright music is quite limited unless you are prepare to spend money on it. Your help would open up a whole new world of sound possibilities.
Holy Gee Wiz, l could support my family by doing something that makes my heart shine. This would be my dream come true, to be able to make a living out of helping all of you out there in the world happier people. I am blessed already for having such wonderful subscribers and friends, this would just be the icing on the cake!
3 of 3
By becoming a patron, you'll instantly unlock access to 80 exclusive posts
By becoming a patron, you'll instantly unlock access to 80 exclusive posts
Recent posts by Corys ConsciousLiving
How it works
Get started in 2 minutes