Deanna
is creating Fantasy Webcomics, Progress sketches, Early page updates & more!
Select a membership level
Cosmos Song Work in progress. You will also receive a personal thank you letter written directly from myself.
Not only will you receive all of the rewards above but also a digital PDF format version of Cosmos Song chapter 1 plus additional chapters as they are completed.
About Deanna
Cosmos Song and The Artist
Hi guys, thanks for visiting my Patreon page! You may call me Deanna M. aka cosmosgirl87 or peipei depending on where you've heard from me. I am the artist and writer of the comic Cosmos Song. It is the 3rd comic i've worked on thus far and I hope to be able to take it pretty far some day. :D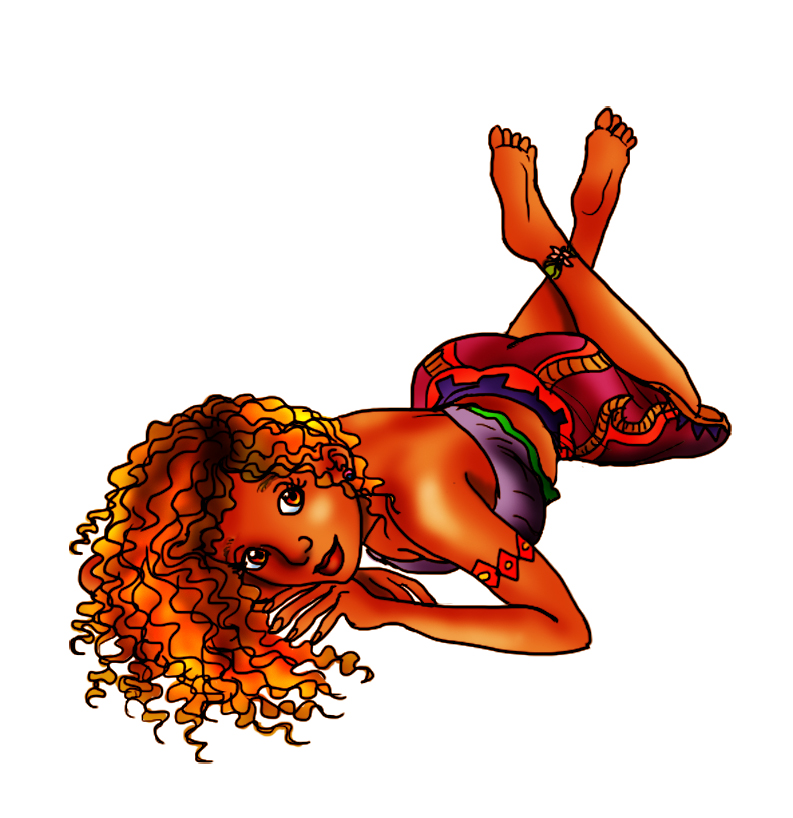 About the Comic
Cosmos Song
is a fantasy romance webcomic about a carefree young sorceress named Roxy living in a secluded fishing village known as Pyll'ar. The Outlandian villagers of Py'llar consist primarily of individuals from the old Lasochy'an commune, known for their great knowledge and fascination with the Earth, stars and the universe. The day she happens upon a mysterious individual from a distant continent, her world seemingly becomes a tidal wave of uncertainty over night. Was it the cosmos that fated their meeting or did something much more sinister bring the mysterious traveler to Roxy's humble abode?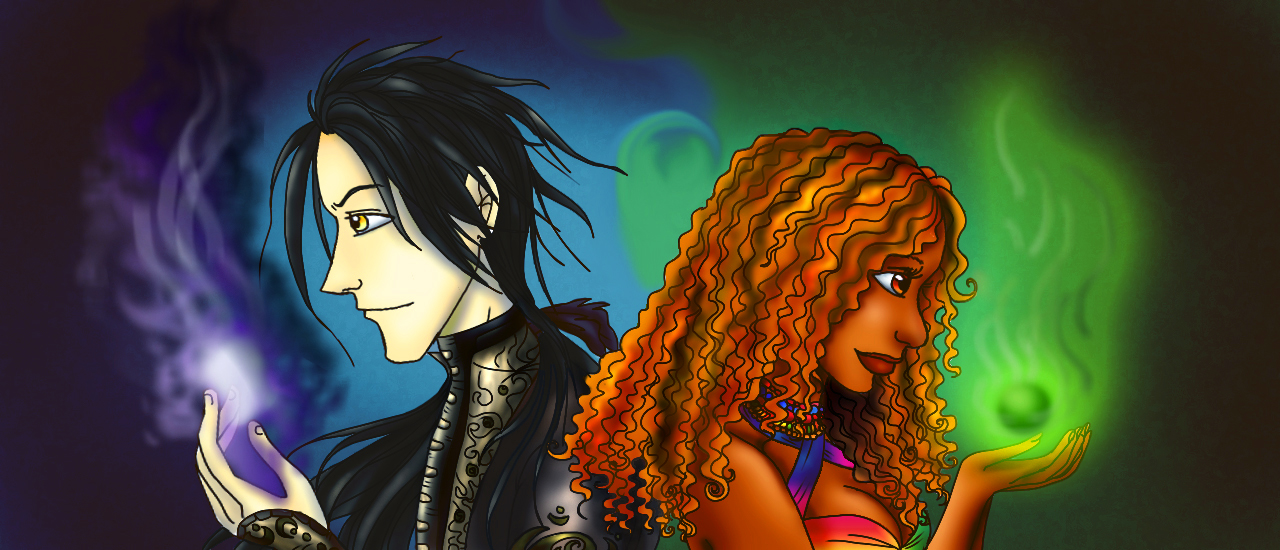 About The Artist
Anyway, I do all of my comics including Cosmos Song for free and for the enjoyment of fantasy and comic lovers out there alike. I am a 29 year old female from California, a full time freelance artist, web designer and an SEO director for a living. I have an awesome and very sweet boyfriend who I also must care for due to his paraplegia caused by an automobile accident years ago. I love playing video games and watching anime in my spare time, but I haven't really had time for game playing in quite some years. As you might be able to tell, my schedule is pretty booked! I have a smidgen of time every week to get 2 pages up on Tuesdays and Friday's, even that's becoming a little difficult. 
The Dish
So you might be wondering why I've bothered to set up a Patreon page like this all of a sudden. Well, the truth is, I absolutely love working on this comic, its what I live to do and I wish to be able to continue updating Cosmos Song twice a week, but that's really hard to do sometimes. So i'm asking for a bit of support from fans like you in order to free up more time to continue delivering high quality pages every Tuesday and Friday. Donations of $1 or more would be incredibly wonderful. Just know that your donation will be much appreciated and perks will be included (progress updates to the Patreon donation feed, concept art, early page updates eventually and even give aways in the future :3!
Links:

Read Cosmos Song at the following Links:
http://cosmos-song.com
http://tapastic.com/series/Cosmos-Song
https://twitter.com/cosmosgirl87
https://www.facebook.com/cosmossongwebcomic/
My DA Profile:
http://peipei22.deviantart.com
Other Comics i'm working on:
http://www.theduckwebcomics.com/DeadFingers
A special Cosmos Song related art piece will be released at the end of every month.
1 of 3
By becoming a patron, you'll instantly unlock access to 5 exclusive posts
By becoming a patron, you'll instantly unlock access to 5 exclusive posts
How it works
Get started in 2 minutes