Random Coyote Productions
is creating comics!
Select a membership level
Private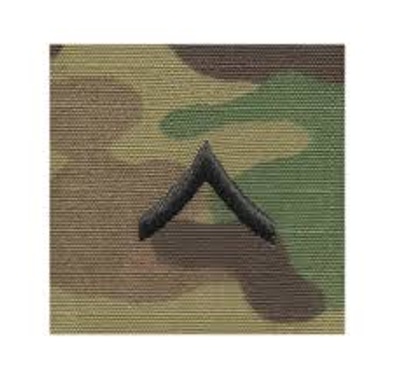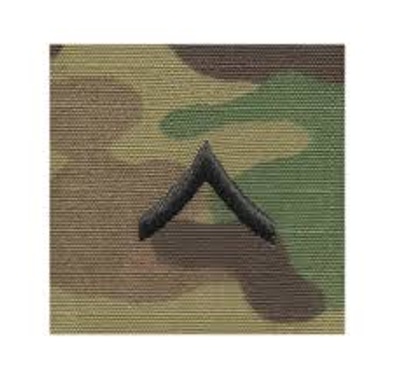 Pledge $1.00 and you will have not just my sincere thanks but also access to a lot of exclusive, Patrons-only content. Typical content will include character profiles, some "sneak peeks" of comics in production, and an assortment of development sketches and doodles I do when forced to attend meetings or classes in my military or civilian jobs. Your name is also included in public news updates as a valued supporter.

Specialist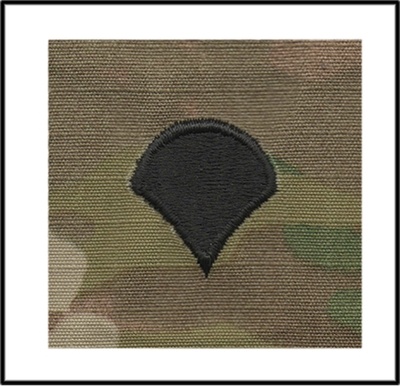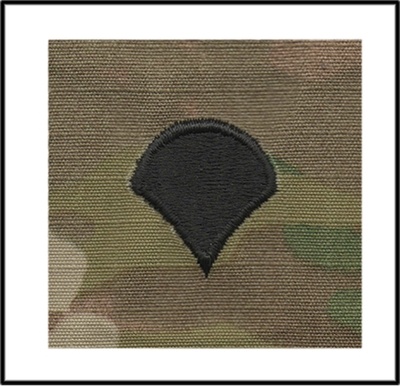 Pledge $3.00 and have access to Patron-only content such as character profiles, some "sneak peeks" of comics in production, and an assortment of development sketches and doodles. Patrons of Specialist rank and up will be able to see "BOHICA Blues Downrange!", the original downrange version of BOHICA Blues that was hung on the walls of the chow hall in Camp Victory, as well as earlier versions from Basic Training and my active duty days at Fort Carson, Colorado. These more crudely drawn and "raw" comics were the ones that started it all.
After 12 months of support, you will also receive a signed copy of the "BOHICA Blues: Mobilized!" book.
 Your name is also included in public newsletters as a valued supporter.
Sergeant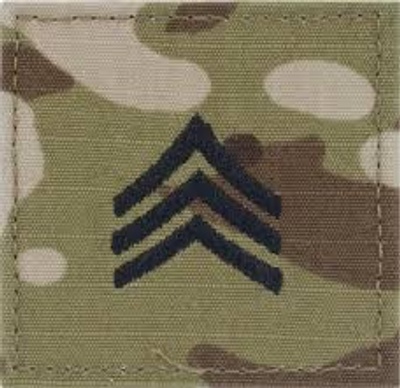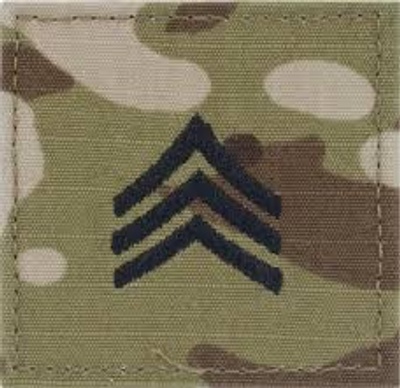 Pledge $5.00 and you get access to the same above Patrons-only content (such as character profiles, "sneak peeks", doodles, and so on) but you will also have access to new comics that will be created on Patreon first-- some of which will ONLY be available on Patreon to Sergeant tier members and above. Comics will include BOHICA Blues as well as other, original, never before seen content unrelated to BOHICA Blues.

On top of all that, Patrons at the Sergeant level also have access to unique old comics from my early years, many of which have never been seen before outside of a small circle of friends and family. Examples include the old "Empires: The Ace of Spades" comic from the 1990's fanzine "YARF!" as well as other projects from as far back as High School. 
After 12 months of support, you will also receive a signed copy of the "BOHICA Blues: Mobilized!" book.
And of course, your name is also included on public newsletters as a valued supporter.


About Random Coyote Productions
Elevator Pitch Version:
Random Coyote Productions has created some of the best military and adventure-themed comics you've never heard of! From real-world Iraq War comedy to the grim face of future sci-fi action, there's sure to be something for every adventure fan.

The Stories of Those in Conflict; Humorous and Otherwise
In 2003, I received deployment orders to Iraq, courtesy of the US Army. By March of 2004, I was posted to Camp Victory North, near the Baghdad International Airport with the 1st Cavalry Division. While there, I drew and posted a daily pen-and-paper series called "BOHICA Blues" to help alleviate some of the tension and share a laugh with my fellow deployed soldiers. When I came home, I thought about doing "a webcomic or something" but the project languished.

In 2013, during the ten-year anniversary cycle of the war, I got interested in the project again. I wanted to share stories about the Iraq experience that approached the subject with some humor. Not because war is funny, but because 90% of one's time during war is sitting around waiting for the other 10% to be over with. The combination of boredom and tension leads to absurdity, and expressing that absurdity through humor invites candor. Using the classic TV show "M*A*S*H" as a guide, I resurrected "BOHICA Blues" for the web on Veteran's Day, 2013. The webcomic ran for six and a half years as one ongoing, long-form story told in "gag-a-day" format. While BOHICA Blues will continue to publish comics from time to time, the "story" part of the comic is completed and can be enjoyed in its entirety.

Where To Go Next?
As I wrapped up BOHICA Blues, I realized I had been thinking a lot about what to do next. One project that I'd worked on before was a science-fiction military action story I had worked on years earlier, called "Empires". I'd had the idea for Empires for a long time, inspired by my childhood experience seeing Star Wars. I had a populated universe of humans and aliens dealing with war, conflict, and politics in mind, and wanted to explore that.

In 1989 a friend invited me to publish in a fan magazine called "YARF! The Journal of Applied Anthropomorphics". The only condition was to turn some of the alien species into "funny animals", since the fanzine was devoted to that demographic. I did, and ran a story called "Empires: the Ace of Spades" in the fanzine for six years. The story was well-received and I always wanted to return to that universe, and reboot it with the original alien cast I had envisioned (without the "funny animals"). I decided that would be my next project.

Action, Adventure, and More
However, I don't want to only do military themed comics, with one being humorous and one being darker. There are story ideas for Sword & Sorcery Fantasy, a potential alternate-history comic, and a project involving the real-life world of animals in the wild.

Be a PATRON!
Become a "Patron of the Arts" and help make Random Coyote Productions a thriving hive of action & adventure comics! What's in it for you? Lots of cool stuff! Get sneak peeks at episodes in progress; take a look at the scores of doodles and sketches I do almost daily; see background biographical information on characters (stuff that just doesn't make it into the comic); and see historical comics such as the original "BOHICA Blues downrange" version from 2004-2005, as well as the old "Empires the Ace of Spades" comic from the 1990's with the "funny animal" cast. Higher ranks of Patronage will have access to historical old comics that formed the early stages of my comic-making career as well as future or concurrent projects.

For the casual visitor who isn't sure about what they would be getting with Patronage, I will (around once a month or so) release some of this exclusive content to public viewing as a sort of "appetizer." Almost every Patron-only post contains at least two images, and frequently more than that (four images per post is fairly typical).

Your financial support helps to put Random Coyote Productions on firmer ground. Thank you!

$120.00 a month covers the costs of art supplies and web hosting, and allows me to build up money to invest in printing  books and merchandise, and bring these to conventions.

3 of 4
By becoming a patron, you'll instantly unlock access to 538 exclusive posts
By becoming a patron, you'll instantly unlock access to 538 exclusive posts
Recent posts by Random Coyote Productions
How it works
Get started in 2 minutes