Hello,
My name is Tim Carver and I am the owner and craftsman behind 
Crafted Lore
.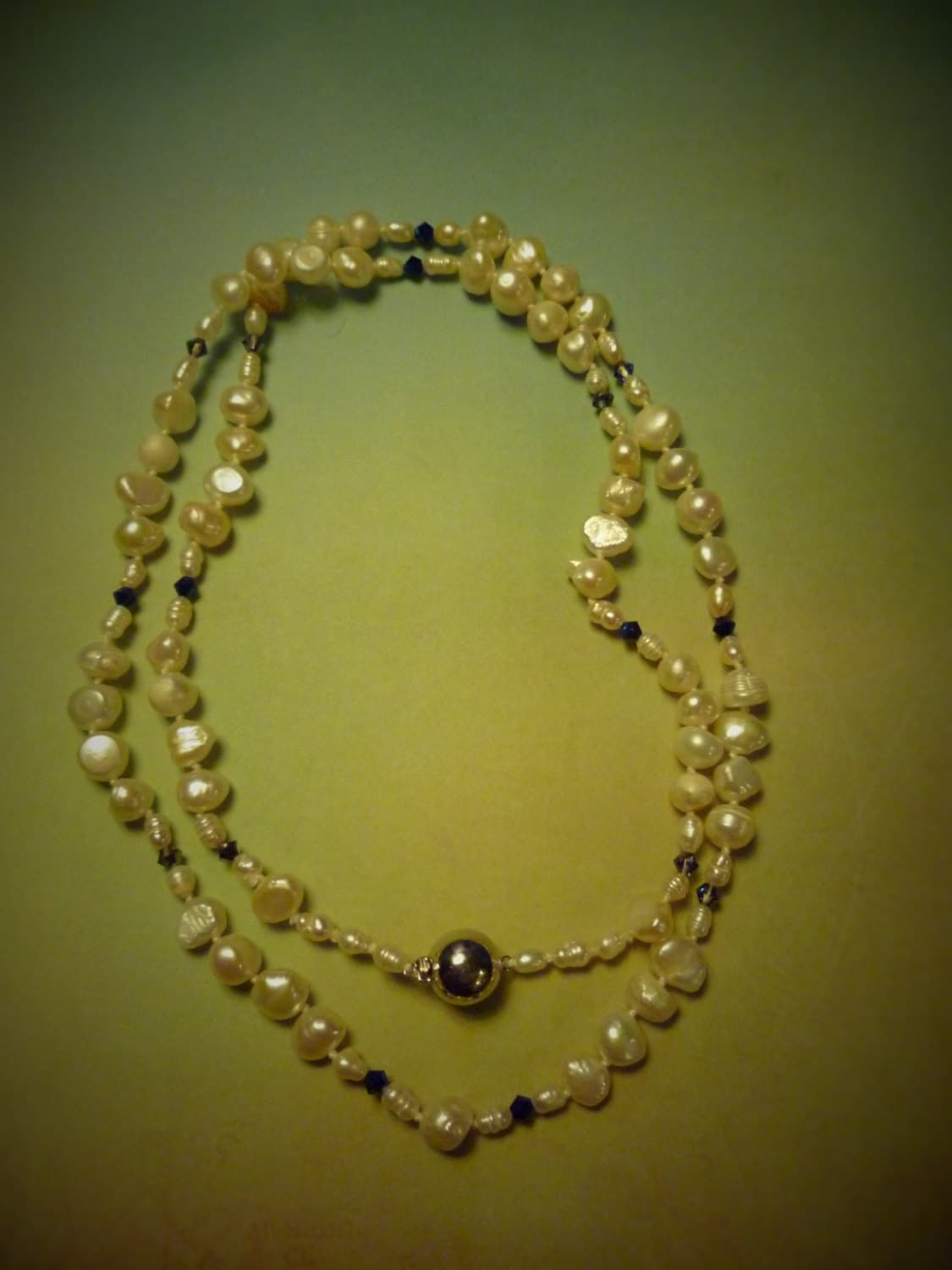 I am raising money for my business in order to help it grow into a full time job. After I realized about 4 years ago I was good at making jewelry, I decided that's what i wanted to do as a career. I started making jewelry shortly after the passing of my younger brother. My wife (at the time girlfriend) pushed me to find an outlet in order to become myself again after his passing. That's when I started making jewelry for yard sales. The following year i was able to start funding small conventions. Sense then I've been able to fund about 4 to 5 shows a year, but I would like to do more!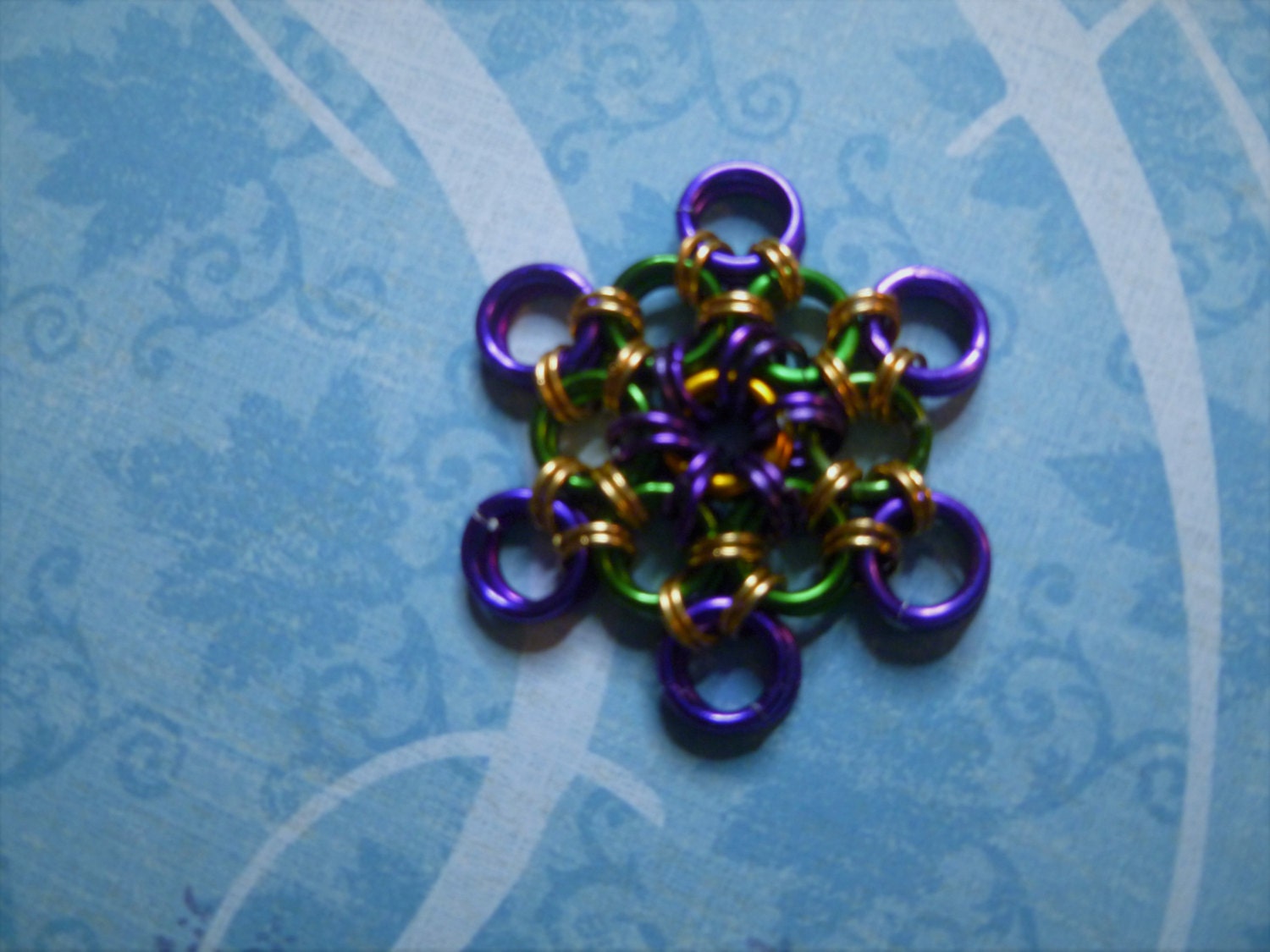 The money from this campaign will be used to pay booth rentals at conventions, inventory for conventions, hotel expenses for out of town shows, and a new larger vehicle for transporting our show supplies.
Having this business gives me the satisfaction of making something for myself. I am slowly (much slower that i was expecting) growing a home business into a functional jewelry business.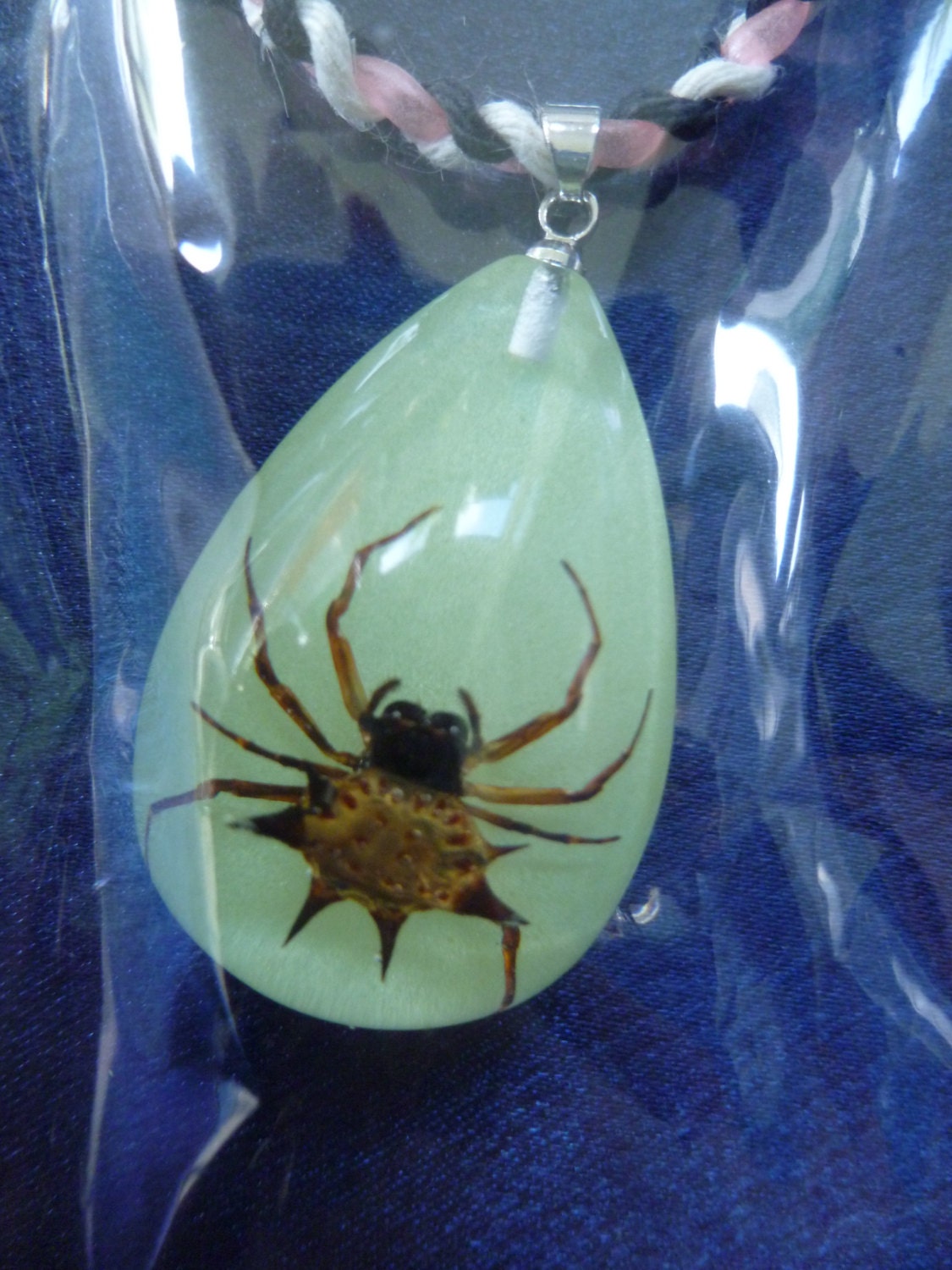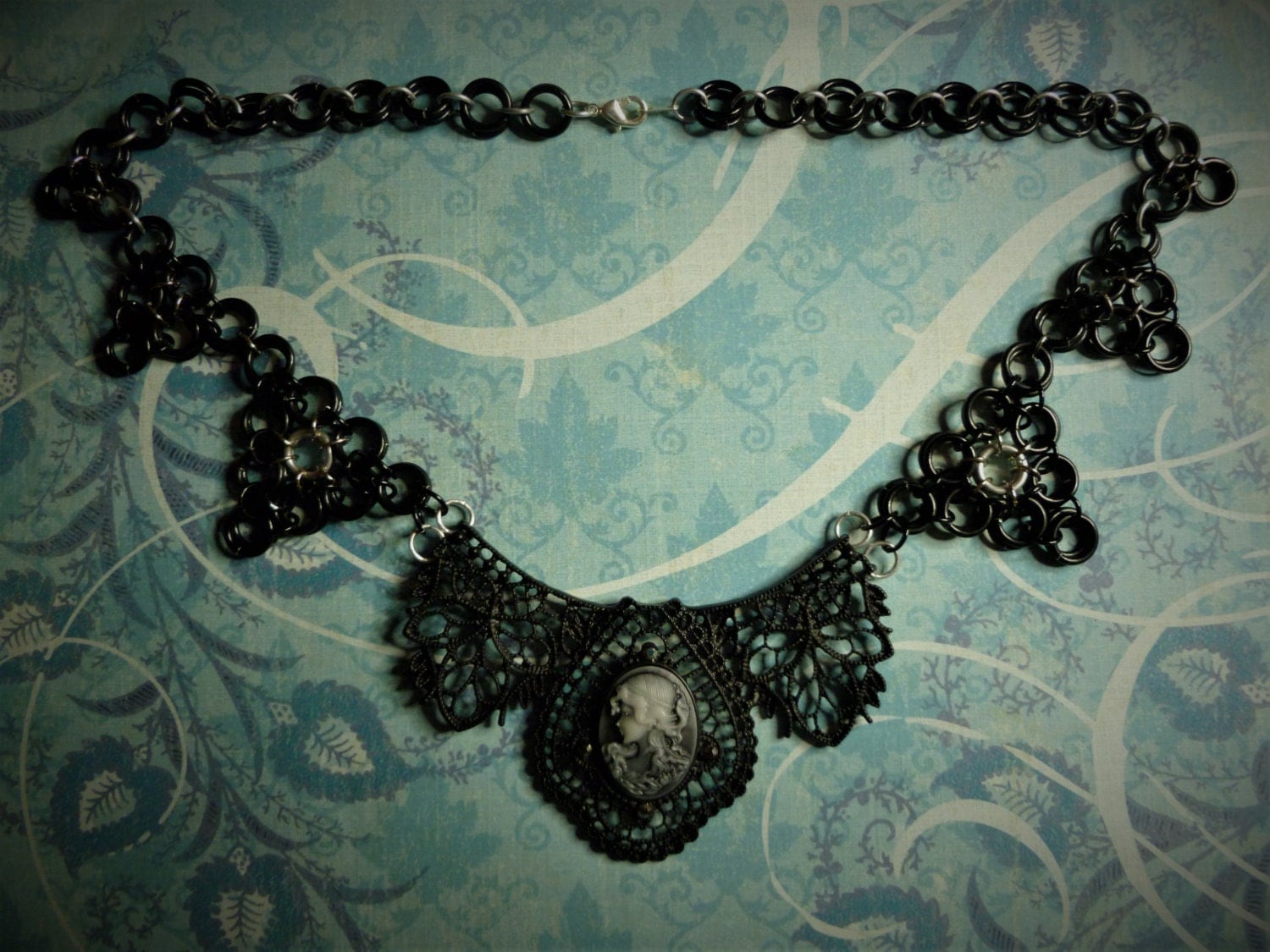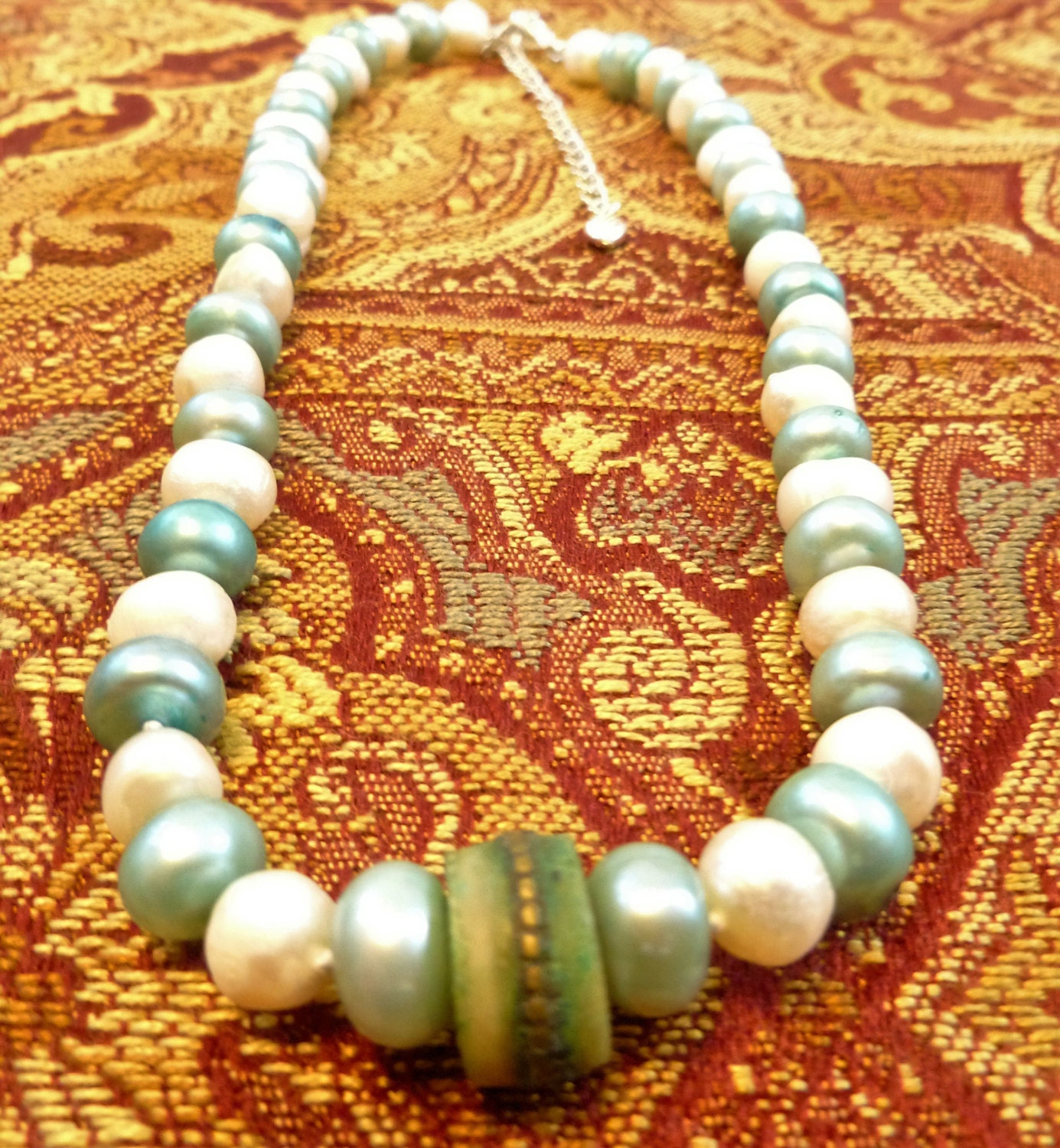 With this funding you will have the satisfaction of knowing you helped grow a small home business into a possible contender with larger companies in the market. You'll help a young man realize his passion of owning and operating his own business.
Words could not describe how much I would appreciate you for your contributions. Eventually I would love to start a convention myself. I did I would personally list everyone as Sponsors because they were apart of this.
www.craftedlore.com
www.etsy.com/shop/CraftedLore
https://www.facebook.com/CraftedLore/
twitter.com/Crafted_Lore
www.pinterest.com/CraftedLore/
craftedlore.tumblr.com
www.flickr.com/photos/craftedlore/
www.instagram.com/crafted_lore