Select a membership level
Snow Ball
Patron-only update posts
Participate in polls
See new chapters before the rest of the world!
Snow Fort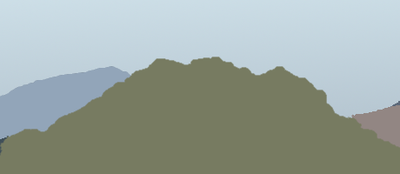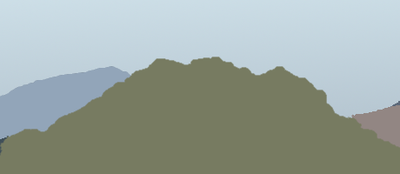 Exclusive previews
Extra polls/votes
And everything in the previous tier
Snow Hill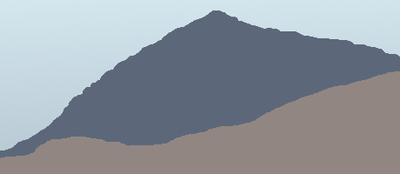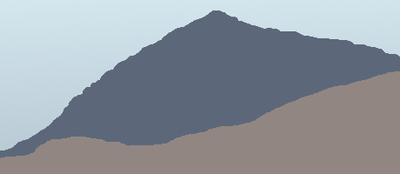 Suggest questions for Q&A sessions
Bonus material
And everything in the previous tiers
About Crash Snowdon
G'day, patroneers!
I'm "Crash" Snowdon, a pen name I made up cos it sounds sorta cyberpunk. I write fiction, and I'm also a software engineer. Hopefully that's a combo you find intriguing! (Yes, I'm Australian; no, I haven't been on fire. Also no, I've never been to Wales.)
The ideas sloshing around in my brain have gradually congealed into a novel. More than one novel, actually. Though from the standpoint of serial online fiction, the divisions between individual novels are organisational rather than physical... Yes, I have a tendency to ramble. I really hope you enjoy my ramblings, because this is my day job now. Well, this and some related software projects I have in the works, once progress on the novel side of things is stable. Stay tuned for more on that!
In any case, I'll be posting my novel serial style, and while it will be free for all to read, patrons will get it first, as a thanks for your support. There's a few other bonuses, with potentially more to come as we reach funding goals together.
I'll update this with more/clearer info as I get a better idea of what I'm doing.
Book 1 is called Sisters of Rail. It follows the adventures of farmgirl Charity Wilison, the eldest daughter in a large family in the peaceful town of Forrester's Crossing. Enjoy! (It's also being posted by me on
Royal Road
.)
Here is the index page for easily finding chapters (and in the future, multiple stories):
https://www.patreon.com/posts/stories-index-36346211
--------
Cover 'photo' image source: traced from
https://en.wikipedia.org/wiki/Snowdon#/media/File:Snowdon_massif.jpg
in Paint.NET
Profile 'photo' source: my coat (got it from a thrift shop for a costume), my Oculus Quest, taken by me on my Android phone in a now rare trip to "Outside". Oh and it's my hat too. It's from Tasmania.
Font: Audiowide Mono
https://github.com/gilescope/cyberpunkfonts/tree/master/audiowide-mono
Some basic living expenses.
It's not big business, but it's an excellent start!
When we hit $250 per month I'll do a monthly Q&A session (medium to be determined), taking questions from my Snow Hill level patrons.
1 of 1
By becoming a patron, you'll instantly unlock access to 92 exclusive posts
By becoming a patron, you'll instantly unlock access to 92 exclusive posts
Recent posts by Crash Snowdon
How it works
Get started in 2 minutes