Alex
is creating Creators: Keepers of Mana, a webcomic.
Select a membership level
The Reader
* Every little that goes towards the comic helps so much, thank you for your support. This is merely a tip jar currently and every little bit helps support the artist in trying to put in updates.
* Since some elements of the comic are also NSFW this will also allow you to view those comics on the Patreon at it's regular resolution.
*You'll also have the ability to vote on projects / suggestions as they come up.
Includes Discord benefits
The Browser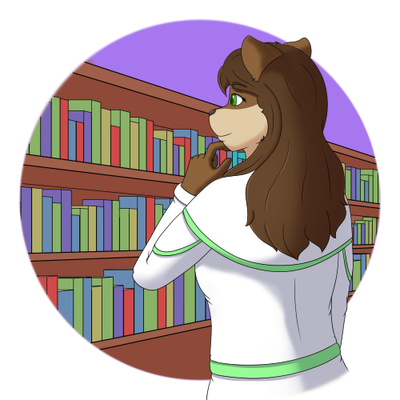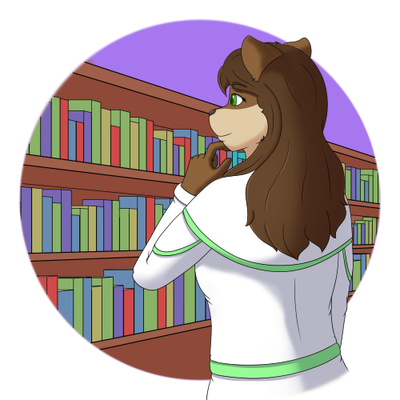 *Get to see the comic it's sketched textless comics   as soon as they are completed before the comic is uploaded. Maybe you can guess what is happening before it goes live!

Includes Discord benefits
Tourist
*As well as the previous tier rewards, the artist will draw for you a one time bust pic of your character in the theme of an Argentium Republic's attire and free to use as you see fit. This will be given to you at a high resolution size 3000 x 3000 pixels by 300dpi. Example above.
*A fancy coloured named role on discord to show off having visited the Glass City.
*(Original characters only, SFW only, winged characters allowed)
Includes Discord benefits
About Alex
WELCOME.
Hi there and welcome to the Patreon page of 
Creators: Keepers of Mana
! I hope you are here to consider supporting my dream of publishing this story!
Currently our goals and pledges are an on the go kind of thing, I don't want to stretch myself out or assume too much in the beginning. More things will get added and more rewards will be conjured as we grow in popularity.
HOW WILL PATREON WILL WORK...?

If you are here, you're probably wondering what to expect? Understandable! To be honest this Patreon currently only serves as little more as a tipjar, I work a full-time job as well as work on the comic so time is a limited factor for myself. By pledging to the comic you are helping me ease bills, equipment and stress, the larger the Patreon gets the better chance I stand of working more and more on the comic. Thats good for ME and YOU!
Everything is also Public, there are no exclusive works, no behind the wall publications. Your decision to pledge is not one of rewards but one of because you would like to see me succeed. This stance will likely not change, but over time I may be able to branch out to other meaningful things, such as AMA's, pinups and other publications.
WHAT KIND OF CONTENT IS THERE...?

Currently the comic it's self, any images I find time to upload and some concept ideas that I can try and throw up if I am happy with them. There will be both
SFW
and
NSFW
content, which is why this patreon is labeled as such, the comic itself is also rated for nudity, blood, death and might be a little softcore sex in there. So make sure you keep those kids eyes away, I don't control what they look at.
WHAT IS CKOM ABOUT THEN...?
CKoM is a weekly comic that follows the exploits and tales of a group of beings called Creators, people gifted with the incredible ability to weave the elements of our world to create many amazing, and sometimes deadly, feats of nature. Through their connection to the planet's Mana, an energy that Earth radiates naturally and that we interact with on a subtle level. Creator's protect and keep this energy safe from destabilization... or abuse.
Bad things could happen if the balance was upset too much.
The story follows Adrian a member of the International Security and Response teams (ISRU for short), a UN funded global organization dedicated to peacekeeping and urban protection. With an already difficult profession, Adrian discovers that he too possess the powers of a Creator through his Mother and sets off events that shows him that sometimes the greatest threat to peace and prosperity, is not always the one holding a physical weapon.
Not alone in this discovery however, his friends, family and comrades in ISRU quickly find themselves trusted into guarding more than just the civilians they are sworn to protect. And both in and out of uniform Adrian finds life changes fast and sometimes even having special powers doesn't solve all of your problems with a wave of a wand, or a snap of a finger like they do in the movies.
CKoM stretches over many genres and features action, comedy, horror, romance and much more. It's a wild ride of discovery and unity, and it's only just beginning!
Every month I will draw up at least one SFW Pinup or Wallpaper based on a theme surrounding that month. And I will create a vote to allow Patreons to determine the character(s) involved for that month.
1 of 4
Become a patron to
Unlock 69 exclusive posts
Connect via private message
How it works
Get started in 2 minutes