Koyoteelaughter
is creating , and Croatoan, Earth is growing!
Select a membership level
Colonist
As a Colonist, $1 buys you access to the Empire and all that is written about it.
Imperial Soldier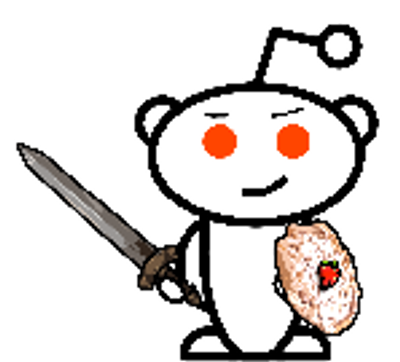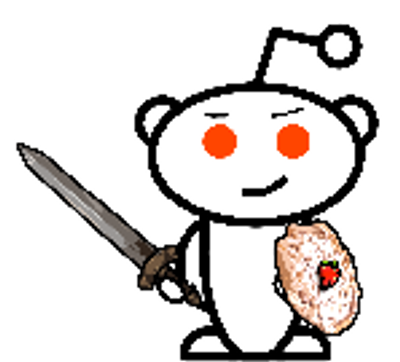 Imperial Soldiers who donate $5 get unlimited access to the Croatoan, Earth story, and get to submit possible names for the yet unnamed ships in one of the armadas.
Heidish Knight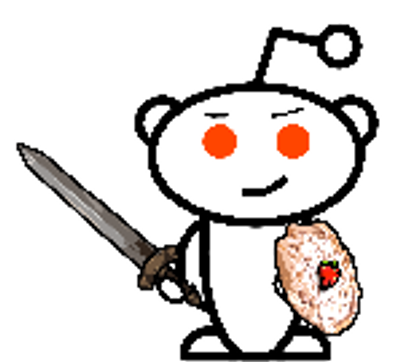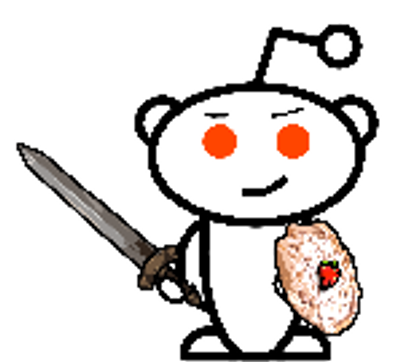 Heidish Knights are the ultimate in elite warfare, and as such, they are permitted access to all the Croatoan, Earth literature, and as an added bonus are encouraged to submit possible names for colonies yet to be harvested.
About Koyoteelaughter
"I remember well the day the saucers came. It was chaos as one might expect."

Those words launch an epic space saga, taking you from Earth through the galaxy and introducing you to alien technology and society along the way.

✔️ Space battles
✔️ Witty, roguish protagonists
✔️ Hand-to-hand combat
✔️ Shootouts and showdowns
✔️ Interstellar love stories
✔️ Politics and intrigue
✔️ Pirates and spies

All of this and more in CROATOAN, EARTH!

How it works
Get started in 2 minutes