Howdy! It is I, me!
I'm Nathara and I... am an odd duck. I was remarking to my hunny today how, even though some days I think I look totally  normal, I just can't seem to "pass" at all. Not sure why....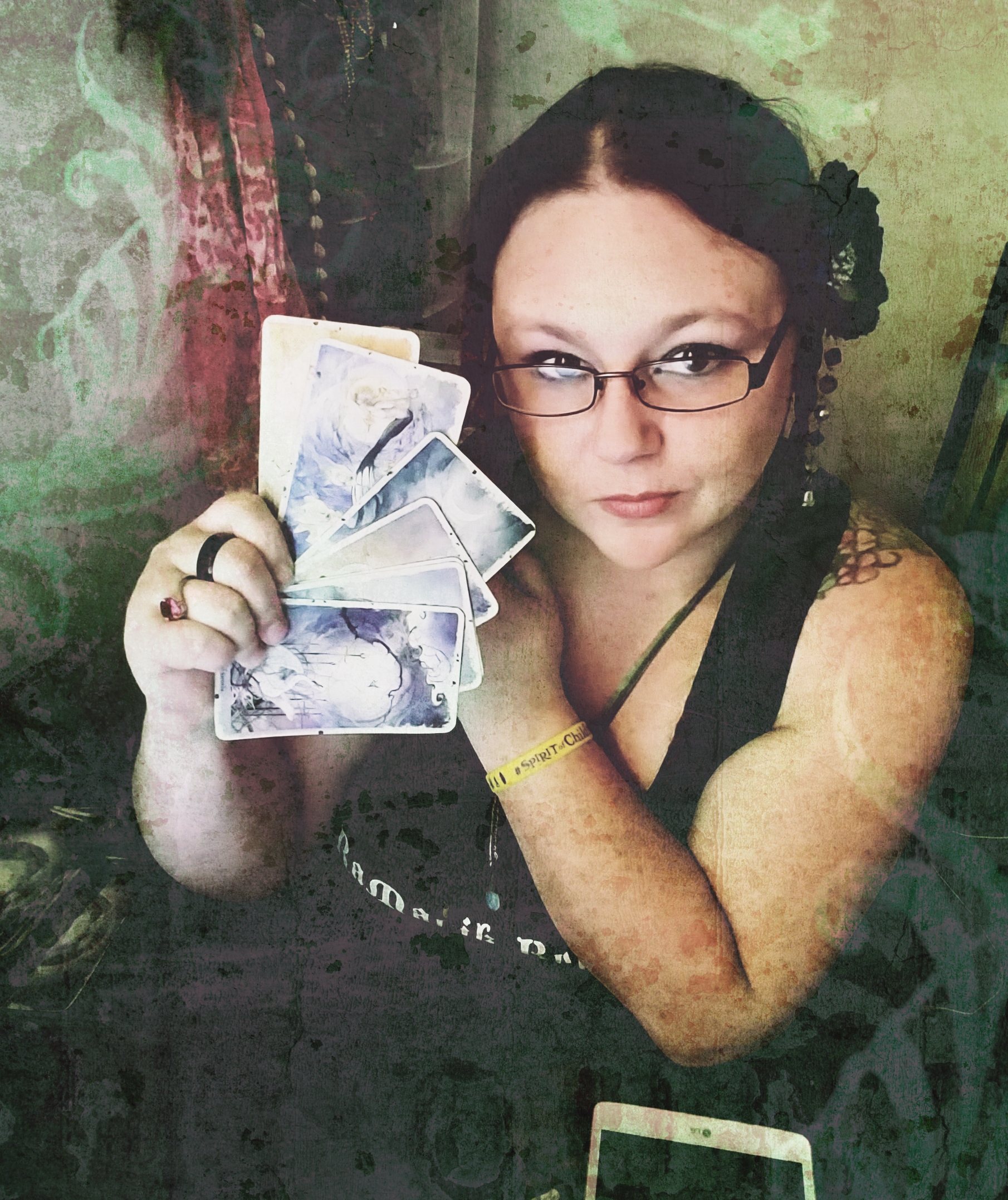 I'm a third generation metaphysician and I'd say it's fair to conclude that with each generation, we're just getting more extreme. Where my mother would state specifically that she was a metaphysician and a psychic, she would steer clear of works like "witchcraft" and "spell" - and she would only use the ones she was comfortable with in safe places. And here I am, putting those words - and more! -  up on the internet! Ah, the world has changed....
I probably began my "psychic" career with meditation and yoga, although it's so far back, I really just don't remember. These are the first things I specifically remember my mother teaching me, though, and I had just started kindergarten. So at this point, there's not a lot I HAVEN'T done.
I've been on the internet and posting articles and tutorials for about 6 years now (more or less) and have a good repository built up that I'm pretty  happy with - but I'm always building more! And, until now, I had to sell services (readings, mostly) for people to be able to support me. I'm so glad Patreon is here! I'm SUPER happy to just be able to hand money to my favorite artists/creators WITHOUT obliging them to hand me something back and glad I can offer that to folks who support me, too. :D Which I hope you'll do.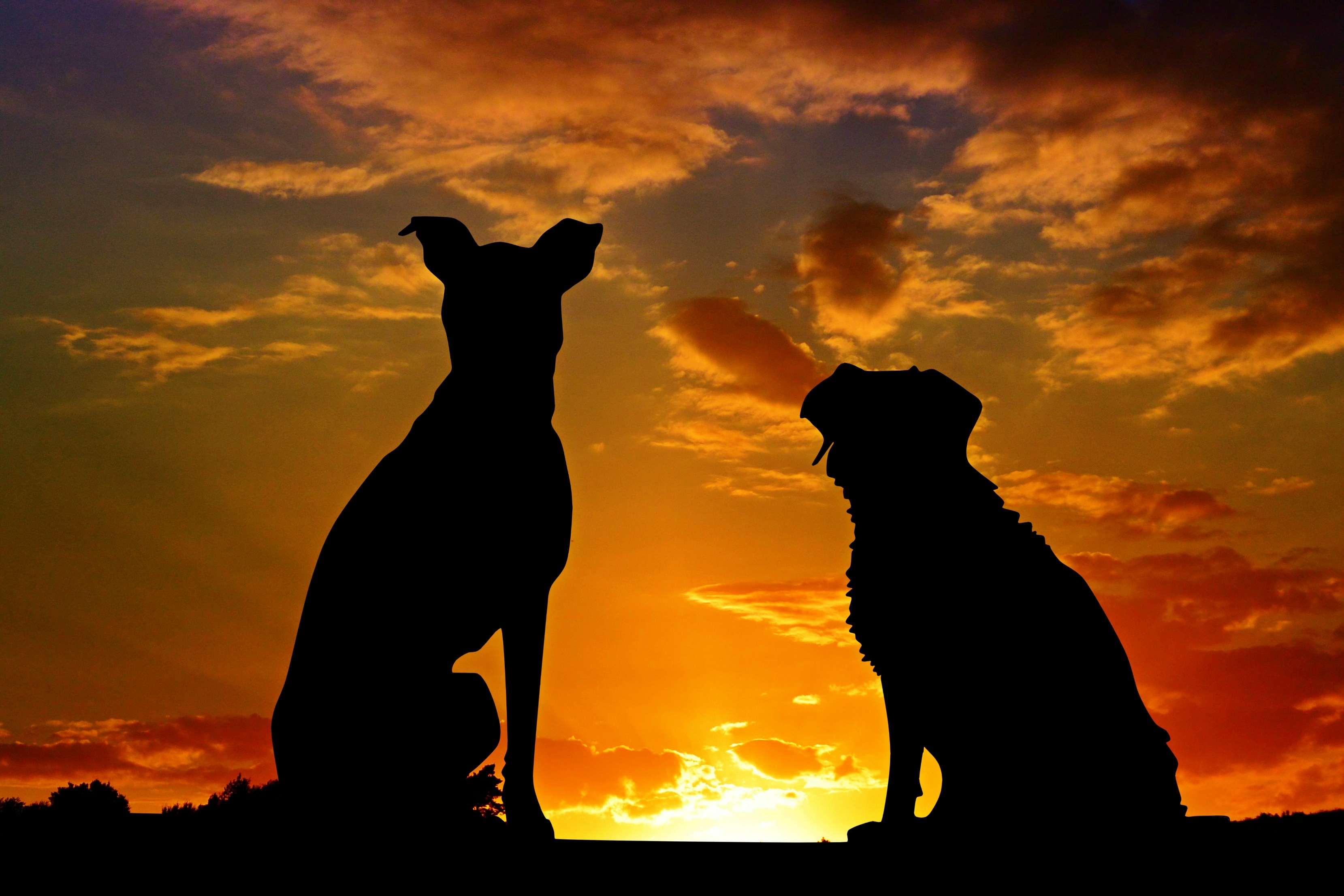 What I THINK I'm going to do here, for now (and PLEASE tell me if you have other ideas!) is post my videos for professionals  here a week before making them "public" on YouTube so you guys can have a sneak peek and implement it before it goes out to the rest of the world. The rest of my videos will go up normally. 
In addition, once I get my software figured out and start really designing my coursework, higher tiers will gain admission into the CrowSong Lodge Classroom hosted on my website, so YAY! It's on Alpha testing right now, so sit tight!
If you want to check me out around the interwebs, head over here:
My website:
http://www.crowsonglodge.com
Twitter:
http://www.twitter.com/CrowSongLodge
Facebook
http://www.facebook.com/CrowSongLodge


YouTube:
http://www.youtube.com/c/NatharaCs


Instagram:
instagram.com/CrowSongLodge
Yay! I'll be seeing you! <3 
~ Nathara