Sharon Michelle's CRYPTO-VISION
is creating Psychic Predictions for World Events, Metals and Cryptocurrency
Select a membership level
Full Access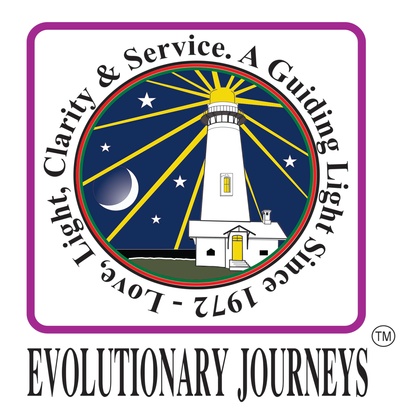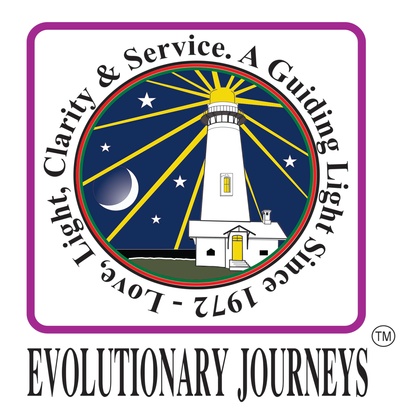 For the price of a lunch each month, you will be receiving regular full access to Sharon Michelle's psychic tips and information and instruction. No levels, no restrictions, full content.
About Sharon Michelle's CRYPTO-VISION
Hello and welcome! For the past 48 years, I have dedicated my life to working with my Spirit Guides in an effort to help those who were directed my way. Spirit has led me on an interesting journey and every few years I am led to learn a new modality in which to expand the ways in which I am able to help. Initially, Spirit led me to start doing psychic readings, then astrology, and a bit of numerology.  Then they opened me up to do some work as a medium.   Then, Spirit led me to various alternative healing techniques such as hypnosis, past life regression, QHHT, soul retrieval, attachment removal and vibrational sound healing.   It has been an amazing lifelong journey of discovery.   

About a year ago, Spirit started showing me coins of various colors to advise people to invest in.  Knowing nothing about cryptos at the time, I, at first, assumed Spirit was talking about gold and silver. It was puzzling to me why many of the various coins were in a variety of colors and not just the expected gold and silver.   Later, I realized they had been showing me crypto-currencies. Spirit is now showing me very clearly the value of this asset and how it can, potentially,  help the average person to create a better and more secure future for themselves and their loved ones.  Thus began my latest journey of discovery:  the world of crypto-currency and a more active role utilizing the internet, videos, and now Patreon in order to continue to help and make a positive change in the world.  

In order to offer the kind of quality content that you are looking for and deserve, Jared and I are having to make many changes in both our personal and professional lives. Many of you discovered us through our free UTube videos about crypto-currency.  We intend to continue to offer free content when we can.  But, to be fair to YOU, our Patreon members, the more detailed and expanded crypto-currency information will be first offered exclusively here to you, our members. 

The content created here will be fresh, current and directly from my Spirit Guides.  You will always be the first to receive any crypto-currency information given to me by Spirit.  Information shared with you will include Spirit's take on a variety of subjects, world events, and crypto-currency.   You will also be given techniques to help you develop your own spiritual gifts and intuition.  Like me, I know you will be amazed at the possibilities and events awaiting us all just over the horizon.

All of us are in the process of evolving spiritually via our earthly journey. Let's share that journey together!  


At this level, we intend to expand to other exclusive content and classes that will be made available to you as a Patron. By helping us grow, it again reduces the time we have to spend elsewhere  so that we can focus even more on what we love to do, namely, helping you during this rare opportunity in cryptos find your way to a successful future!

2 of 2
By becoming a patron, you'll instantly unlock access to 420 exclusive posts
By becoming a patron, you'll instantly unlock access to 420 exclusive posts
Recent posts by Sharon Michelle's CRYPTO-VISION
How it works
Get started in 2 minutes