Crystal Bowersox
is creating Music and Community
Select a membership level
The Lawn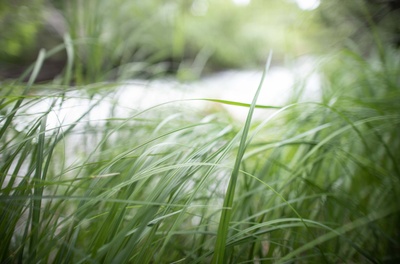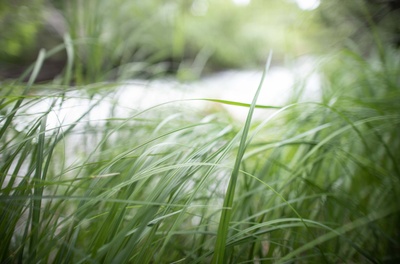 The Lawn has always made music accessible for concert goers, and I personally have always preferred my seats to be on the lawn.  It's where you can have some space, dance freely, and still have conversations without screaming into your neighbor's ear. This tier is for the passive spectator and supporter. You'll still be able to enjoy my monthly free livestream via Facebook Live. There's always fun to be had on The Lawn.
Friendship Bracelet Made by Crystal

Personal Thank You Card via USPS
The Garden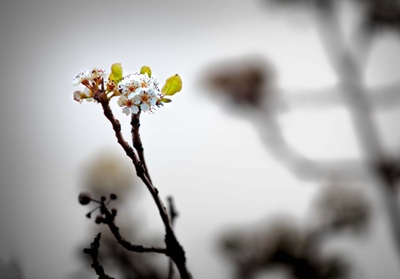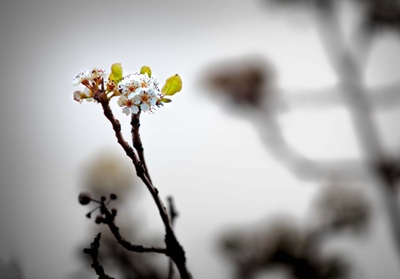 Come spend some time in The Garden. Smell the flowers, listen to the music and see what comes up. This tier of support is like the essential watering system - no garden can grow without it.  
Friendship Bracelet Made by Crystal

Personal Thank You Card via USPS
Access to The Den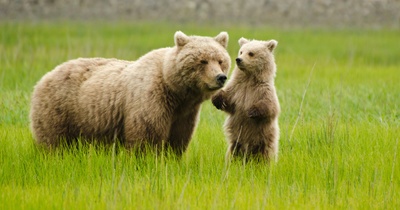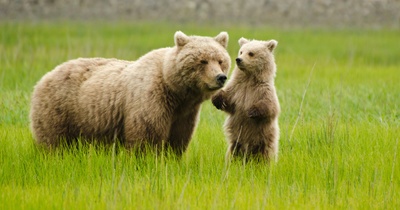 Join us in the Den, our private Patreon community. This tier is where we will have our coffee, kick off our shoes, and proudly wear our sweatpants. Interact with me and other community members for live coffee chats and acoustic songs. 
Personal Thank You Card via USPS

Friendship Bracelet Made by Crystal
About Crystal Bowersox
Welcome to my Patreon!
If you've managed to land on this page simply by accident, I hope you'll subscribe to the idea that everything happens for a reason.

If you're here because you've heard me tell a stupid joke and actually liked it,
Then you are my people and I hope you'll choose to subscribe to my Patreon.
My deepest thanks and gratitude!
Thank you for believing in my music and who I am as a human being. 
What is Patreon?
To better understand how Patreon works and how it can be beneficial for both patron and artist, watch this
video
.
For those of you who have followed my career over the last 12 years or even beyond, you've seen the ongoing struggle that is "the biz."
I'm tapping out.
Most recently, I made the decision to care for my sister's 3 year old daughter after her passing in December of 2021. I know in my heart of hearts that this was the right decision for our family, despite the impact it will have on my touring schedule. As any single working mother does, I am attempting to implement more balance in our lives here at home. For me, that means putting my children first, always. I will still be going on tour selectively, but my kids need Mom to be at home more often. However, I refuse to abandon my incredible community of friends and fans. You are all welcome to join us here in The Den.
 You - my incredible 
fans
- have made it possible to balance this career and independent motherhood over the last 13 years. Patreon is a platform that I believe will allow me to continue to touch the lives of listeners through the power of music, art, and conversation in a digital space. I am unbelievably grateful for the freedom you've all granted us by becoming a subscriber here.
Thank you!
A little info on my latest release, "HitchHiker"
In the fall of 2019, Producer Billy Harvey and I set out on a musical making journey to create what we both feel is some of our best work. With the incredible talent of players like
Audley Freed
(The Black Crowes, Widespread Panic)
,
Doug Lancio
(John Hiatt, Patty Griffin)
,
JJ Johnson
(Tedeschi Trucks band, John Mayer)
,
John Ginty
(Allman Brothers, Santana)
,
Chris Donohue
(Emmy Lou Harris),
Randall Currie
(Brad Paisley),
Dave Eggar
(Andrea Bocelli
,
Cold Play, Tony Bennet)
and
Lex Price
(Indigo Girls, Miranda Lambert)
, in addition to many of Nashville's most bad-ass women, the new album,
"HitchHiker"
was born.
"HitchHiker"
isn't just my latest album; it's a reflective and introspective culmination of the human experience. It's a revealing portrait of undulating emotion. From sexual trauma to personal triumph, to the rediscovery of love,
fierce self-love
, forgiveness, and joy; Ultimately, HitchHiker brings the listener to a place of gratitude.
The scars we earn are lessons learned.
Don't waste your whole life fighting to find out fighting ain't the way.

Frankly, I'm tired of fighting. The industry, the social media rat race, the corporate greed that motivates so many - I simply want to connect with fans and supporters directly, in a personal way, without the trolls of the internet meddling, and to be able to provide for my children.
Whether you decide to contribute the cost of your morning bagel, or the equivalent of your car payment, your hard earned money will be appreciated here. I pray that you find whatever it is you are seeking in my music, and I look forward to connecting with you in this digital way.
This Mama Bear ain't gonna give up and go hibernate. All are welcome here. Thank you for being a part of my Patreon and for joining us in the Digital Den.
By becoming a patron, you'll instantly unlock access to 9 exclusive posts
By becoming a patron, you'll instantly unlock access to 9 exclusive posts
Recent posts by Crystal Bowersox
How it works
Get started in 2 minutes