Crystalline Network
is creating Variety of videos discussing and showing the Crystalline DNA
Select a membership level
Crystalline Network Supporters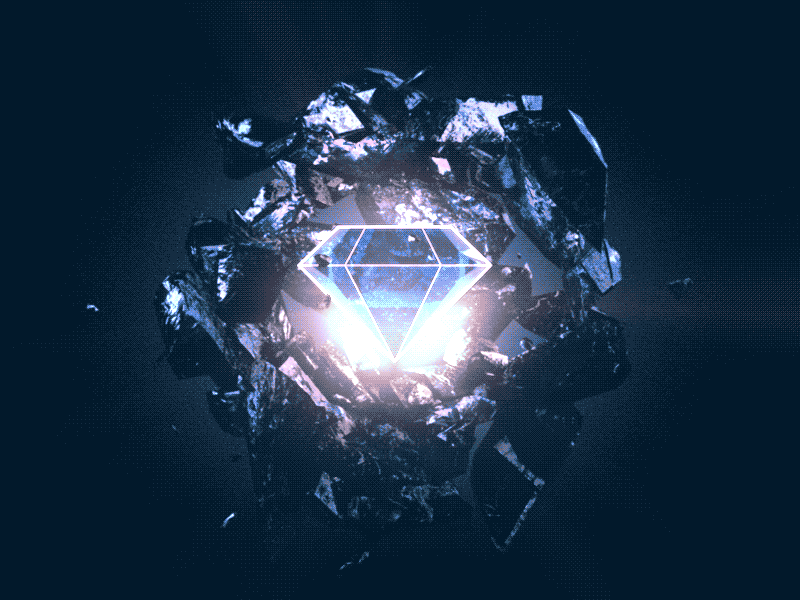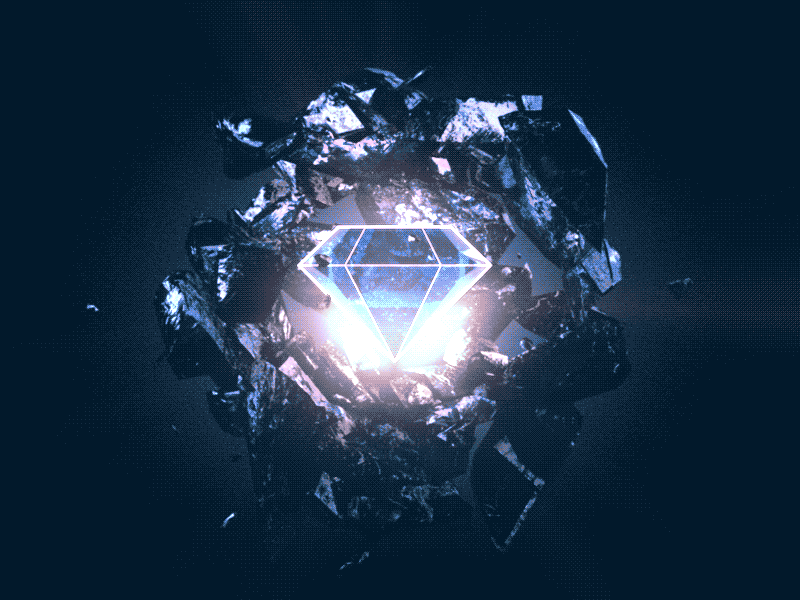 Those who wish to see the exclusive content, and support the channel.
Crystalline Network Members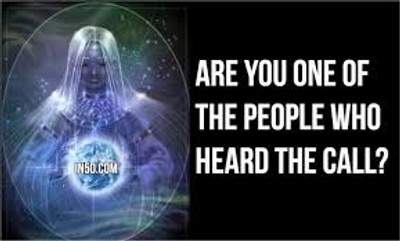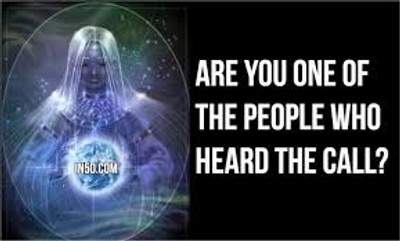 Crystalline Network Support Members who will receive private content not seen on YouTube. 
Crystalline Network Diamond Members
Limited (50 remaining)
Besides private content not seen on YouTube Crystalline Network Diamond Members will ALSO receive a 1 on 1 session and  a large Ormus jar. 
About Crystalline Network
I reluctantly came forward in March of 2017 after learning about a 22 yr old kid who had committed suicide because he was showing the same symptoms that I was. I had worked in the medical field for over 15+ yrs so when I couldn't get answers for WHAT I was seeing happen to my physical body, I did what I knew and documented the process. I promised that NO matter where it led I would try to help others by being as open, honest, and transparent as possible about MY experience, and what I learned. As the DNA activates more and more within me, I just REMEMBER MORE, KNOW MORE, and UNDERSTAND MORE. Being empathic already I think was a huge help in this process, as from what I can tell it seems the more you LOVE, and are compassionate, the MORE this process becomes visually SEEN in YOUR physical form. Everyone will be different, so those choosing to go through this Ascension might not look the same when it is all said and done. There is NO RIGHT WAY to do this, so therefore you cannot do it the WRONG WAY. Just know that EACH INDIVIDUAL WILL do this in the BEST way for THEM, and each will do it in a unique and uniquely timed fashion for them. There will be diverse different aspects of DNA surfacing for MANY, and many will look unique and diverse in many different aspects. Open your heart and open your EYES ALL 3! Once you have started this process there is no going back. We are in the middle of a revolution, it is the revolution of consciousness and it was long past due!! HUmanity has also chosen the accelerated path for Ascension, so we are in a very fast and rapid pace of the conversion now. Be kind and loving to EVERYONE you encounter, as we are all being bathed in these higher photonic light frequencies, and so therefor ALL are feeling these energies. NO ONE GETS OUT WITHOUT SINGING THE BLUES, or doing their OWN work to some extent I would say. Each has their own beautiful individual puzzle piece that they will be bringing forth to help the collective with this process in some way. The connections we make with each other are some of the most important activation's we can receive. Thank YOU ALL for resonating with me and my content, and I so appreciate you supporting my work and helping to allow me to continue to bring my YouTube channel forward to help as much as I can with MY puzzle piece, which seems to be trying to help other's understand the physical process and other aspects in a down to earth and laid back style. 
So very much luv to ALL!!
One Of Your Favorite Real Crystalline Girls!!
Toni Christina Taylor
The Crystalline Network

P.S. For some reason it keeps showing an error code when I try to link YouTube. I will keep trying to link them. I apologize for the inconvenience.

To see MY story and how I this happened to me and how I got here, please see my vlog from my Youtube channel inserted here.

I will add a special podcast where I pick one patron to either interview and speak with, OR they may pick instead if they are shy to have me do a reading for them that I will air or send them privately. 
1 of 3
By becoming a patron, you'll instantly unlock access to 4 exclusive posts
By becoming a patron, you'll instantly unlock access to 4 exclusive posts
Recent posts by Crystalline Network
How it works
Get started in 2 minutes