Cumberland Academy
creating Video, books, articles and communities
Select a membership level
Patron-only content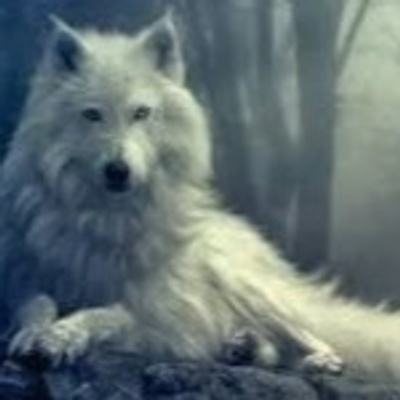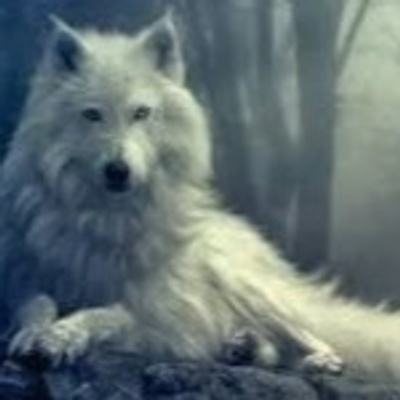 We are seeking innovators and content providers to build the Medicine Tribe network. Join is in discussions and webinars as we move to full-time dedicated service to Planetary Awakening.
Medicine Tribe honorary Patron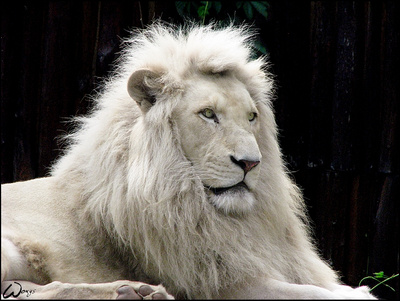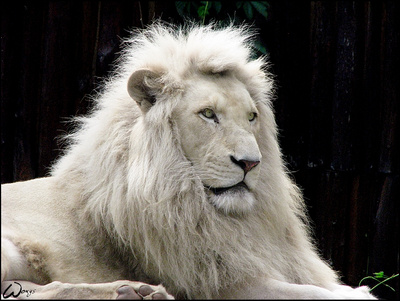 Join the Tribe! Keep up to date with all our work, join our team as a strategist, content creator, web-builder, networker. Have immediate access to our work on autism recovery, community planning, healing and transformation, and planetary Ascension.
Learning Human Design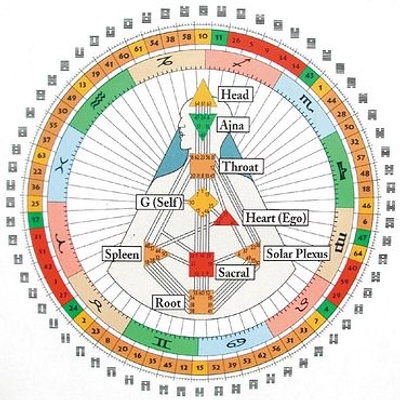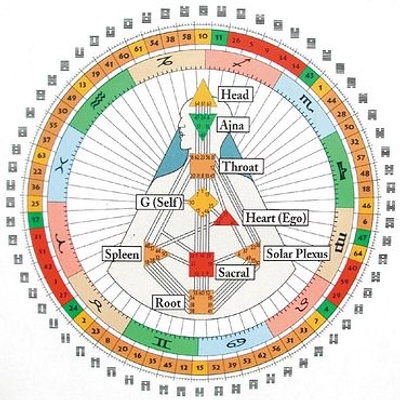 I have been practicing Human Design since 1996 and based on many hours of consultation with Ra Uru Hu, the originator of HD for our time.
"Human Design" demonstrates that each human born on earth is a unique being, with a unique 'Design' that can be discovered and understood using the knowledge tools that Human Design provides.
Calculating your design:--
Human Design uses your birth data to calculate your Human Design Chart, which contains all the information you need to decode your individual design. Using a vast array of knowledge based on lifetimes of inquiry into the human condition, I am looking for students ready to engage in this transformative life path.
HD knowledge opens doors to past and future, correct alignment and eating patterns, relationship dynamics, the origin of conditioning and control mechanisms, finding your 'inner authority' and 'strategy' for correct responses.
Subscribers will receive one-on-one training in Human Design reading, development and interpretation.
For more information:--
https://medicine-tribe.com/the-human-design-system...
One-on-one and group seminars

Reduced prices on Knowledge-related ebooks and articles
Become a patron to
Connect via private message
Recent posts by Cumberland Academy