Select a membership level
Voluntary Manslaughter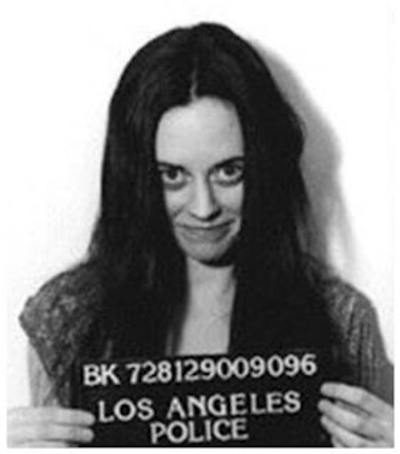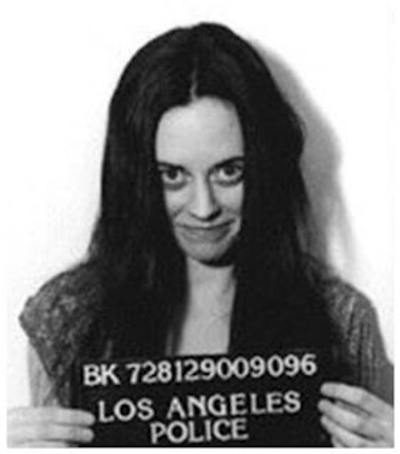 Supporters for $1 are saying "Hey DEADBUG" we care and want to make sure you don't become extent like the Leprechaun" and if a quarter of my audience did this it would not be such a struggle and I could actually start not be at risk stopping making films. What else do you get for this? 
You get a weekly PODCAST "Getting To Know The Dead", 
Access to exclusive Patreon posts in my private community here! 
Older content from YT that has been remastered and improved
An occasional sneak preview and other goodies.
Second Degree Murder
Three dollars means you care a little more than the 1 dollar fan you you can look down and them with disgust, but don't get carried away it isn't enough to be rude, just a bit snobby. What do you get for this?
A weekly PODCAST, Getting To Know The Dead
Channel updates about what is coming up
Access to archive films that have been removed from YT
Private access to DEADBUG'S fan community
Music downloads from my joints
Felony Murder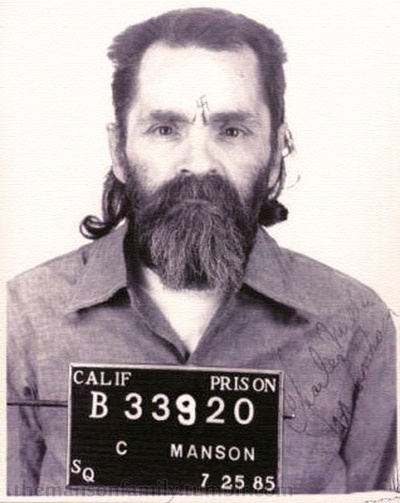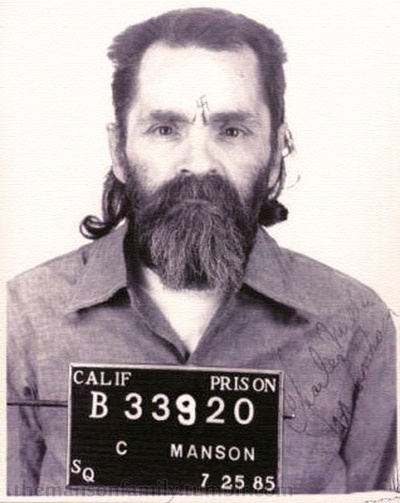 With this you are getting into the inner DEADBUG's sanctum, not quite there but getting close we can start talking idea's and what you'd like to see in future video's and I will listen unless you are talking total bollocks and I will just block you and keep the money! With this pledge you get all the stuff of the lower tiers and more.
Weekly PODCAST Getting To Know The Dead
Exclusive access to private community of like minded fans
Channel updates, news and what is coming up 
Access to content that has been removed from YT
About DEADBUG
I Am DEADBUG, Filmmaker, Television Director, Graffiti Artist, DJ, Musician, mixer of the unfathomable! I'm a mainstream television Director who decided to create content for YT, In the past I would have made something you would have seen on TV at some time or another. It was While working at a well known crime channel creating various crime series that I was blown away at how diluted the content was forced to be made, making me ignore the true details of the crimes for the sake of commercial revenue. Some guy in a suit dictating what should be removed and cut out of a show because he wants to sell laundry detergent and Corn Flakes during the breaks and leaving and serious a sterile news story dragged out to 60 minutes, so much so I didn't even want to put my name on the programs I had created, so I started distancing myself from it and creating for YT, which turns out is just as bad and hide me away because the truth doesn't sell.

I now use my Graffiti tag and create documentary's or even dare I say "ART" that goes beyond a WIKI & Reddit page and release the things everyone else is afraid to, the stuff that ended up on the cutting room floor when I was in television because it was offensive or hurt peoples feelings, I enjoy taking things to another level and yeah I piss people off but when was the truth easy?!

No one knows what to believe anymore and I aim to be the pit of doom people stop by when they want the real deal or if nothing else at least be entertained!

DEADBUG


Become a patron to
Unlock 827 exclusive posts
Connect via private message
How it works
Get started in 2 minutes