DEEPWAVE
is creating Awareness for the Oceans
Select a membership level
Litoral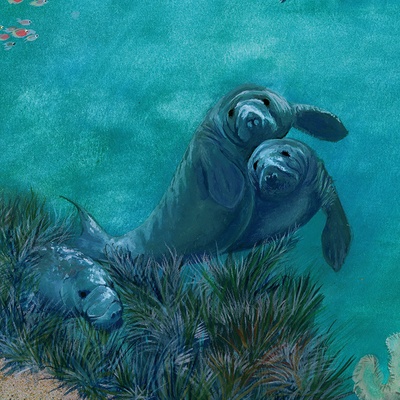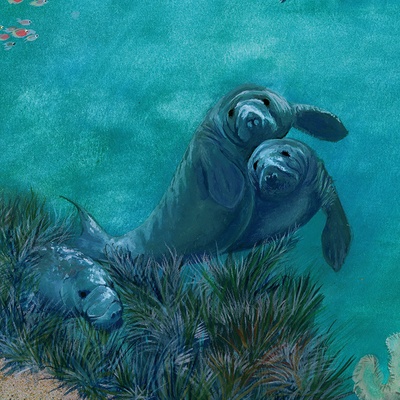 Coasts and seagrass meadows, full of light. Become a flexible, spontaneous member of our organization, who loves to float and admire all the bright and colorful creatures around.
Bathyal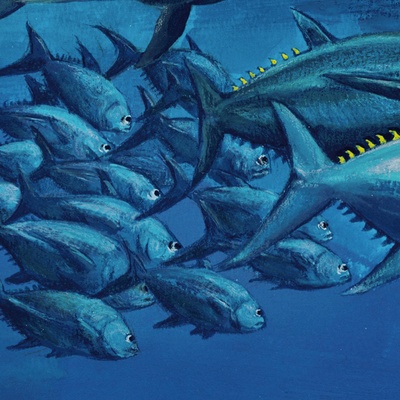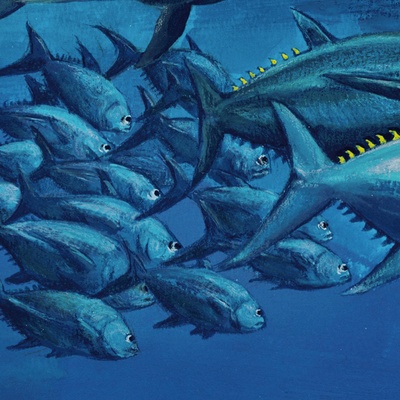 Where light becomes rare. Become a floating, courious, upwelling member of our organization.  Part of a huge community, enjoying it.
Abyssal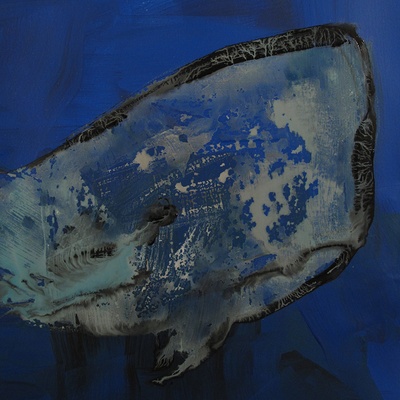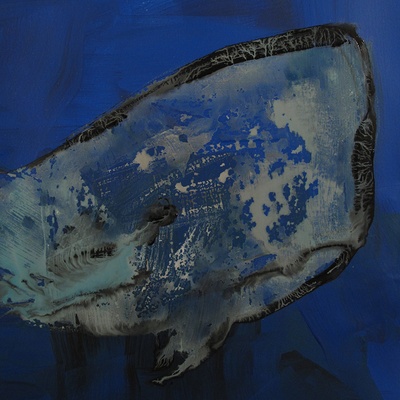 Going deeper. Become a persistant supporter of our organization. Reaching out into the open to find a family for the everlasting common journey ahead.
About DEEPWAVE
Die Meeresschutzorganisation DEEPWAVE e.V.
wurde 2003 vom Meeresbiologen und Tiefseeforscher Onno Groß in Hamburg gegründet. Sie setzt sich seitdem regional und international durch Öffentlichkeitsarbeit, Kampagnen und Projekte für den Schutz der Ozeane und ihrer Bewohner ein.

Unsere Hauptaufgabe ist der Wissenstransfer: Wichtige, neue Forschungsergebnisse und Hintergrundwissen aus den Meereswissenschaften verständlich zu machen, allen Interessierten zur Verfügung zu stellen als Basis für gemeinsames Handeln.

Nie war es so überlebenswichtig wie jetzt in diesen für unseren Wasserplaneten entscheidenden Jahren komplexe naturwissenschaftliche Zusammenhänge zu verstehen, um handeln zu können.

Und da es nicht reicht, Wissen und Informationen zu teilen, um zu verstehen, arbeiten wir mit Künstler*innen, Filmemacher*innen, Musiker*innen zusammen. Ihre Kunst zeigt uns, wie alles mit allem zusammenhängt und gibt uns oft genug erst den Mut, das auszuhalten, was wir verstehen - und den Mut uns einzusetzen für die Meere, die Garanten unseres Überlebens auf diesem Blauen Planeten. Unser Zuhause, das wir teilen mit allen anderen Lebewesen.

Als Patron von DEEPWAVE könnt ihr euch beteiligen an unserer Arbeit, sie unterstützen, sie ermöglichen.


How it works
Get started in 2 minutes