Drinking From the Toilet
is creating podcasts
Select a membership level
Official Nerd/Patron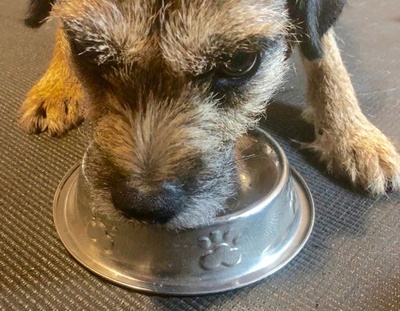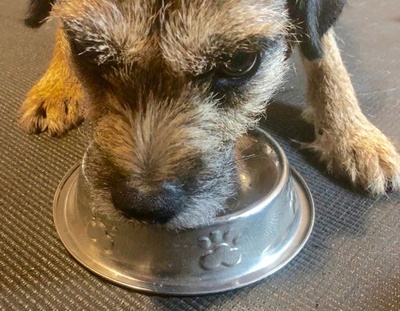 You love the podcast. You love (for some reason) listening to me ramble on about behavior and training and Outlander, and you want to make sure I continue that behavior. Reinforcement drives behavior! 

And maybe you'd like a peek at some of the extra stuff I come up with. You want to see video examples of concepts we discuss on the podcast, videos of unedited training sessions (potentially some vulnerable stuff!), bonus audio clips, and I don't even know what else. You let me know what you want to see!
Serious Behavior Nerd
You have fallen so deep down this behavioral rabbit hole that you not only want everything an ordinary behavior nerd gets, you want to spend an ADDITIONAL hour a month together getting your questions answered live (and you can submit questions early if you can't attend live and watch the recording later) and hear me ramble on even more. 

You must be really serious about changing the world. B.F. would be so proud of you.
Boss Nerd
You love this podcast even more than most people. The combination of quirky humor and cutting edge science brings light to your life and you want it to thrive.You are passionate about changing the world through the power of behavior science and positive reinforcement.

You want access to the extra videos, content, and whatnot on this page, AND the monthly live (and always recorded) Q&As, AND twice a year mailings where Hannah will send you one of her favorite books/products/tools/WHATEVER packed with a nice personal note.
About Drinking From the Toilet
Hey there, fellow training nerd! We are a special group, right? Not everyone out there, not even all dog trainers, love digging into the nerdy details of training and behavior like we do. Nope. We are special (and I mean that in a good way).

So... want to hang out (virtually)? Maybe grab a beverage and talk dogs?

If you love listening to me ramble on the podcast, maybe you'd enjoy spending a little more time together? And maybe you wouldn't mind throwing a little support my way? <She asks with trepidation.> 

With your support, maybe I won't have to do everything myself. I could pay a professional editor, cover the hosting fees for the podcast, maybe get some better equipment, produce more merch designs, maybe even have time to produce more (and bonus) episodes... I don't even know what I might do with all that time (Maybe train my own dogs? Nah.) But rest assured, all that would give you a better pod-listening experience AND help spread the word about positive reinforcement training.

Is it too dramatic to say that with your support, together we can change the world? I don't think so. 

What's the podcast all about it? 
Drinking From the Toilet is a behind-the-scenes look into the reality of dog training, behavior, and learning. We love our dogs, we love our jobs, but sometimes it's not all unicorns and rainbows. Sometimes at the end of the day, you just need a drink and a friend who gets it.
With a heavy dose of humor and a side of empathy, we explore high-level behavior science concepts mixed with real conversations and practical training advice. We keep it nerdy, relatable, and real.

When I reach 100 members, I'll... gosh, I have no idea. That seems like such an unimaginable number right now. I'll have to think of something meaningful. Maybe we can have a pizza party. Whatever we do, I'm sure it will be epic.
1 of 1
Become a patron to
Unlock 78 exclusive posts
Connect via private message
Recent posts by Drinking From the Toilet
How it works
Get started in 2 minutes