Dabi
is creating Lewd Photosets & Cosplay
Select a membership level
Izzy's Support Team!
AYYYE THANKS FOR THE SUPPORT!! (ᵔᴥᵔ)  I appreciate you guys so much.♥‿♥  For this tier, you will have access some cute selfies here and there ;] I appreciate any bit of support you guys would give<3 Thank you xoxo ~(˘▾˘~)
Ecchi Senpai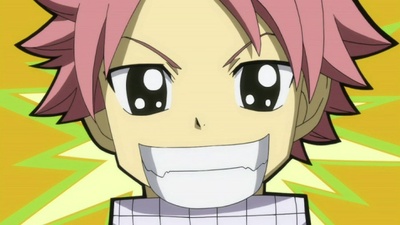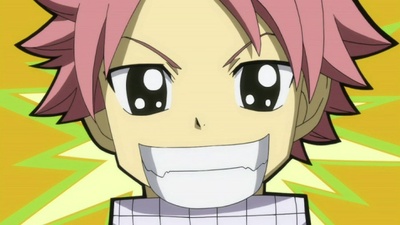 -Access to my Private Snapchat  \(≧▽≦)/  Catch me being derp as well as throwing in some lewd-ness and another smexy stuffs  (๑˃ᴗ˂)ﻭ 
-Themed photo sets posted throughout the month, every month. 
-One signed Lewd Instax Polaroid in Cosplay or Lingerie
About Dabi
Hello! My name is Isabel! I also go by the names Izzy, Bell, or Dabi
I am a Suicide Girl Hopeful as well as an aspiring Cosplayer!
I have been working to the best of my ability these past two years to blast off my modeling Career<3 
I have been receiving a lot of support from my fans and followers from Instagram and so I thought I should give you guys a little more of what I am trying to create! I have been trying to get more into Cosplay and setting up shoots with Suicide Girl staff photographers and other professional photographers but unfortunately it can sometimes get a little expensive. So with the help of you my helpful fans, I could create more Cosplays and Photo sets for Suicide Girls! n.n I am really hoping that this Patreon account would help fund my passion to continue my modeling career!
Of course no one HAS to pledge or be a part of my Patreon. This was created mainly for the sole purpose of those who really wish to support me to help me succeed and keep going with my career and in return receive some dope exclusive rewards and content!
Heres what to expect<3

Exclusive blogs. I never blog! But for my Patrons, I am going to make more of an effort to write more about the Events and Cons and photo shoot meet ups I will be attending this year!<3
Exclusive lewd photos from shoots I will be arranging every month! 
I don't ever really use Snapchat, BUT for my Patreons I have decided to create a new Snap account ;D This will be my first ever Private Snapchat Account. My snaps will range from Kawaii Shots using different filters, lewds or noodz<3 

Short BTS videos<3
Exclusive Lewd Instax Polaroids in Cosplay or Lingerie!
Anything fun I do with other girls <3
Awesome one on one interaction time with mehh! :D
 Check out the rewards section for full detail on what you will be receiving for pledging certain amounts<3
Thank you guys so much for your support!!
It makes me so happy that I could finally pursue my dream as a Hopeful Suicide Girl and a cosplayer and hopefully become pink one day! Thank you guys for allowing me to continue doing what I enjoy doing. You have all been very supportive Patrons/Friends.
Love, Izzygrawrr<33333 xoxoxo
By becoming a patron, you'll instantly unlock access to 167 exclusive posts
By becoming a patron, you'll instantly unlock access to 167 exclusive posts
How it works
Get started in 2 minutes