Damn Avenger
is creating Cosplay
Select a membership level
1st lvl ➟ dear guest
Thank you for your support!

💥future plans
💥few backstage photos

2nd lvl ➟ SUPPORT
Aww thank you so much (ᵔᴥᵔ)

💥 Future plans
+
💥 More backstage photos
💥 Exclusive selfies from new photoshoots
💥 Few HQ photos from new photoshoots

3nd lvl ➟HEY FRIEND
this is all just for you💕

💥 Future plans
💥 More HQ photos from new photoshoots
+
💥 MINI SELFIE SET💥
💥 ALL BACKSTAGE PHOTOS
💥 FEW BACKSTAGE VIDEOS


About
                                                   。+.゚ヽ(*´∀`)ノ゚.+。
Peace everyone! It's Damn Avenger and welcome :3 I'm a cosplayer from Saint-Petersburg, Russia.
I'm geek and gamer who loving basketball. I dream to travel all over the world, I want to visit festivals in different countries!

I do cosplay for not such long time and I want to improve my skills, I want learn sew and create crafts, learn how to style the wigs and how to do make up of the characters. 
                                                             (๑◔ε◔๑)♫♪~♫
Therefore I very appreciate your support to my hobby, as response you will get bonuses(such as photocards, postcards and etc.) and exclusive information and of course backstage from my photosessions and much more!

I will welcome any comments which concerns my creativity, I will welcome any critique and approval. I expect to your help and support!
FOLLOW ME AT:
INSTAGRAM
https://www.instagram.com/mystic_skyfall/
DEVIANTART
http://damnavenger.deviantart.com/
PATREON
https://www.patreon.com/DamnAvenger
TWITCH
https://www.twitch.tv/damnavenger
FACEBOOK
https://www.facebook.com/groups/951651168262129/
TUMBLR
http://damnavenger.tumblr.com/
TWITTER
https://twitter.com/Wandering_Satan?lang=ru
ASK
http://ask.fm/id146997526WorldCosplay
WorldCosplay
http://worldcosplay.net/member/God_Damn_Avenger
                                                                  ☆★☆(*≧∇≦*)☆★☆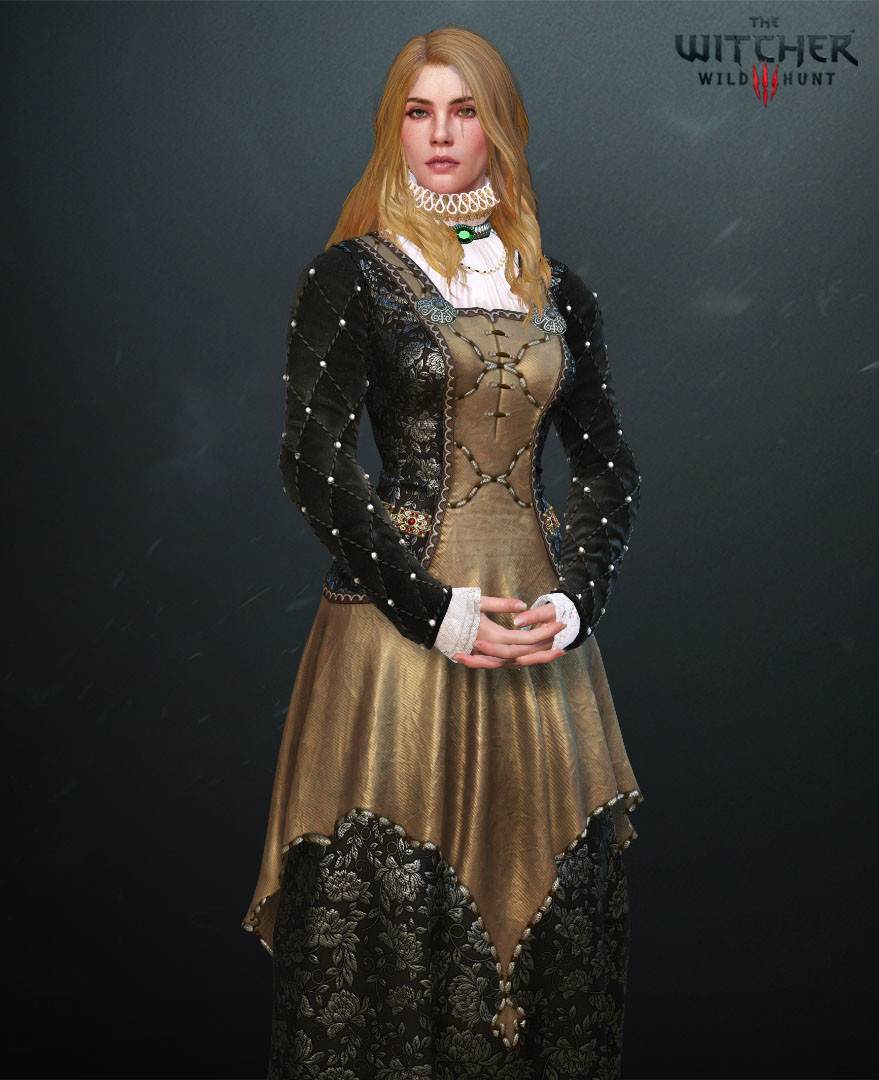 1 of 1
By becoming a patron, you'll instantly unlock access to 19 exclusive posts
By becoming a patron, you'll instantly unlock access to 19 exclusive posts
Recent posts by Damn Avenger