Dan Kent Can Write
is creating Surprising God
Select a membership level
Accomplice
Limited (3 remaining)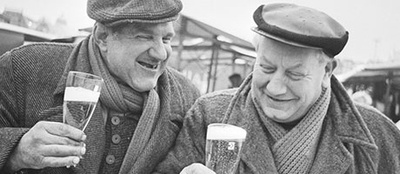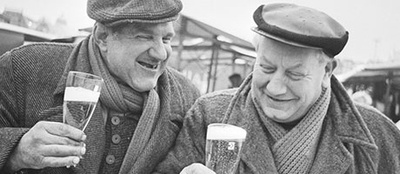 As an accomplice you will be so close to the action on this crazy journey that you might even smell the coffee in my office. Please help me wrestle through the labyrinth of conceptual and literary problems of this grandiose topic—I need you! Also, get to know me and hobnob with other minds who have soaked themselves in this most important study.
Regular (private) Status Updates

Live Influencer Interviews

Citation in Finished Book

Signed Copy of Completed Book
VIP Patron
Limited (0 remaining)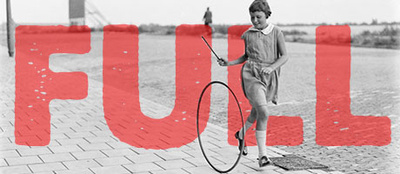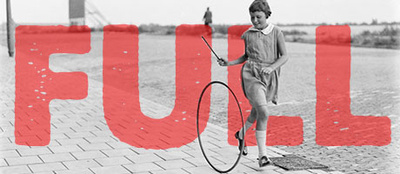 Everything else offered, plus 1:1 Zoom chats.
VIP Patron
Limited (4 remaining)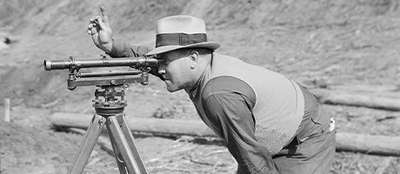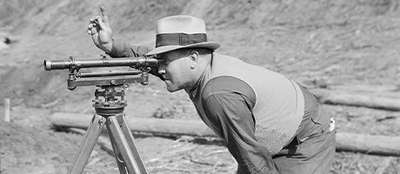 Everything else offered, plus a new copy of Confident Humility, and monthly 1-to-1 online zoom chats.
Signed Copy of Confident Humility
About Dan Kent Can Write
I've started this community to support a new book I'm just now beginning to research and write called:
Surprising God.
 The book will seek to answer what I think is the most important question we can ask:
is God truly holy.
Holiness technically means to be "set apart," but theologians commonly understand this to mean that God is perfectly good. So, in particular, I want to know: is God truly
good
in this radically perfect way? 
Our religious impulse is to exclaim: YES!  Just about every thinking person who believes in God agrees that God is good. But at the same time, we all agree that God's creation seems profoundly unholy, ungodly, un-good. 
How do we explain this?
Yes, this question gets at the
problem of evil
, for sure, but so much more than that. And it's not just about what God can or cannot do, but also about what we humans can or cannot do. That is, the answer to these questions about God also reveals something fundamentally important to humanity, something that effects every moment of our lives.
The Answer:
I believe the answer to this question must involve a God who donates real-and-radical say-so to his creation. For instance, God gives us humans autonomy so profound that we can even surprise God in what we might choose to do! (see Isaiah 5:2-4). God's genuine gift of freewill agency also means that even a holy God can end up with a creation that exists in a way contrary to God's own will. Things can genuinely be not-the-way-God-wants-them-to-be.

Yes, God will ultimately make all things whole, good, and perfect, and God will wipe away every tear. But in that chasm between God's initial creation and God's ultimate-and-cosmic sanctification, God opens God's own self up to potential grief, disappointment, frustration, and regret, all so that the powers and the joys of love relationship might remain pure and authentic. 
Furthermore, that creation unrolls organically and freely means that determinism and fate are illusions. We are not wholly constrained by some pre-ordained future. We are not totally suffocated by some meticulous plan. Rather, every moment bursts with possibility. We each carry a precious gift of genuine potential, to live and move in ways that increasingly align our wills with God's, and to progressively fight against the principalities and powers that toil to sabotage God's good will. 
This Community:

If these ideas intrigue you, I hope you consider joining me, Dan Kent, in this small community as I research and write about this most surprising God—a God so surprising that he can even be surprised.
But there's much to explore: God's foreknowledge, God's omnipotence, God's sovereignty, human sin, God's relationship to time, human potential, the humanity of Jesus, the metaphysics of free will, and so very much more. Furthermore, I hope to explore these questions in a way that truly understands and appreciates the beauty and power of alternative explanations. My goal is not to win an argument, it's to discover truth—as much as I can, anyway—and, as the apostle Paul tells us, it doesn't matter what great truths we discover if we fail to develop love, especially for those we disagree with (1 Corinthians 13:1-3).
By supporting this venture, you:
Support the associated podcast (2+ episodes per month), and will have access to bonus content.
Can participate in live brainstorm sessions with Dan Kent (1-3 per month).
Can participate in special interviews with some of the leading thinkers on these topics (specific names to come).
Can participate in the formative process of the work—if you have ideas or disagreements, this is your opportunity to speak out!
Will be highlighted in the book as a partner.
Will be given a free signed copy of the book.
Plus, free gifts along the way.
And, beyond the conceptual development of this book, you will also be there through the practical, pen-to-paper process of writing the book itself. Heck, you'll be so close to the action I bet you'll be able to smell the coffee in my office.
You never know how a book will go when you set out to research and write it. But I do know that this community will be rich with intriguing conversation, and I'm confident we will all learn and have a great time. 
Dan Kent
Become a patron to
Connect via private message
Recent posts by Dan Kent Can Write
How it works
Get started in 2 minutes