Dan Root
is creating studies on videogame animation
Select a membership level
Inbetweener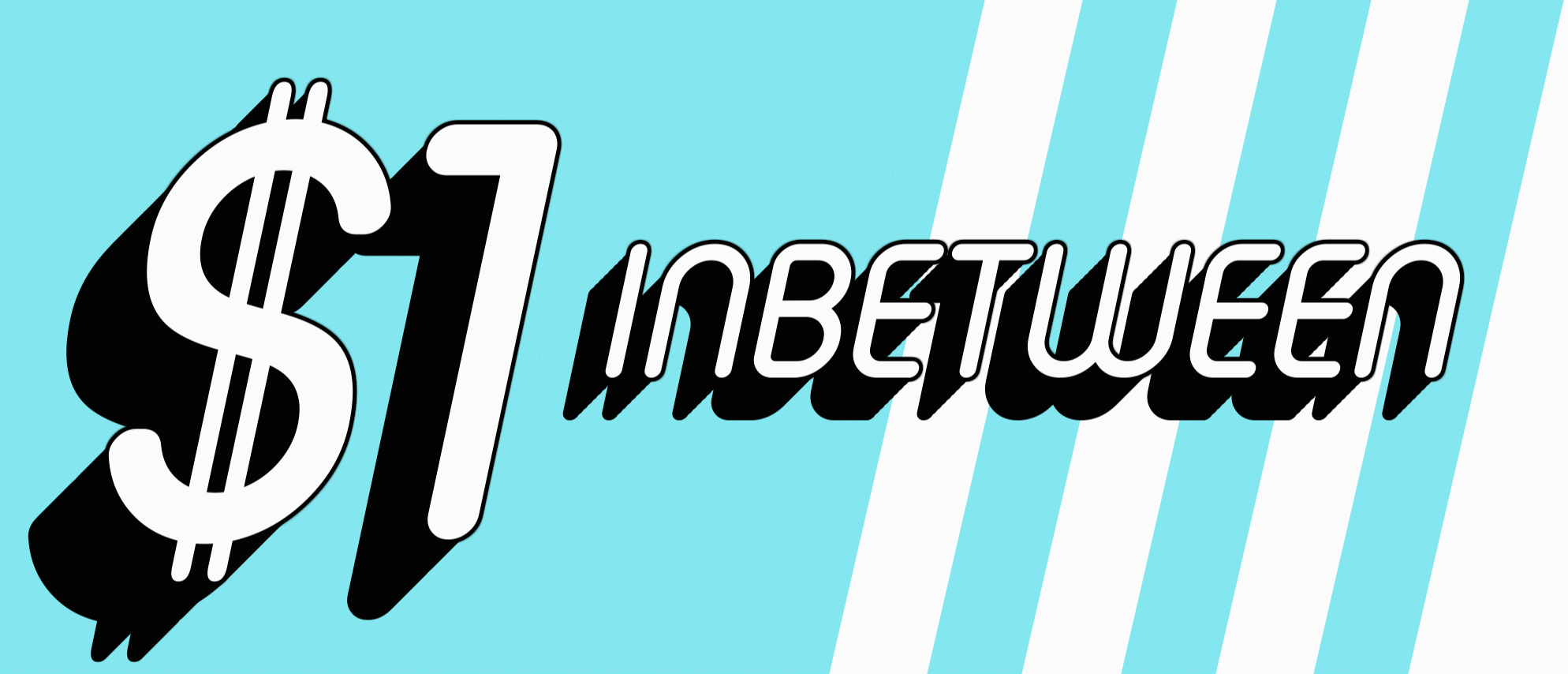 You're the fluid frames that keep the motion looking nice!
You'll also see my Patron-only blog update.
Includes
Patron-only Blog
Triple 'A' Games List
Dad Blog
Thumbnail Poll
Key Frame
You're the structure to the action!
You get to see how I make my videos with exclusive behind the scenes stuffs.

Includes
Patron-only Blog
Triple 'A' Games List
Dad Blog
Behind the Scenes!
Thumbnail Poll
Early Access
Pose to Pose
You're the beefy skillsman of animation, and you'll get:
Patron-only Blog
Triple 'A' Games List
Dad Blog
Behind the Scenes!
Thumbnail Poll
Early Access
Video Scripts upon completion
About
I'm an animator, and I love video games.
I enjoy making 
videos looking at animation in video games
, where I might discuss animation techniques used in a specific game, like Skullgirls, or techniques used in an era, like 8-bit games. Sometimes we might look at general video game art, such as gaming environments.
Though I try my best to make these high quality videos as often as I can in my spare time around my freelance animation career and my family, they amount to maybe one video every month or so.  I want to spend the time needed to make these videos as good-looking as possible, as often as possible, for you.  Pledges from supporters like yourself would mean I'm a little closer to bringing a high quality video to you sooner, with the ultimate goal being to bring you
at least
two
shiny, new video a month, uploaded to YouTube.
Any amount of pledge is an amazing help!
$1 pledges
are incredibly helpful and welcomed, and you'll get access to:
- V
ideo Thumbnail Poll -

Occasionally I'll need help deciding which thumbnail to use in the latest video via a poll I'll create.
-
Triple 'A' Games List - 
An
 occasional list of recent, new and upcoming games with
A
wesome
A
nimation and
A
rt.
-
Dad Blog -
Occasionally I'll write up a
 small entry where I'll describe what being a freelancing animating Dad is like, juggling things like a YouTube channel, personal projects, social life, raising kids, pursuing work, making time for me and my partner, making a game, and hopefully acting as a barometer that all these things can be done in your life without living in poverty.
$3
pledges
 gets you the above but also allows:
- E
arly Access -
to the latest video.
$5 pledges
 & 
$10
pledges

 don't have any specific rewards, but they're there if you wish to pledge more! (Thanks very much, by the way!)
As well as this, all Patrons get their name in the credits and can post ideas of the sorts of things you'd like to see in upcoming videos here in the Community Tab.
Your pledges would, ideally, help cover living costs, allowing me to spend more time on making episodes, bringing more of them to you sooner. They might also go towards new, better equipment that would in turn bring you better episodes, and perhaps towards material that would also aid in producing entertaining episodes, such as games or consoles.  If I hit my ideal target, then I'd be able to drop in many more animations to my videos like I used to, such as having each episode presented to you by my animated self.
You'd be absolutely amazing for helping this channel grow and explore new avenues, and helping me get to the root of video game animation!
Such a huge amount, thank you! I'll be able to spend more freelance time on YouTube videos and I'll likely do a Patron-only video.
2 of 5
By becoming a patron, you'll instantly unlock access to 204 exclusive posts
By becoming a patron, you'll instantly unlock access to 204 exclusive posts