Daniel J. Levitin
is creating writing/science/music
Select a membership level
Trendsetter - Early Access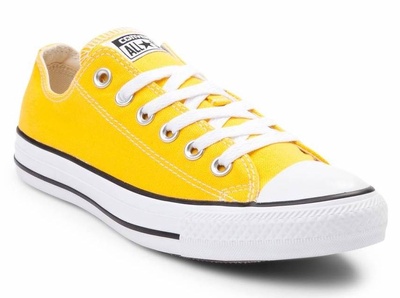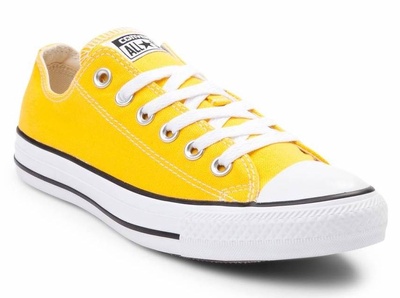 Includes:
Once a month or so, you'll get
Pre-release access to articles and music
Exclusive members-only newsletter
Early notification of public performances and live stream events
Trendsetter Plus - Exclusive Content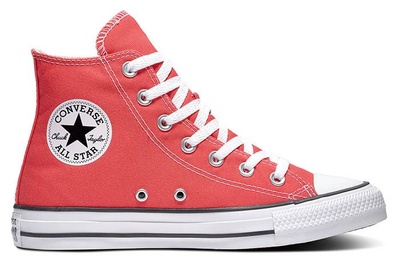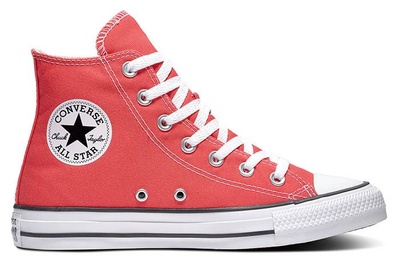 Your time is valuable. I won't inundate you with mailings. Think of this as the equivalent of buying me a latte once a month.
Includes:
Once a month or so, you get a regular mailing from me and some behind-the-scenes sneak peaks at what I'm working on and thinking about.
Rare writings with extended content (for example, my interviews with John Fogerty, Paul Simon, Richard Carpenter, kd lang, George Martin)
Discord, a private chat/group discussion forum
Plus everything in the previous tier
Trendsetter Gold—Rare & Exclusives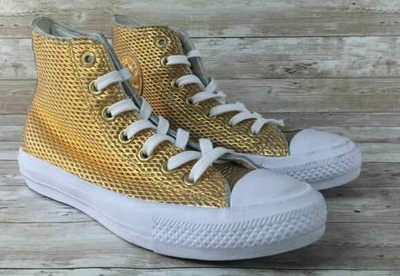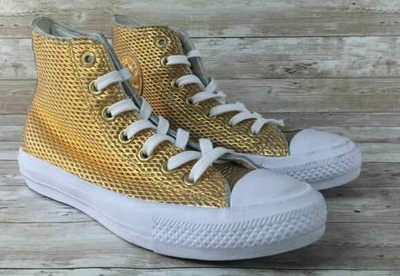 You're busy and there's a lot going on in your life. Your inbox is full. And anyway (as my friend Dave asks), "how often do I want to hear from Dan Levitin?" This doesn't give you stuff more often, but it gives you
better
 stuff. Plus special gifts. Don't worry—like the other plans, this is a once a month plan.
Includes:
Autographed copy of one of my books (on signing up) or my Turnaround CD
Online video AMA (ask me anything) six times a year.
Rare and unreleased recordings and demos.
I'll send you a personalized video once a year. It can be a birthday video, holiday video, a song, an affirmation, or whatever else you can think of.
Partron only voting power — you get to choose what exclusive content will be made available next.
Plus everything in the previous tier.
About Daniel J. Levitin
Who Am I?
I'm a musician, a neuroscientist, and a best-selling author.
You may also know me as a writer or scientist. I've written five books (four were
New York Times Bestsellers)
, including 
This Is Your Brain on Music
and 
The Organized Mind
, and I appear regularly on 
CBC
and 
NPR
and discussing music and the brain.

How did I get here?
I love music and I love science; I was told when I was younger that I had to choose between the two. Thankfully, I didn't follow that advice. I studied applied math and neuroscience at MIT, music at the Berklee College of Music, and eventually (that's why they call it "gradual school") got a Ph.D. in neuroscience, studying music and the brain. I've always enjoyed reading good books and essays, and so I thought I'd try my hand at writing. I wrote and wrote, read books about how to write, and took courses. It was ten years before I first got published when I was 33 years old, but it was worth it. I haven't stopped. I work every day to get better at all three of these early passions: music, science, and writing.
I'm also a record producer and songwriter who has worked on records by Steely Dan, Barbra Streisand, and Stevie Wonder. Most of that work has been behind the scenes, although you may have seen me perform with Mel Tormé, Bobby McFerrin, Neil Young, Rosanne Cash, and others. Two of my songs were performed at the 1984 Democratic National Convention to a television audience of 20 million. I was the opening act for Billy Joel at a salon in NYC. Gotyé says he mixed his worldwide hit
Somebody I Used to Know
based on my research. Mila J.'s new
Crib
video was inspired by my work, as was a song cycle by My Brightest Diamond.
Along the way, in this interesting life (so far) I've written for
The New Yorker, The New York Times, The Wall StreetJournal,
and 
The Guardian
. I've gotten to perform with Sting and David Byrne, and to tour with Victor Wooten. I also contribute to documentaryfilms and TV series,such as
100Humans
, Nat Geo's 
Brain Games
, Jared Leto's
Artifact.
I've been lucky to appear on the 
PBS NewsHour
about my book releases.
What is this page for?
Connection has become increasingly important to me during this pandemic lockdown. My favorite part of my job used to be touring, talking about my books, and playing music for people. Whenever I share ideas in my research, books and music for people, I learn at least as much from interacting with all of you as you learn from me.
Think of this page as a small venue, a supper club with good lighting and a quiet atmosphere, where I can share my newest work with you, and where we can create a community to exchange ideas.
Now you might be thinking, "A lot of these subscription-based programs send something every day or once a week. Do I really want that much Dan Levitin?" No, you probably don't!  It takes me a long time to write, and I try to put out only things that I'm really happy with. Every month or so I'll send you something I'm working on that either didn't make a final cut, or that won't be coming out for awhile (so that you can see it first). I'll also dip into my archives to share rare and hard-to-find material. And if you do want more, there will be Live Q&As now and then.
Most of what I do takes a long time to produce and get out to an audience. Here, I'd like to be able to share with you what I'm working on as it unfolds, so that you can get the latest science, music and writing directly from me. Unreleased content. Rarities. Peeks behind the scenes. What about the paragraphs that got cut at the last minute by editors? Some of that makes the most interesting part of an article and this is a place I can share it.
Where will the money go?
I have a part-time research assistant who is raising four kids and was my honors student back in 2001. She's terrific. She saves me time by helping me organize my research materials, downloading scientific articles, and preparing figures and charts. I'd like to be able to pay her full time. I also pay a part time music copyist and assistant recording engineer to help with audio books, podcasts, and editing music. Any additional money would go toward paying undergraduate research assistants who will get training in how to do scientific research and writing, and in data analysis.
Separately, I have started recording my new CD,
Headed for the Fall
, which you can support with any of these tiers.
Review these tiers. I hope you'll find one that's right for you. If you don't see the types of access and items you're looking for, or the tier level you want, let me know.
By becoming a patron, you'll instantly unlock access to 10 exclusive posts
By becoming a patron, you'll instantly unlock access to 10 exclusive posts
Recent posts by Daniel J. Levitin
How it works
Get started in 2 minutes