DARLENE
is creating "The Story of Jasmine"
Select a membership level
I really LIKE Jasmine. Lovely work.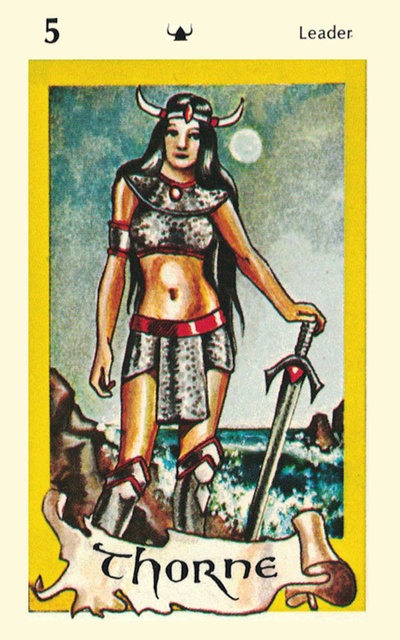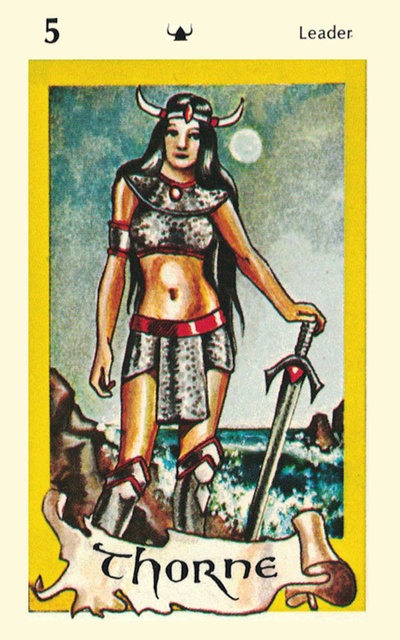 I am grateful for your support, encouragement and energy towards my creative process to transform my present story into book form. I recognize this as a tangible gesture of your confidence in me. Thank You.
In return, you will have a front row seat watching a fantasy artist, talented in multiple disciplines, to create/recreate The Story of Jasmine. 
You'll keep abreast of all the developments of the time-line, read things before the public has the chance and be a part of the Mid-Realm community. 
I really LOVE Jasmine and I'm stoked!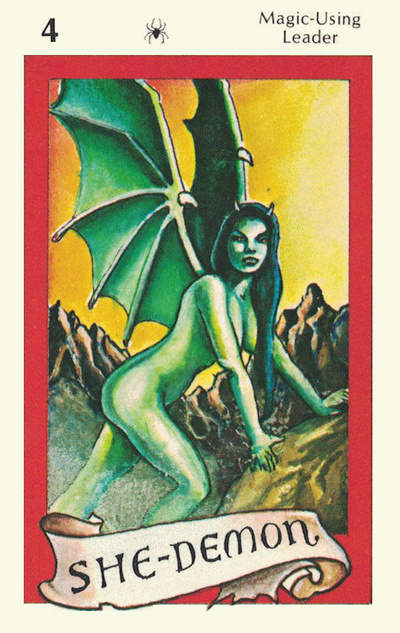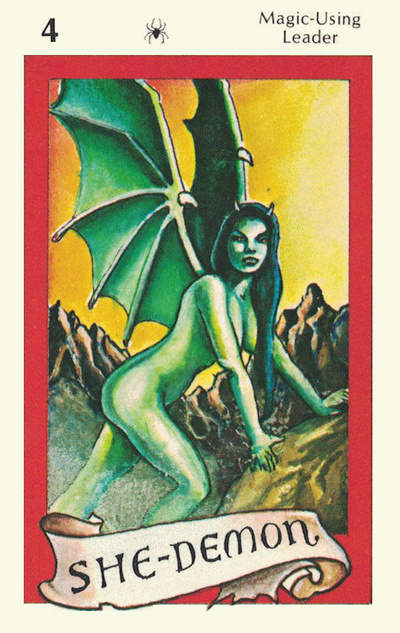 Thank you for more generously showing your support. You will receive the same rewards as the US$1/month tier, but also have the ability to to take a more active role participating in e-mail discussions and having a say. 
You will receive a Jasmine postcard (one time) in the mail welcoming you.  (To receive mailings, Make sure you enter your correct shipping address!)
AFTER 1 Year of Support
• 1 color copy of a Page from the original The Story of Jasmine For those who want 
I'm ECSTATIC about Jasmine... Want More!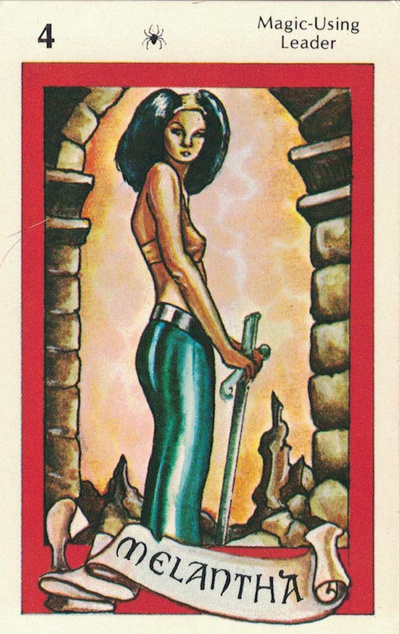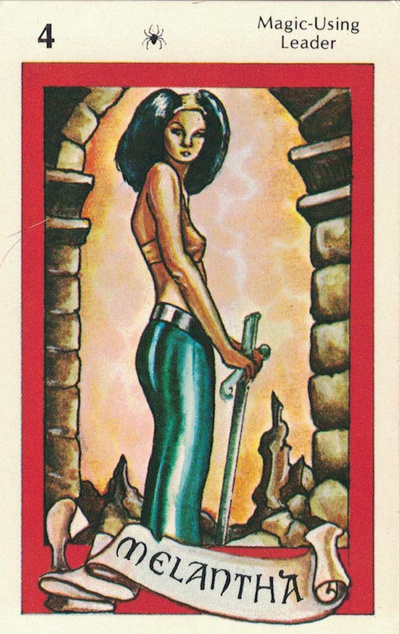 This tier grants more interaction with the artist with more insights, inside stories and other content. You'll have input into strategy sessions on a range of subjects and peek into the process of preparing a manuscript for publication. 
In addition to receiving a Jasmine postcard (one time) in the mail, this tier will grant you one playing card signed by me (one time, my choice) from the JASMINE: The Battle for the Mid-Realm collector card game.  (To receive mailings, Make sure you enter your correct shipping address!)
AFTER 1 Year of Support
• 1 color copy of a Page from the original The Story of Jasmine 
About DARLENE
Greetings! 
My name is DARLENE
(aka Darlene-Artist),
the creator of 
"The Story of Jasmine"
a medieval fantasy adventure story that began in the 1980s, simmered for 38 years then in 2018 was reinvigorated to enchant a new generation. 
Thus, I Welcome and Invite You into my Fantasy Realm, a Magical Space to Create Positive Change and Transformation
I write Stories of Awe, Beauty & Delight and Create Art to Uplift and Nourish the Human Soul.
To retell
The Story of Jasmine
illustrated fantasy adventure and make it relevant for people today is a tremendously uplifting feeling but something I need your help with.
I hope you will consider partnering with me on creative adventures and fantastic, artistic journeys.
Why the Patreon?
Patreon.com introduces the concept of becoming a "patron of the arts." 
          Through its system of monthly patronage, Patreon makes it super easy (and affordable!) for you to support creators like me. For between US$1 and US$100 a month, you can help me to create in my capacity as a writer/artist.
          There are various levels of Patreon memberships with corresponding rewards (you can view them in the right-hand column). Pick the one that works best for your budget and know that I am deeply grateful for whatever support you give. With your direct support, I can create without worrying about those pesky bills. No matter what reward level you choose, please know that I highly appreciate your contribution.
Thank you for supporting me in my work.
Or Make a One Time-Contribution (Pay Pal)


The Beginning Plotline.
The Story of Jasmine
is about the young Princess of UR who is forced to plunge headlong into her destiny by her father's cunning enemy, Bardulf, who wages war on the Kingdom of UR, using a combination of magic and intrigue to gain the upper hand.
A major part of the dark prince Bardulf's strategy is to place a spell-binding ring on the finger of the king's only daughter, which he manages to do. Bardulf also succeeds, through magical means, to take UR down, but the princess escapes his clutches.
          The fleeing princess finds her way to a large maze of underground caverns where the Guardians of Wisdom protect and advise her to go on a journey. It's not long before the warrior dwarf, Glynn Oakenheart shows up and become her devoted protector.
          The story symbolically echoes the struggles of many young people when faced with the potential of their own raw power. Jasmine needs to fully integrate into a new version of herself while also being present to the daily dangers that seek to destroy her.
          Besides Glynn, her other traveling companions are Thorne, a battle-maiden; Ahearn, a royal dark elf; and Rogan, a spy for the deadly Fire Queen, Melantha. For secret and compelling reasons of their own, each vow to protect Jasmine.
          Together, they go on many adventures while pilgrimaging to Tarrant, the Realm of the Ice King, Thorgall, the only other person who can remove the magic Ring of Emeth from Jasmine's finger. All the while, they are pursued by Melantha's demonic forces and Bardulf's army. 
Given that Spirit insisted the story be updated, there is a hidden depth to the tale that can only be released through the telling.
Artistic Progress Thus Far. 
For a little over a year, I've been combing over
The Story of Jasmine
as originally published in
The Dragon
magazine in the 1980s, restoring the pages as they were meant to be seen. The process of making the pages visually suitable for publication involves removing the blurriness, making the washed-out colors more vivid, and rewriting to clarify plot points and improve understanding. Instead of calligraphy, for the text, I applied the Jasmine font I designed.
          Re-creating the first Foundational Story is vital to the development of the next version. After I tweak the pages, this effort becomes the prequel:
"The Story Behind 'The Story of Jasmine' "
to be published on Kindle. Jasmine Fan and fellow Patron, Joe Piela kindly offered his considerable expertise to assemble the pages into a proper Kindle book. I'm just blown away by Joe's generous offer and cannot thank him enough!
The Mysterious Component of Magic. 
I've made this Patreon Space into a magical place that births magical things. For if we need anything today—we need magic. I need magic! 
          For a little over a year, here at Patreon, during the restoration process, I became reacquainted with the story. I also had the experience of partnering with my younger self, further anchoring and re-establishing time-based energy connections.
          Now I wonder if there is something significant about the 1980s era that has relevance to the present moment. The mystery is the charming part behind magic. Building upon an established foundation,
The Story of Jasmine
continues. 
          I sense there's more to Jasmine than simply being a medieval fantasy adventure. And that "more" concerns energy. Become aware of energy. If you feel something at the moment, you may be sensing my spiritual gift as a vibrational healer whose "medicine" is art.
          Maybe
The Story of Jasmine
was merely waiting for me to wake up or mature into my potential. Or perhaps it was waiting for the earth's vibrations to be palpable enough for you to understand better what I'm trying to point out. You can feel the energy.
          The unfolding Jasmine story holds a special energetic charge for those who are attuned to the same frequency. But no sweat if you can't relate.
The Story of Jasmine
can still be enjoyed on a material level in the traditional way art is enjoyed. So I invite you to explore the magic of
The Story of Jasmine
with me, in whatever capacity you feel most comfortable.
Where the Magic gets Real.
By becoming a patron, you will be adding your energy to the story's collection. Then, when it is published, your own vibrational finger print will have become an integral part of
The Story of Jasmine
's collective power. And so it is...
Become a Part of My Magic!
Subscribe and Become a Patron.
Thank You, DARLENE
Creator and energetic channel of
The Story of Jasmine
I realize my greater goal is not about getting the bills paid. Something's true meaning can't be measured in monetary units. Value defined that way starts us off in the wrong direction. My personal goal is more about having the time, freedom, energy and means to devote myself fully towards my spiritual path as a sacred artist, without the disruption of survival issues. That part is about me.
          This part is about you. If you want to contribute to a (much needed) Paradigm Shift on this planet, know it is the Artists that are taking the lead as catalysts of change. There's a loose collective movement of independent artists connected through Spirit, moving in lateral (not hierarchical) patterns. Through your Patronage, you are contributing to a Greater Vision of realizing our golden potential as evolving human beings to make this earth a better place for every living being upon it.

1 of 1
By becoming a patron, you'll instantly unlock access to 115 exclusive posts
By becoming a patron, you'll instantly unlock access to 115 exclusive posts
How it works
Get started in 2 minutes