David Louis Scholes
is creating Three Plains, a P&P Tabletop Old World Fantasy Wargame
Select a membership level
Becoming PPF Patron
If you kindly make a pledge, of just $1 or more, you will have access to Patron only Models and Special Rules. Also when new models come out you will have access to them first before any of the other standard gamers.
Furthermore, when I hold a poll for which Army List or Models should be made up next, you will get +5 votes more than normal.
About David Louis Scholes
Hi all =O)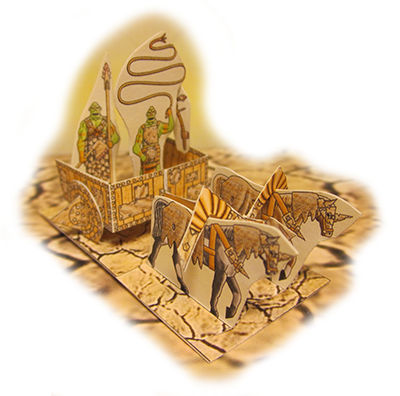 Many moons ago I had a dream to create an inexpensive Old World Fantasy Wargame that anyone could play, which could go toe to toe with Game Workshop's Warhammer Fantasy, in both its scale and depth of gameplay.
Three Plains is a downloadable print and play 15mm wargame, which includes all the rules and models you will need to play it with.
The game is set on the dark old world of 'Many', so-called because of the many names that are given to it by each race that inhabits it, is always at WAR! It is a world filled with marauding hordes of Orcs, imperial Elves, hardy Dwarfs and mere Men, who are constantly warring against each other. Some will use their might to crush their foes, while some will use their cunning and others will wield devastating magic or use war machines to destroy all who stand against them on the battlefield.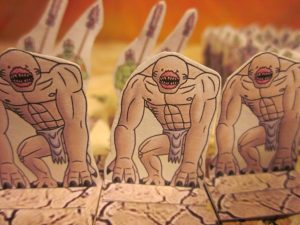 Anyway, back to why I'm here; after many years of working part-time on this project, I am up to Three Plains V3. I have also created all the models and other aids you need for this game, which anyone can download for free and use. Up to this point, I have financed Three Plains out of my own pocket, but things are getting a little tighter for me now... 
The main costs are Ink, Paper, Card, Hosting and the big one is Proofreading. The problem is I'm dyslexic, so all of my written work needs to be looked over, and I would love to have professionals do this for me, but all this cost money, which I cannot afford at the moment.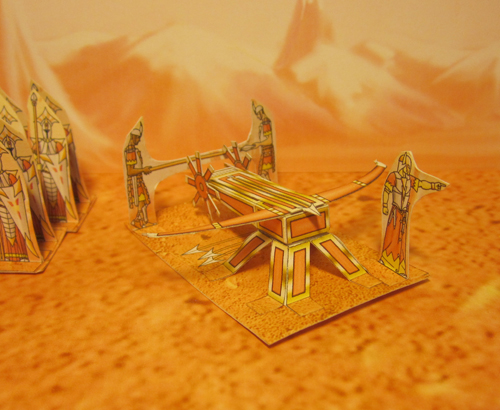 Also, if I got enough funding together I could outsource some of my workloads and have other artists work alongside me, which would speed everything up greatly, and higher up the quality of the game too.
So this is why I have decided to join Patreon, to make it easier for people to support me with the development of Three Plains. Any help given will be greatly appreciated and will enhance the game for everyone who wants to play it.
Thank you for your time
Dave
To visit my site, click here: 
PrintAndPlayFantasy.com
The first goal is just a little one, but if we can reach $30 per month, this should cover all of the running costs of Epicwargaming.com, which would be a great help.

1 of 2
By becoming a patron, you'll instantly unlock access to 1 exclusive post
By becoming a patron, you'll instantly unlock access to 1 exclusive post
Recent posts by David Louis Scholes
How it works
Get started in 2 minutes