Dave's Model Workshop
Creating scale model video discussions, tutorials and reviews
Select a membership level
The MOD Squad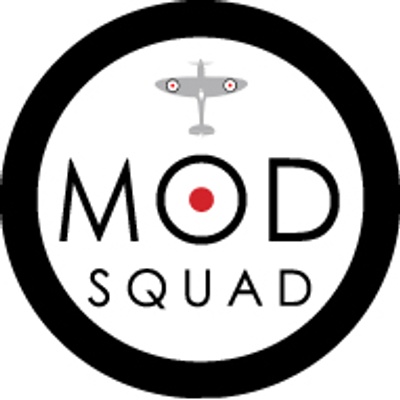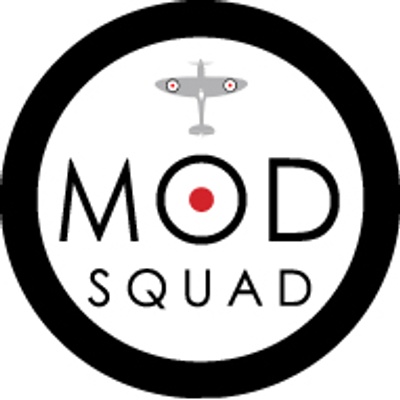 I don't want a "donation" - if you're willing to support my work for US$3 a month then you deserve something valuable in return. So I set up the MOD Squad (Members Only Discounts).

Supporting Members receive exclusive video content PLUS an exclusive discount of 10% OFF all online purchases at a number of hobby retailers:
▪ Hobbyworld-USA (www.hobbyworld-usa.com)
▪ Metro Hobbies UK (www.modelhobbies.co.uk)
▪ SprayGunner (https://spraygunner.com/)
▪ SJS Hobbies (https://www.ebay.com.au/usr/hobbies101?_trksid=p2047675.l2559)

More retailers will continue to be added - if you want your local hobby retailer on board, please let me know and together we can nag them until they agree to be part of the program! ;)
Once you sign up, you will receive your exclusive 10% discount code, and the knowledge that you're helping Dave's Model Workshop continue to produce cool modelling content for a long time to come.
MOD Squad - Gold Supporter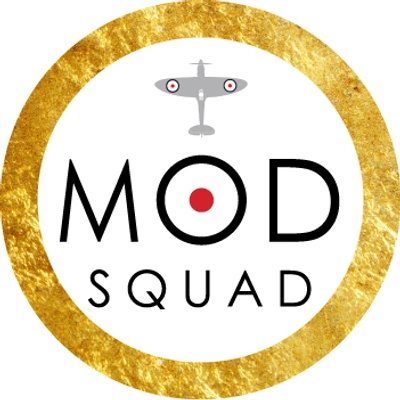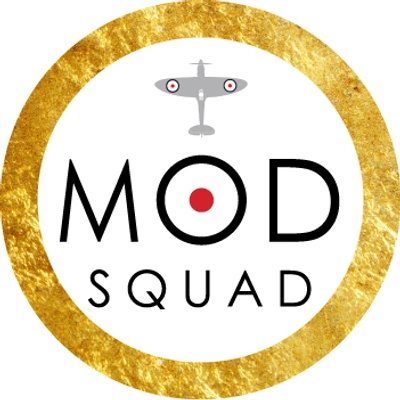 For a monthly $19 pledge you'll have an on-call modelling tutor - you can message me whenever you want with modelling questions and I'll offer ongoing feedback, advice and suggestions. If you want, you'll also receive a one-off 60-minute one-on-one Skype chat with me, where you can ask any questions you want to - model related, or setting up a Youtube channel, or social media related, or whatever!
Once we hit the goal of $450 per month in pledges, I will begin a video series interviewing Gold Supporters.

Plus you'll receive the exclusive 10% OFF Discount perks of being a MOD Squad Supporter. Oh, also, my incredible, undying gratitude :)
About Dave's Model Workshop
Firstly, thank you! If you're even looking at this page, it means you're considering supporting my scale model adventures and making it easier for me to share my knowledge, so
muchas gracias
 to you.
I love to share my modelling ideas and experience, and Patreon is a way for me to cover some of the costs involved.
But this is a two way street.
I don't just want feel-good "donations", I want to be able to offer you actual valuable benefits in return for your support. So I have worked hard to set up
the MOD Squad
, my supporting members program.
What is the MOD Squad?
If you become a MOD Squad supporting member for US$3 a month,
you will receive exclusive members-only video content PLUS an exclusive 10% discount
on all online purchases from a number of major hobby retailers. So if you normally spend $30 or more a month on your hobby, you will be actually saving money while also supporting Dave's Model Workshop! Your support will help me continue to deliver quality content, while also saving you money on all that modelling stuff you were going to add to your stash anyway ;)
10% DISCOUNT RETAILERS:
I'm in continuing negotiations to add more retailers to this list, but if your preferred retailer isn't there, then let's get them on board!
Please
, contact them and let them know they should be MOD Squad retailers, and then let me know and I will try to get them on board. The more we nag them, the more will join up and the more value I can bring you! I will let my supporting members know of additional retailers as they are added.
_______________________
Plus, more importantly, this lets me say
"Thanks!"
to my supporters by giving you guys exclusive access to special videos, opportunities to contact me and ask one-on-one questions, and suggest future topics. Plus, if you become a Gold Supporter, you might even get interviewed for a Dave's Model Workshop video (if you want to)!
I want to offer value back to you guys - this is most definitely a two-way street :)
Cheers,
Dave
When I reach $100 per month, I'm going to buy better video editing software so that never again will I offer you a video with terrible audio!  (I know, sorry, there have been one or two shockers in the past...)   This is the sort of real difference that your support will make for me :)
1 of 2
By becoming a patron, you'll instantly unlock access to 37 exclusive posts
By becoming a patron, you'll instantly unlock access to 37 exclusive posts
Recent posts by Dave's Model Workshop
How it works
Get started in 2 minutes