David G. McAfee
news and blog posts on science, religion, and our ethical ranch.
Select a membership level
Get exclusive patron-only merch
If you can't afford the $5 tier but still want access to my exclusive Patreon posts, this level is for you. If even 10% of my followers contributed at this tier, I'd be able to launch my video podcast, write more books, and provide more free copies to those in need. :)
Help me give out FREE books!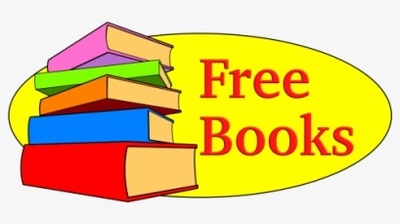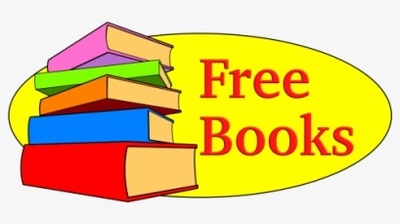 As a formerly homeless person, I am proud to have given away more free PDF copies of my books than I can count over the last 12 years. A lot of people have asked me how they can help support me as I continue to give free books, even when publishers ask me not to, but I never had a mechanism to contribute. Now, I do. By subscribing at this tier, you're going to make it easier for me to afford to give out free copies to those who can't afford my books. Thank you all!
Satisfaction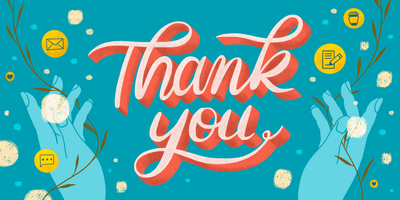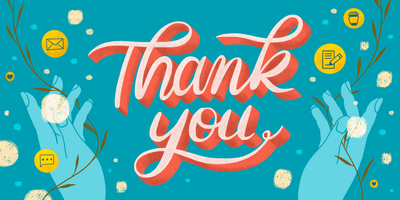 For $5 per month, you get the satisfaction of helping me create new content from a skeptical point of view.

You get access to 100+ exclusive posts, as well as new ones every week.

You also receive any benefits, such as early posts and videos, that are given only to patrons.
About David G. McAfee
If you are into
science
,
skepticism
, and
sustainable and ethical agriculture practices
, you're in the right place! For more than a decade, I've covered all things at the intersection of religion and science, at times breaking worldwide stories on my Patheos blog (No Sacred Cows) and elsewhere. By contributing here, you're not only allowing me to continue this work, but you'll also get posts about the development of our five-acre homestead and exclusive access to posts nearly every single day. And if I get enough support, I'll be launching a new weekly video podcast series, too.
In addition to bonus perks you get when signing up for different tiers, such as shirts, stickers, etc., you'll get unique posts almost every day that aren't posted anywhere else (those on social media will receive a few paragraphs as a preview).
David G. McAfee
is a Religious Studies graduate, journalist, and author of 
Maggie and Daisy Explore the Farm
, 
Hi, I'm an Atheist! What That Means and How to Talk About It With Others
, 
The Curious Person's Guide to Fighting Fake News
, 
No Sacred Cows: Investigating Myths, Cults, and the Supernatural
, Atheist Answers: Rational Responses to Religious Questions
,
The Book of Gods
,
The Belief Book
, and
Disproving Christianity and other Secular Writings
. He is also a contributor to
American Atheist Magazine
. McAfee, who writes about science, skepticism, and faith, attended University of California, Santa Barbara and graduated with bachelor's degrees in English and Religious Studies with an emphasis on Christianity and Mediterranean religions.
$561.50 of $1,000
per month
When I reach $1000 per month, I will start a regular video podcast discussing important issues in the news.
2 of 4
By becoming a patron, you'll instantly unlock access to 132 exclusive posts
By becoming a patron, you'll instantly unlock access to 132 exclusive posts
Recent posts by David G. McAfee