Davvy Chappy
is creating D&D Guide Videos
Select a membership level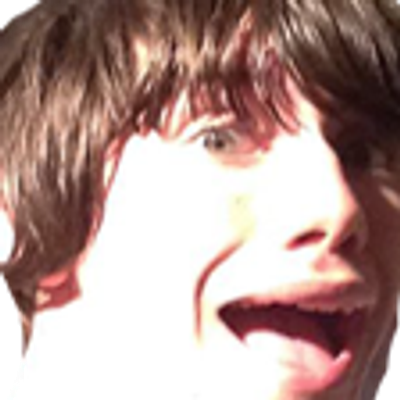 Noblemin
You get a dope new role on my discord server (which also comes with its own private chat! Wowie Zowie!), and I'll even give you a free compliment, such as "you're wearing nice socks today" or "you have a very fruity scent".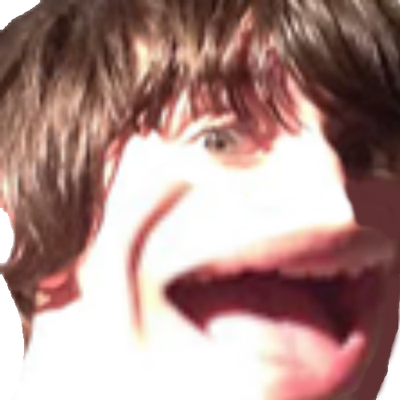 Noblemun
Do you like shout outs? I bet you do. If you take this pledge, I will totally shout out your name at the end of the next video that comes out after you pledge, and from then on, your name will be in the credits! Plus, just to make sure you know that a part of me will always be with you,I'll send you a monthly picture of my tongue.
[Everything before this tier is yours as well]
Noblemon
Limited (0 remaining)
THIS TIER IS TEMPORARILY CLOSED DUE TO OVERPOPULATION. THIS TIER WILL BE REOPENED WHEN EITHER I MAKE MORE ROOM IN MY SCHEDULE OR THANOS DESTROYS HALF THE UNIVERSE, WHICHEVER COMES FIRST.
For making this ultimate sacrifice, you shall be gifted the chance of a lifetime deal of sitting down, rolling some dice, and playing in a D&D campaign hosted by me! I'll run one of the premade modules for D&D 5e, hosted on Roll20 for your pleasing pleasure!
Click this link for more information ----->https://docs.google.com/document/d/1Y7ZQUsGWWuwC_1It5vv89zBHfMQ-0htPGCmpDLov6oU/edit?usp=sharing <----- Click this link for more information
Be sure to link your Discord account with your Patreon account, or else there may be complications that prevent me from getting you in a game at a reasonable time! If ever in doubt, message me on Discord.
Keep in mind that if you're unable or unwilling to pledge to this tier, or you just don't know if you'd actually enjoy having me as a DM, I do host free games of "The Lost Mines of Phandelver" for anybody who's interested. Ask me about it on Discord!
[Every tier before this one is yours as well]
About Davvy Chappy
Howdy, how's it goin? My name is Davvy Chappy, and today it's time to bust out the trust fund and pray to the almighty dollar, cause I'm gonna be talking about Patreon and how I sort of need it to survive. 

See, the world is built up on these things that we in the business call "responsibilities". When you're young, you don't see them that often, although every once in a while, they'll catch you in the tall grass to shake you down for your lunch money. Being an adult is just like that! Except constant and with a lot more jokes about hoping for the inevitable heat death of the universe. 

But, while we wait for the soul-crushing eternity that is the end of days, we still have things like bills, taxes, and angry relatives demanding a return investment on you being born! That's where you come in. Ol' Grandma Chapington ain't gonna be satisfied 'till you eat ALL her Christmas cooking, and she charges up front, so if you want to see Davvy make more videos in the future, then check out my pledges, my goals, and my future to see if investing in DavCoin is right for you!
Recent posts by Davvy Chappy
By becoming a patron, you'll instantly unlock access to 14 exclusive posts
By becoming a patron, you'll instantly unlock access to 14 exclusive posts