Davvy Chappy
is creating D&D Guide Videos
Select a membership level
Noblemin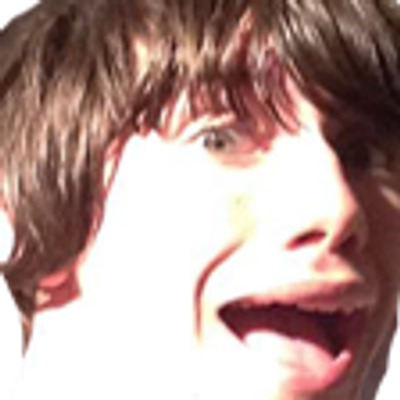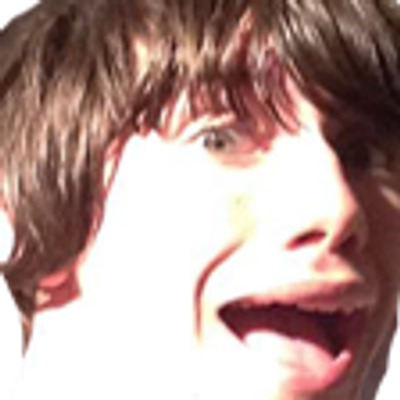 You get a dope new role on my discord server (which also comes with its own private chat! Wowie Zowie!), and I'll even give you a free compliment, such as "you're wearing nice socks today" or "you have a very fruity scent".
Noblemun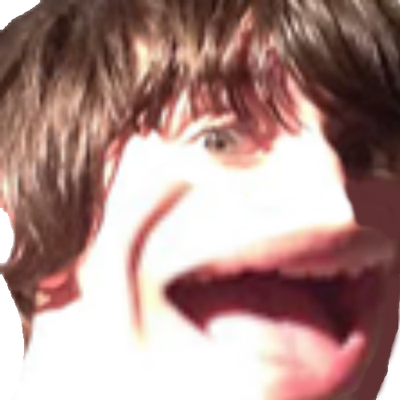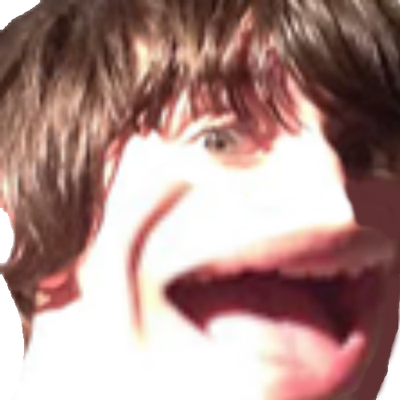 Do you like shout outs? I bet you do. If you take this pledge, I will totally shout out your name at the end of the next video that comes out after you pledge. Plus, just to make sure you know that a part of me will always be with you,I'll send you a monthly picture of my tongue.

[Everything before this tier is yours as well]

Noblemen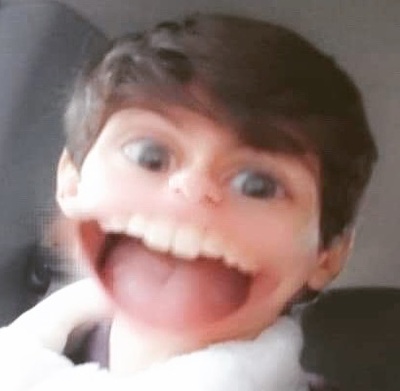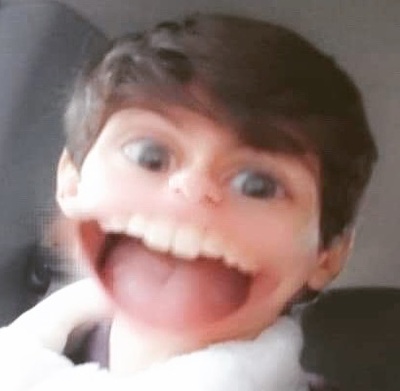 Do you want your name in the description? I bet you do. Join this tier to see your name whiz by for a fraction of a second, and get that ping of satisfaction that comes with your 15 milliseconds of fame. 


About Davvy Chappy
Howdy, how's it goin? My name is Davvy Chappy, and today it's time to bust out the trust fund and pray to the almighty dollar, cause I'm gonna be talking about Patreon and how I sort of need it to survive. 

See, the world is built up on these things that we in the business call "responsibilities". When you're young, you don't see them that often, although every once in a while, they'll catch you in the tall grass to shake you down for your lunch money. Being an adult is just like that! Except constant and with a lot more jokes about hoping for the inevitable heat death of the universe. 

But, while we wait for the soul-crushing eternity that is the end of days, we still have things like bills, taxes, and angry relatives demanding a return investment on you being born! That's where you come in. Ol' Grandma Chapington ain't gonna be satisfied 'till you eat ALL her Christmas cooking, and she charges up front, so if you want to see Davvy make more videos in the future, then check out my pledges, my goals, and my future to see if investing in DavCoin is right for you!
This will cover my rent, as well as the cost of paying my editor and thumbnail artist.
1 of 1
By becoming a patron, you'll instantly unlock access to 40 exclusive posts
By becoming a patron, you'll instantly unlock access to 40 exclusive posts
Recent posts by Davvy Chappy
How it works
Get started in 2 minutes