DawnforgedCast
is creating Tabletop RPG Tutorials and Elite Gaming Experiences
Select a membership level
Dawnforged Squire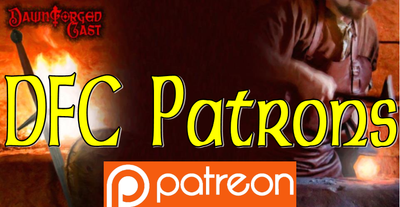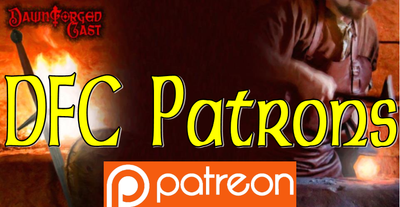 DFC PATRON FACEBOOK PAGE
At this level you will be invited to join our Patron-Only Facebook Page where games are organized, questions answered, gaming tips and tricks shared, and great conversations had! 

Your name will also appear on the scroll featured on all Ask a DM videos.

Additionally, any of your questions posted for Ask a DM Unplugged will be bumped to the top of the list once your first month's pledge has been processed.

Dawnforged Sergeant
BI-MONTHLY Q & A
All patrons of this level (and higher) are invited to a twice monthly private Q & A with Andrew on YouTube.

This also includes all previous level rewards.

Dawnforged Standard Bearer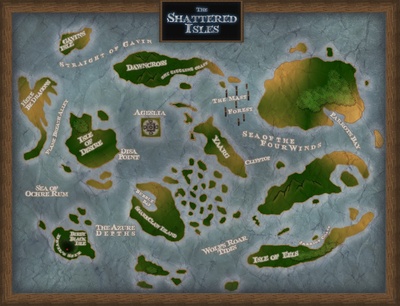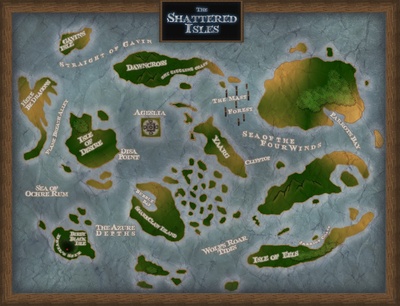 WORLD BUILDER
At this tier you will be invited to a private forum where you, Andrew, and others will work together to create custom content for tabletop games.  You will gain access to all our published materials and have the opportunity to be influential in the creation of new content.

This also includes all previous level rewards.
* * *  Still under development. * * *

About DawnforgedCast
Greetings friends and fellow gamers!

First of all thank you so much for considering becoming a Patron of DawnforgedCast!

I produce a wide variety of tabletop-gaming related content including recordings of actual gaming sessions, tutorials for new gamers and veteran Game Masters, guides to classes, races, puzzles, traps and adventures, and much more!

Establishing a Patron account is an action towards improving the content and feedback for all viewers of the channel.  Most people don't realize it, but I spend hours every day answering comments and messages, planning and fine tuning my video content, recording and editing my videos, and all the other elements that go into running a channel.  I do all of this, largely by myself, because I feel very passionate about what I do.  I believe roleplaying-games can provide both an incredibly entertaining and educational experience and I want as many as possible to also have that experience, and do it well!  Having Patrons sponsoring me will improve the channel in a variety of ways.

Would you like content released more frequently, on a schedule, with higher quality? How about your questions answered more often? More community chats? Community games?  Published adventures and books?  More time available for individual player and gamemaster coaching?  By becoming a patron through Patreon you can help make that happen.

What happens if you don't pledge?  Nothing.  Everything will continue to go along as it has.  Patreon will help it go along more quickly and will improve the quality but you'll see no slow down of the regular content.

Many thanks for taking the time to visit my Patreon page and thank you for your support.
Happy gaming!

Andrew/DFC

Additional high quality Game Masters will join the DawnforgedCast crew to offer even more tabletop games to the community.

3 of 7
By becoming a patron, you'll instantly unlock access to 27 exclusive posts
By becoming a patron, you'll instantly unlock access to 27 exclusive posts
Recent posts by DawnforgedCast
How it works
Get started in 2 minutes