Demi
is creating as much entertainment and knowledge sharing as possible!
Select a membership level
smol egg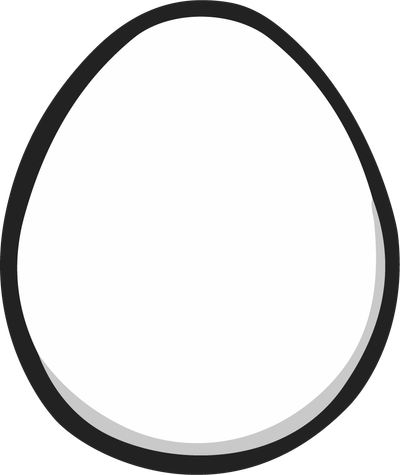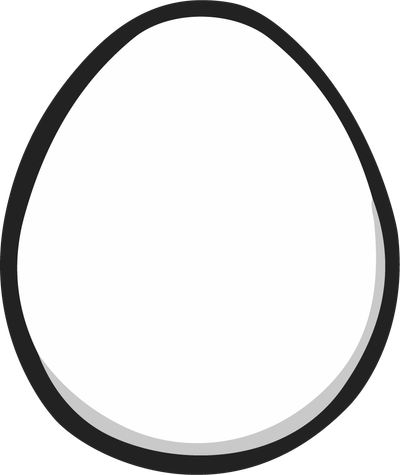 You wanna help just a little bit. BUT ONLY A LITTLE!
Freedom from AdBlocker-associated guilt.
PATRON-ONLY DISCORD RANK AND CHAT (LINK YOUR ACCOUNTS FOR BENEFITS)
Includes Discord benefits
almost lemon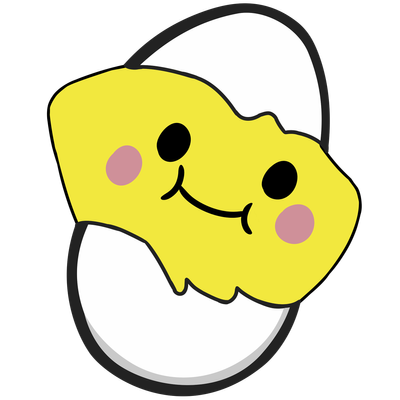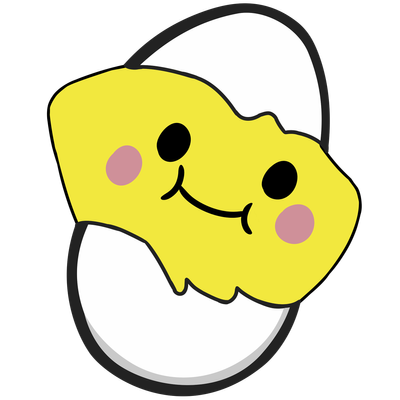 You want to help more than a little bit? Choose this one!
All previous rewards!
Includes Discord benefits
lemon
I'll assist you with build help/crafting via Patreon DMs!
All previous rewards!
Includes Discord benefits
About Demi
Who am I?
What's up internet, it's me, Demi! Thanks for checking out my Patreon and learning more about myself and what I do.
I first started posting Youtube videos back in 2012, mostly just to share with my friends. Fast forward a few years to 2015 when I found Path of Exile and started taking Youtube more seriously, releasing daily videos, learning how to edit, and creating actual content. I'm now over five years into POE and still pushing hard to be the best content producer I can for you to enjoy.
About myself, I'm a 20-something year old passionate gamer looking to continue creating content about the games I love for you to enjoy. My dream is to create a community of like-minded people who are just as excited about learning all of the nuances and intricacies of games as I am.
Why Patreon?
Patreon offers the lowest fees when it comes to long-term financial support. Therefore, it's the best way to support me directly short of handing me cash in person (lol). If you enjoy my content and just want to give to help keep it going, this is your best bet!
What do you produce?

Youtube content such as build guides, mechanic explanations, crafting sessions, economy tutorials and investment opportunities in each League. I also stream on Twitch!
What does the money pay for?

Rent, insurance, medical bills, utilities, internet, food, and everything else a human needs to survive in today's world. It will also hopefully allow me to pay for future computer upgrades and professional editing software to improve the quality of my content, my stream, and my future.
How do I support you?

You can help by contributing here for as little as $1 a month and keep me producing content that you can enjoy from home!
Other things:
Thank you so much for coming here and learning about me and my dreams. I really am grateful for any support I do get, and I hope you feel good about it too!
IF YOU BECOME A PATRON, DON'T FORGET TO LINK YOUR ACCOUNT TO DISCORD IN ORDER TO ENTER THE SECRET CHAT! Also, if your tier of support has any other rewards, send me a PM on Patreon to let me know what you would like to choose <3
🍋Demi Links:
🍋Stream:
https://www.twitch.tv/demi
🍋Youtube: https://youtube.com/demigodkinglol
🍋Merch:
https://teespring.com/stores/demis-store
🍋Tip:
https://twitch.streamlabs.com/demi
🍋Discord:
https://
discord.gg/demigodkinglol
🍋Twitter:
https://
twitter.com/smol_demi
🍋Games:
https://www.humblebundle.com/store?partner=demigodkinglol
🍋Fanmail: Demi P.O. BOX 1285 Bowling Green, OH 43402
50 whole beans like my content enough to support me financially? incredible. luv u all
1 of 5
Become a patron to
Unlock 118 exclusive posts
Connect via private message
How it works
Get started in 2 minutes