Deacon Greg Kandra
Catholic news and commentary from The Deacon's Bench
Select a membership level
Choir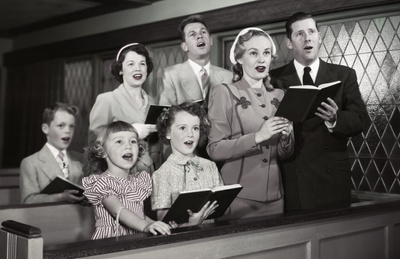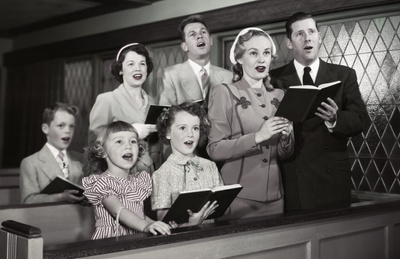 Thank you for helping keep the lights on!  You will receive daily Catholic news headlines, "The Church Bulletin," delivered to your inbox every morning (M-F), pulling together interesting Catholic links, news and commentary from around the world.  
Sodality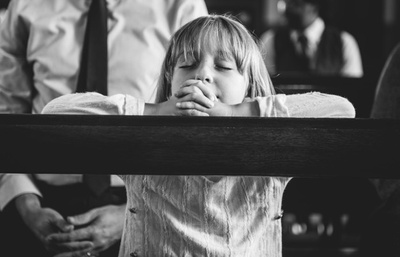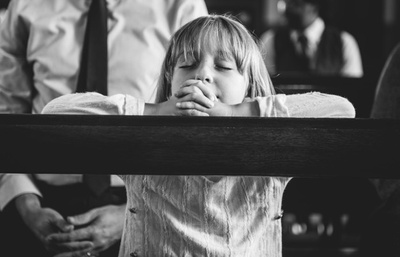 Previous tier benefits plus:a signed copy of the award-winning devotional, A Deacon Prays (Ave Maria Press).
The Patron's Bench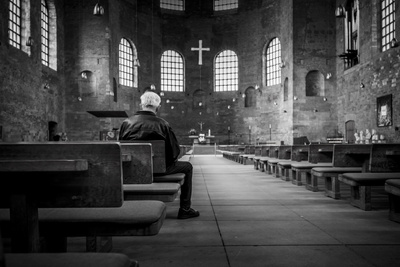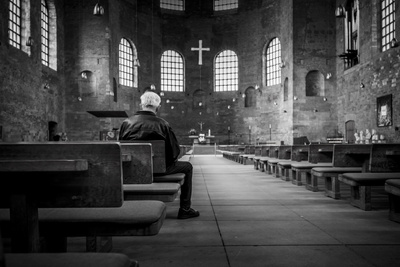 All previous tier benefits plus: A signed copy of The Busy Person's Guide to Prayer (Word Among Us Press).Just leave details and your mailing address when you subscribe.
About Deacon Greg Kandra
Greetings from the Patreon page for Deacon Greg Kandra.I'm a deacon in the Diocese of Brooklyn, ordained in 2007. You may know me from my blog
The Deacon's Bench.
I'm also a husband, writer, journalist, coffee addict, preacher and lover of all things pumpkin spice. After more than 26 years with CBS News, I stepped away from broadcast news to share the
Good
News, so here you'll find fresh Catholic stuff: commentary, news, profiles, and homilies, along with the latest on the diaconate, liturgy and stories of hope in a world too often overcome by despair. 
When I'm not lurking in the blogosphere, I'm writing books (
The Busy
Person's Guide to Prayer
and
A Deacon Prays
, 
among others), offering meditations and essays in the pages of 
Give Us This Day
and 
Our Sunday Visitor,
preaching parish missions and leading retreats. As I like to tell people: I'm the only man on the planet who went from working for Katie Couric to working for the pope.
Curious to learn more? Check out 
my bio. 
Here at Patreon, I'll be offering daily headlines, a backstage tour of my work, previews of coming attractions (books, homilies) and more exclusive goodies. Come along for the ride!   
By becoming a patron, you'll instantly unlock access to 363 exclusive posts
By becoming a patron, you'll instantly unlock access to 363 exclusive posts
Recent posts by Deacon Greg Kandra