Michael Kesavan
is creating Dead Aussie Gamer
Select a membership level
Crypt Walker
Welcome to the DeadAussieGamer's Crypt! Enjoy roaming through these halls where you will now find extra RPG advice content, audio grabs of advice videos and some extra content. 
Crypt Knight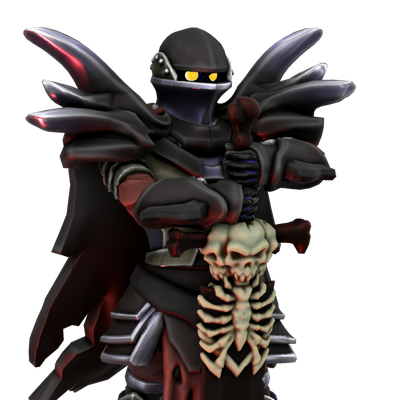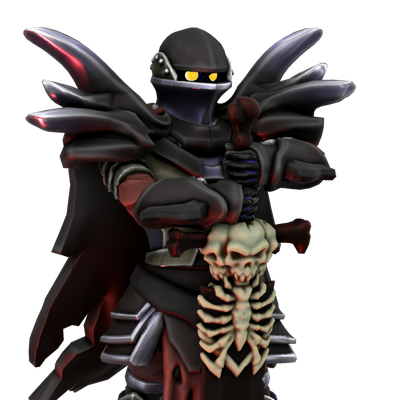 Well it seems shambling about the Crypt wasn't good enough for you? well fine let's see how you handle being a Crypt Knight! You are entitled to monthly private audience with the DeadAussieGamer to discuss Roleplaying Games, World Building, or even some of his deepest Streaming secrets! In reward for your loyalty you shall also receive exclusive invites to one-shot game events. 
Crypt Lich!
You are invited to join one of our weekly Patreon Twitch shows where you get to play in some fun RPG games. This reward also includes custom artwork that you'll get to keep for your character.

Current OngoingGames
Starfinder RPG: Attack of the Swarm
Monday 9am - 11am GMT+8
(2 available seats)

Pathfinder 1st edition: Strange Aeons
Saturday 7am - 9am GMT+8
(1 available seat)

D&D 5e: Curse of Strahd 
Wednesday 8p - 10pm GMT+8
(3 seat available)
About Michael Kesavan
G'day guys,
My name's Michael. I am a professional Game Master from Perth Western Australia. I work with adults and kids, hosting a large number of public and private RPGs and Tabletop games all year round.
In June of 2016, I started the Ask a Pathfinder facebook page, with the intention of sharing my experiences, ideas and help other passionate and like-minded gamers bring the most out of their game. The response has been great and in a short amount of time thousands were reading, contributing and engaging with me about our shared passion. 
Over the following years, we've grown in size and exposure, affording some great opportunities to meet some of the big names in RPGs as well as create ever improving content for the Facebook page and now Youtube Channel. However many of you said that Pathfinder was too specific and wanted more....so I dusted off my old persona and am now.....
THE DEAD AUSSIE GAMER! 
As with AskaPathfinder, I will be providing an entertainment and coaching service for all things RPGs, ranging from helping with your RPG homework, spitballing story ideas or turning your questions into bite-sized videos that you can reference at any time. But in addition to this, we'll be looking at all manner of gaming.
We already have an active community, a discord server hangout @ 
https://discord.gg/n9NHZzr
. This is already up and running so feel free to swing by and meet other players and GMs.
Keep your dice rolling & Your ideas mind worm free.
$393.26 of $500
per month
One video tutorials per week alternating between a video for Dungeon Masters and a video for Players
2 of 3
By becoming a patron, you'll instantly unlock access to 24 exclusive posts
By becoming a patron, you'll instantly unlock access to 24 exclusive posts
Recent posts by Michael Kesavan
How it works
Get started in 2 minutes