Michael Kesavan
creating Dead Aussie Gamer
Select a membership level
Crypt Walker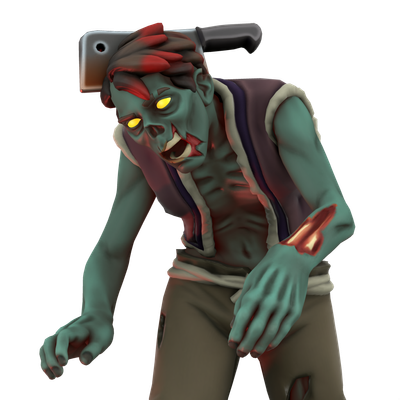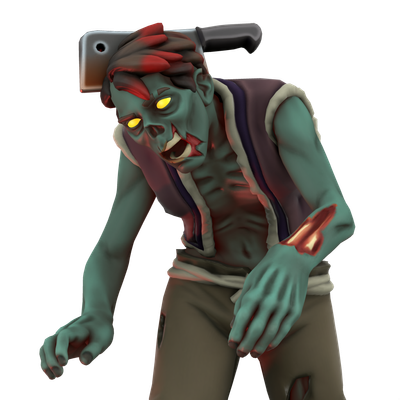 Welcome to the DeadAussieGamer's Crypt! Enjoy roaming through these halls where you will now find extra RPG advice content, audio grabs of advice videos and some extra content. 
Crypt Knight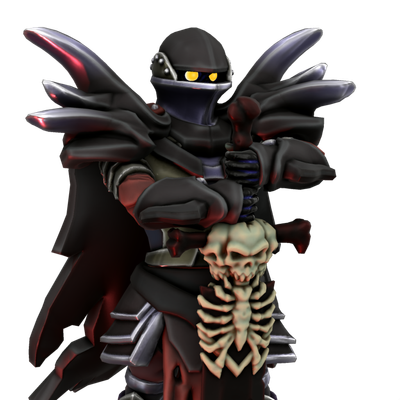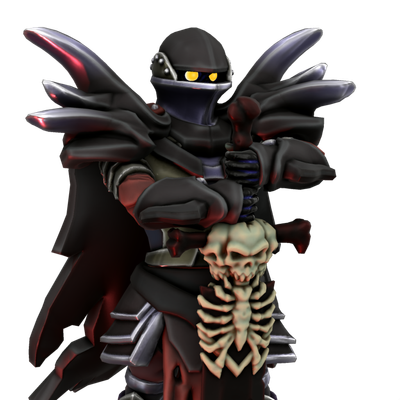 Well it seems shambling about the Crypt wasn't good enough for you? well fine let's see how you handle being a Crypt Knight! You are entitled to monthly private audience with the DeadAussieGamer to discuss Roleplaying Games, World Building, or even some of his deepest Streaming secrets! In reward for your loyalty you shall also receive exclusive invites to one-shot game events. 
Crypt Lich!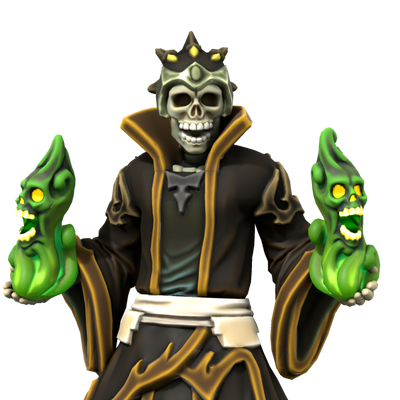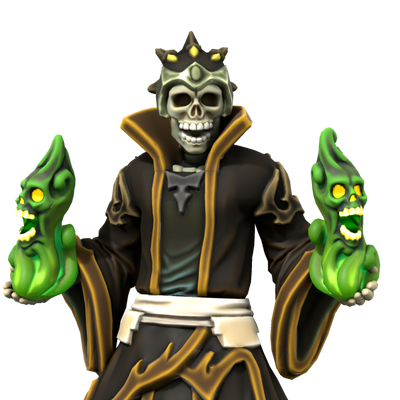 You are invited to join one of our weekly Patreon Twitch shows where you get to play in some fun RPG games. Dag will also design a custom Heroforge Mini for your character which you can use for character art or print.

Mythic Patreons also get access to the previous tiers.

Current Ongoing Games

Pathfinder 2e : Curse of the Crimson Throne
Monday 8am - 10am GMT+8
6 seats - (0 seat available)

Pathfinder 1e : Reign of Winter
Wednesday 9pm - 11pm GMT+8
6 seats (0 seat available)

Pathfinder 2e : Ruby Pheonix
Friday 8am - 10am GMT+8
6 seats (0 available seats *Pending)

Also be aware that DAG doesn't use daylight savings any time of the year so these are fixed times. 

By becoming a patron, you'll instantly unlock access to 34 exclusive posts
By becoming a patron, you'll instantly unlock access to 34 exclusive posts
Recent posts by Michael Kesavan