"Love is the only true religion. Everything else is illusion."

Deborah Kaya

Deborah:
Deborah Kaya is the
non de plume
for my teenage daughter, Kaya, and me, Deborah Brenner. Kaya and I are halfway through a quartet entitled, THE TAMMABUKKU CHRONICLES, which follows the initiates of an ancient cult, as they battle with forces of darkness they have rejected. The initiates struggle to keep their vow of love and loyalty to one another through many lifetimes and sometimes overwhelming obstacles, with their focus on ascending to a more peaceful and just world. Besides the quantum themes, the quartet is deeply romantic, and delves into the love between human beings of every sexual proclivity.
I believe that quantum fiction comes closest to describing the quartet, since the themes are multiverses, ascension, how thoughts create our reality, bridging dimensions, reincarnation, time travel, and astral projection.
Capax Infiniti
is a mantra in the story, and the quartet reflects the belief that the spiritual nature of human beings is indeed capable of the infinite, and love is the cohesive power of the universe.
"A very little key will open a very heavy door."

                                                     Charles Dickens
Kaya:
Anyone who knows my mom and I can tell you that our life has been one helluva rollercoaster and we've been on that rollercoaster since 2015. We need to finish this quartet with peace of mind. Enough about that—let's move on to our goals and books. With our writing, we are trying to help people understand the true meaning of
Capax Infiniti
. This process has helped us to realize that nothing is random in the universe, and that everything leaves an imprint. We're hoping to travel to the U.K. to do some research on Ancient Roman Britain, the primary setting of the fourth novel.
Deborah:
Kaya and I need funds to, first and foremost, finish our quartet with serenity. We invite readers to share this experience and we ask for your feedback and opinions. Please be part of our process. A couple months ago, we launched a blog to communicate with potential readers and write about the everyday magic and synchronicity that corresponds with the subjects of the book.
We welcome you with open arms to contribute your input to our Tumblr page. See
http://www.
deborahkaya.tumblr.com
The first volume, "Serch Bythol", (Welsh for "love everlasting") was published earlier this year. We would love to hear your opinions, and want our readers to be part of the process of finishing the quartet.
The second volume, "Inner Magnets", is complete and will be published March 9, 2018.
The third volume, "Living Timekeepers", is in the early stages, and we'd love to hear ideas and opinions. Volume Three is expected to be published in 2019.
Volume Four, "Tammabukku" will take place in Ancient Roman Britain and Ancient Ireland. We anticipate this book to be published in 2021.
Please check out the wiki for THE TAMMABUKKU CHRONICLES. 
http://the-tammabukku-chronicles.wikia.com
Here are the book trailers for the quartet:
SERCH BYTHOL: 
https://www.youtube.com/watch?v=vWNBO_BmP3w

INNER MAGNETS: 
https://www.youtube.com/watch?v=DkOldCl13xo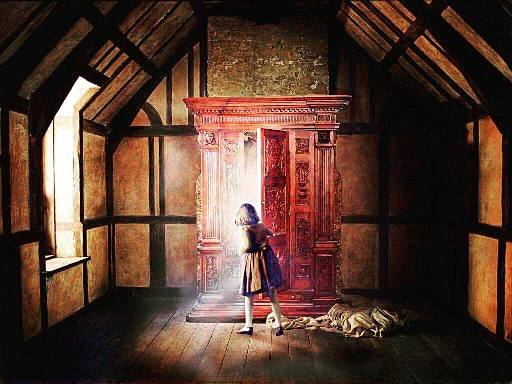 "Magic is a word for science that humans don't yet understand."