Deus Jet
is creating The Next Reaper (webcomic)
About Deus Jet
Facebook |
Instagram |
Twitter |
DeviantArt |
Webtoons |
Tapastic
>> READ THE ENTIRE COMIC FOR FREE ON WEBTOONS! :D <<
http://www.webtoons.com/en/challenge/the-next-reap...
Peeps and creeps of all ages! How are we all doing today?
From the bottom of Jet's mushy heart and from the tip of Jimp's tiny feet we want to thank you oh so much for taking the time to come visit our Patreon page! This is where you can choose to become directly involved in our work by supporting us and our main story "The Next Reaper"!
While helping us out you'll simultaneously be collecting lots of goodies and extra material AND... earn the title "Our hero" <3 
"The Next Reaper? B-but... I don't understand D: What IS that?"
"The Next Reaper" is a dark fantasy/post-apocalyptic comic that was created in autumn 2015. The two of us who are mainly working on the project are Jet (a.k.a Deus Jet) and Jimmy (a.k.a Jmp Soma).
Jet, the artist, character developer and writer of "The Next reaper" is currently studying at Kvarnby Comic Art School in Sweden, while Jmp, the co-writer and character developer of "The Next Reaper", is spending his days working at a gaming store (Yes, we are both extremely addicted and fascinated by everything that has with gaming to do )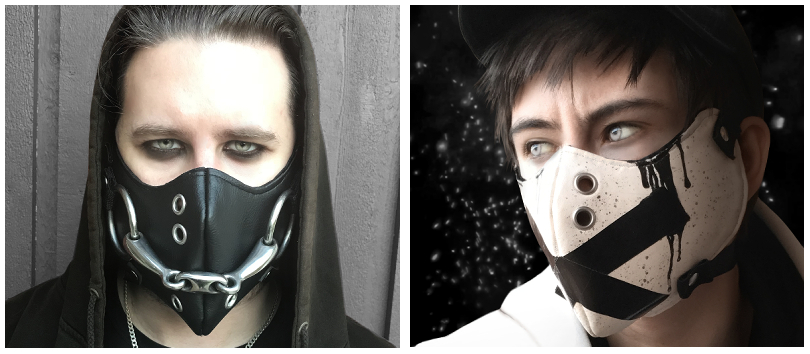 We also have an amazing Beta Reader team which consists of 7 people who are checking out the early stage pages and storyboards of "The Next Reaper" each week to give us their input. Without them this comic simply wouldn't be the same, so huge thanks to all of them for helping us out!
We have so many future plans for "The Next Reaper" and we need your help to achieve them!

The plan for "The Next Reaper" is to create an epic adventure that will last for years to come! An estimated total of between 600 - 800 pages for the first book is our goal and scripts for a sequel and side stories are already in the making! (No spoilers, hush hush...)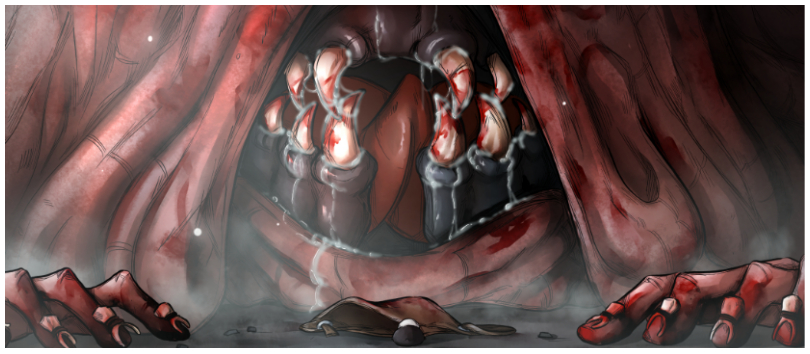 With over 25000 subscribers collected from different websites we were overwhelmed by the positive feedback from you, buds!  This made us want to think outside the box and come up with new exciting ways to share the adventure.
One of our future plans is to turn "The Next Reaper" into an animated Youtube-series, with voice actors! 
We also want to create an
entire official soundtrack
for all of you to enjoy and shake your knees to! Further more, we also want to
expand our merchandise collection with new, fabulous products.
All of these goals are milestones here on Patreon and it's with your help that they can become reality!
This is our story. We create it together and we watch it grow together.
Every donation means more time for us to focus on what we actually want to do in life: create epic adventures and stories that you'll be able to enjoy for years!
We are forever grateful to all of you and we want you to know this: You buds are the best fanbase we could have ever wished for <3  
From the bottom of Jmp's glittering socks we want to thank each and everyone of you for taking the time to come visit our page and hopefully also for choosing to support our dreams by becoming a Patron :)
Stay fierce now, buds! And never quit being creative! 
- Deus "Here-We-Go?" Jet & Jmp "Yuss-Here-We-Go!" Soma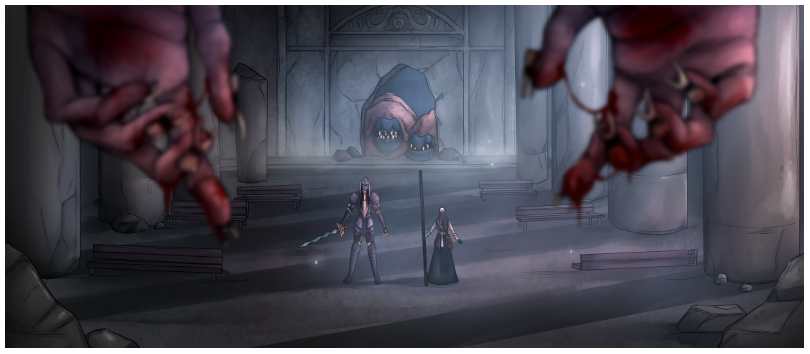 Select a membership level
"Let's record that process!"

Are you ready to watch some videos? Bring in the popcorn!
Let's invest in some great recording equipment to capture the process of creating "The Next Reaper"!

Reaching this goal means that we'll be able to start streaming for you! 
We'll also start creating monthly tutorial videos with voice overs, talking you through every step of the process.

The tutorial videos will be published for our Patron's eyes only several weeks before they're officially released on Youtube! Plenty of time for you to ask us questions and come with suggestions for what you want us to cover next :)

3 of 10