Dirk Hooper
is creating kinky adult illustrations, BDSM writing, and fetish comics!
Select a membership level
Heroic Tier
Your support at this level will get you all the fresh new kinky adult content! You'll get BDSM art and writing, with a heavy emphasis on FemDom, that includes pin-up art, illustrations, paintings, comics, and original stories. More importantly, your support will help bring this work into existence! Without you this work would not be created.

High-res content (desktop / phone wallpapers)
Legendary Tier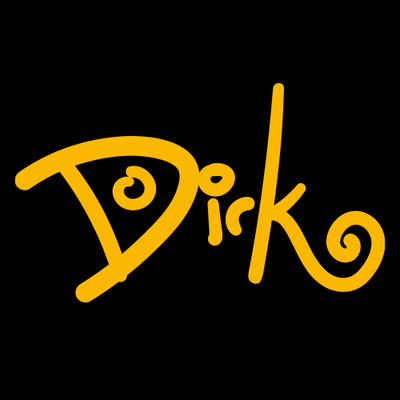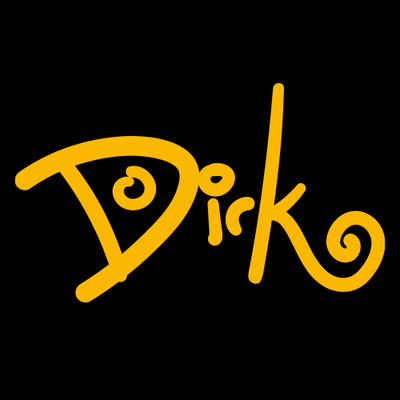 You'll get everything in the Heroic Level, plus you'll have the opportunity to take polls, and give your comments on the characters, subjects, style, and direction of what Dirk Hooper will create next. You'll also get behind the scenes content and see work in progress. If you just want to be a bigger supporter, or you want to help forge the path, this is the tier for you!

Work-in-progress/Behind-the-scenes

High-res content (desktop / phone wallpapers)
Celestial Tier
You'll get all the goodies of the Heroic Tier and the Legendary Tier, PLUS you'll get an exclusive print, signed by Dirk Hooper, and shipped to you every month! This level is for people who are located in the United States because shipping outside of the United States gets expensive. If you live outside of the US and want this tier, please contact Dirk at
[email protected]
and we'll figure out the shipping difference.
One-time print of your choice

High-res content (desktop / phone wallpapers)

Work-in-progress/Behind-the-scenes
About Dirk Hooper
Hi my name is Dirk Hooper and I'm going to be creating fresh new kinky content for adults right here on Patreon.

So, who am I? I've been in the BDSM community for over 20 years. I'm a mentor. I host The Safeword Podcast with Mistress Eva Oh, and I've written kinky articles for Kink Weekly, Kink-E Magazine, Madison Kink, Quora, ASN magazine, and my own FETISHWEEK platform.
I know BDSM, I love BDSM, and I live BDSM.

Also, I'm a multi-award-winning writer and artist, who has been published in magazines, books, comics and has exhibited artwork literally around the world.

What I'm offering to subscribers is an opportunity to experience, guide, and support the creation of new adult artwork, writing, and comics that I will be creating regularly and sharing with you.

For $5 a month you can see all the content that I create. For the price of one latte a month you can be responsible for bringing new rare kinky art and writing into the world.

For $10 a month you will have the ability to vote in polls, and comment on the direction, the themes, and the style of work I do, plus you'll also get all the content of course.

For $30 a month you'll get a signed print that is exclusive to this platform. If you're with me a year, you'll have 12 prints that are not available anywhere else, that are signed by me. That offer is available to people in the United States, shipping elsewhere is expensive, so please contact me if you want the prints elsewhere and we'll work it out.

I've been contacted and encouraged by so many people to create more BDSM artwork and writing, with a heavy emphasis on femdom, for a long long time, and this is the way I've worked out to make that happen.

If you enjoy this type of work, and you'd like to see more of it, or you're one of my supporters, and would like to help out, or you just like the idea of helping an independent artist and writer pursue his dreams, this is your chance to make a big difference with just $5 a month.

Thank you very much. I love you all. And I'm looking forward to creating kinky art and writing for you.

I've been creating digital art, and editing photography, video, and audio on my computer that's nearly a decade old. This goal would allow me to replace my aging computer with a new system that would be faster, more efficient, and a lot more stable than what I have right now.
1 of 1
By becoming a patron, you'll instantly unlock access to 29 exclusive posts
By becoming a patron, you'll instantly unlock access to 29 exclusive posts
Recent posts by Dirk Hooper
How it works
Get started in 2 minutes