Relaxation, Sophrology and Breathing by Karina - Sophrologist and Relaxation Therapist
Relaxation, Sophrology and Breathing by Karina - Sophrologist and Relaxation Therapist
creating a space to unwind, relax, relieve anxiety, stress and d
Select a membership level
Relax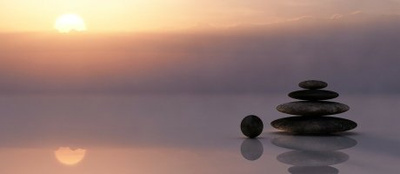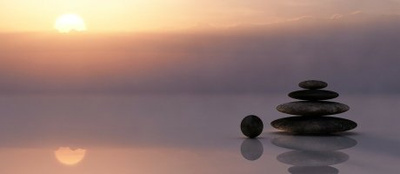 Are you ready to overcome stress and anxiety, restore harmony in your life, sleep better and reach your true potential?
For just $5 a month (also payable in £ or €), you get access to audio recordings, videos, tips and exercices to learn to relax on a daily basis.
Why don't give it a try? Join today! And gain access to all I've been posting till today for just $5!  And you can cancel anytime.
I am creating here a community for people to relax, ask questions and feel better. My goal is to provide some extremely good quality relaxation sessions and Sophrology sessions at a very low price so that almost anybody can benefit from it. In today's world, stress is so prevalent and paying for a relaxation therapist or relaxation classes can be extremely expensive. With your help and support, I want to provide to you something similar to a relaxation class at a very low price. The more people will join, the more time I will be able to spend on this project to create for you new exercises, new relaxation recordings, new videos. Together we can make a difference.
Join today and help me reach that goal!
Relaxation exercises (Audio and videos)

Powerful Sophrology Recordings
About Relaxation, Sophrology and Breathing by Karina - Sophrologist and Relaxation Therapist
By becoming a patron, you'll instantly unlock access to 11 exclusive posts
By becoming a patron, you'll instantly unlock access to 11 exclusive posts
Recent posts by Relaxation, Sophrology and Breathing by Karina - Sophrologist and Relaxation Therapist