Divine Soulscapes
is creating a higher vibration for the collective conciousness
Select a membership level
Soulseekers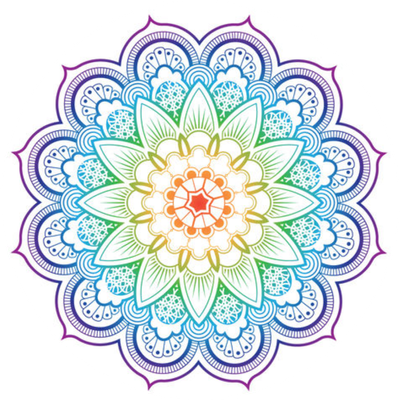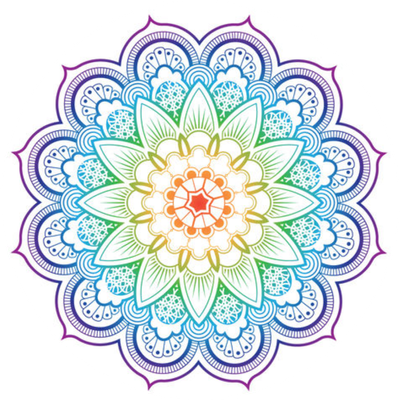 When you join the Soulseekers you become part of an amazing community of supportive souls all working and striving toward a greater understanding of our universe, how we can live in love and make the best of this life we each live.

Your Soulseeker Subscription Gets You:


Exclusive access to the Divine Soulscapes Patreon site with posts, videos, links and more.
Free downloadable content for your future reference and inserts for your journal/book of shadows.
Entry to drawings for great giveaways held each full moon. 
Access to the private Facebook Patreon supporters only group, a wonderful bunch of souls I might add! 
Soulseekers ELITE Private Chats and Rooms where random personal readings are held and group activities and hangouts take place.

More great benefits such as:

Astrological Updates
Tarot Talk
Live Feeds
Printable PDF Downloads
Games & Activities
Reiki Rituals
Workshops 
Virtual Events
More at random as I am inspired to share!!!

Join today and get a one card draw directly from me with your welcome!









Soulseekers: Messengers
Your Soulseeker Messenger Subscription provides all the benefits of the Soulseeker tier with access to all to the Soulseeker ELITE private patreon only Facebook group and instant post approval in the public Soulseeker Facebook group. To top all this off, you will get one weekly card drawn with a shout out and tag in the weekly Universal Readings as a special message from the universe individualized just for you!


Soulseekers: Crystal Club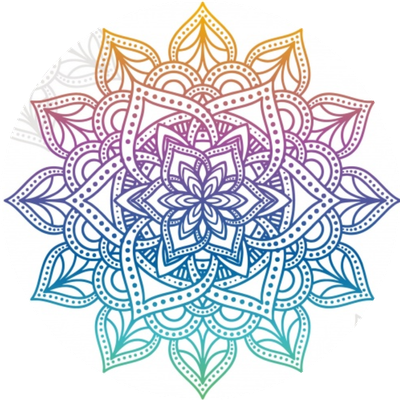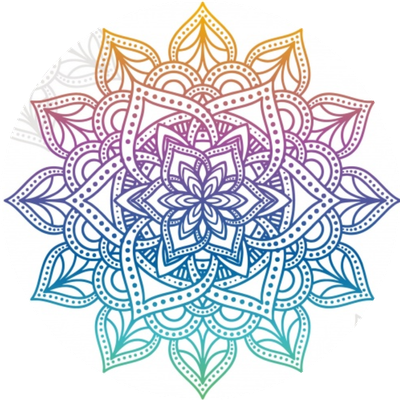 Join The Crystal Club!!!

By joining the Soulseeker Crystal Club (SCC) you'll receive all the benefits of the Soulseeker and Soulseeker Messenger tiers with the addition of a monthly gift sent directly to your door. Gifts are designed to offer exposure to a variety of great new tools for your energetic toolbox. With a focus on crystals, items may also include, but are not limited to; oils, incense, herbs, candles and other unique items and natural specimens. With each package you will receive detailed instructions for use with an explanation of the spiritual and healing properties of each item enclosed. You better believe we'll be talking about it in the private Soulseeker Elite Patreon Facebook Group too! This is a great way to gain great, useful knowledge and expand your collection.

This additional $10 added to your Soulseeker Messenger subscription includes your gift which carries a retail value of approximately $15-25 with shipping included, with allotment for bonus gifts when amazing finds are found. Gifts will be sent the first week of the month and subscriptions purchased throughout the month will receive their gift the following month after their first billing on the 1st of that following month.

Note: all gifts will be sent via usps and are subject to usps shipping times and delays. Tracking can be provided by request and addresses are required upon purchase of your subscription for shipment of your monthly gift.

Click below to join the club and grab your gift today!


About Divine Soulscapes
Welcome to Divine Soulscape's ELITE Seeker Patreon gathering, where we grow together in our individual quest for connection to The Divine.
I'd like to invite you to join me in raising our collective vibrations as we explore the many facets that make up the world of spirituality. From ancient traditions to modern philosophy; where paganism, christianity, Kabbalistic Judaism, and hermeticism meet eastern philosophies and shamanism. Join me and the rest of the ELITE Seekers on this journey as we learn and grow together.
Inside you can expect daily readings, astrological updates, new and full moon ceremonies, group reiki, downloads & reference materials, group activities, giveaways, private mentoring, spiritual coaching and informative educational talks on topics such as:
Tarot
Astrology
Divination
Reiki
Frequency
Holistic health
Ritual Magick
Herbalism, oils & incense
Eastern medicine
World religion
Sigils, symbols & signs
Art, music, psychology & the sciences
Transformation and liberation
Personal growth
The Shadow Self
The supernatural, afterlife & reincarnation
Historical practices and spiritual evolution
Angels, aliens, the galactic counsel & starseeds
Biblical, Kabbalistic and other religious texts
Paganism, witchcraft, earth based practices
Love & acceptance
And many more topics
Take your SoulSeekers experience to the next level and select your tier today!
Thank you for becoming a patron! Help me reach my very first goal by subscribing and checking out all there is inside. To celebrate my very first goal I will include an extra New Moon reading included for all tiers! Thank you for your support!
1 of 3
Become a patron to
Unlock 36 exclusive posts
Connect via private message
Recent posts by Divine Soulscapes
How it works
Get started in 2 minutes