Diving into Writing
is creating Podcast
Select a membership level
Support the Podcast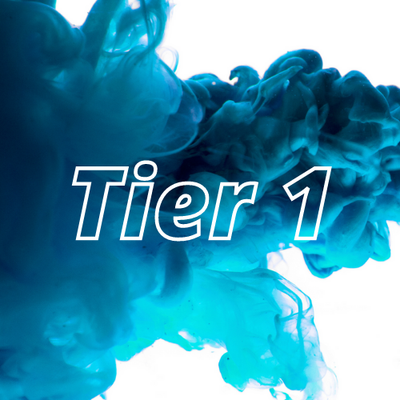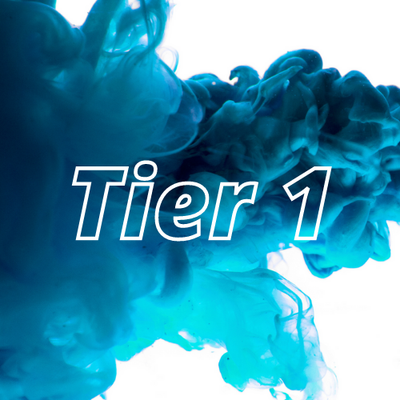 Select this tier if you find the content useful and want to show your support and ensure that the podcast continues.
About Diving into Writing
What is Diving into Writing?
A podcast to support an informal way of:
Connecting with others; Sharing information and book references; Comments on writing theory; Encouraging each other in times of doubt or difficulty; Building self-regard and self-care, for example, saying 'no' and protecting your time.
Why add to the vast number of podcasts out there?
Quite simply, we feel we have something to say, and people might want to listen or join in. It's less expert-led and more of a place to share the writing experience. There may even be times when we cross over into life.
You know how it is when you struggle to achieve something alone, only to find it much easier when someone joins in the discussion. That's what happens most of the time when we meet up.
Our Promise to You
Honesty. We will strive, even when painful, to be honest about who we are (except for the pesky pseudo name) and what we do.
Going deep.Like reality TV, we aim to look beyond the surface of our writing practice.
Sharing. We endeavour to share our experiences in the hope that it will help rather than suggest that there is a single way.
Everyone is welcome.
Why Listen?
Writing can be lonely. Being part of a conversation might encourage or help you to work out dilemmas, or perhaps bring new ideas to your attention.

YOUR HOSTS
Lucinda Pebre

Lucinda is my author name, but everything else you read or hear about me is true. Part of the reason for setting up this podcast was to share our authentic selves.
I have always lived in Sheffield and love the city's culture. I write Science Fiction and Fantasy. My urban fantasy novels take place in Sheffield, a magical place with seven hills and five rivers. Unsurprisingly, it's the birthplace of creative arts from music to painters and graffiti artists. If you want to know more about the city or me visit
my website
.
I live with my husband and share my life with dogs and work for the NHS. My favourite things to do when I'm not writing or working is running or walking in the Peak District, practising yoga. I have a crazy-busy life and would like to share a little of it through Diving into Writing. 
Mariëlle Smith
I'm Mariëlle Smith and I'm an editor, writing coach, and writer. I'm half Scottish, half Dutch, and I was born and raised in the Netherlands. Now I reside in Cyprus, where writing and helping others to write is my full-time job. I'm delighted to join Lucinda as a co-host to help even more writers with their writing journey. You can find out more about me at
MS Wordsmith
Recent posts by Diving into Writing
How it works
Get started in 2 minutes