D.M. Lewry - Author
is creating The Eos Key: Wynter Blood Book #1 - Novel & Audiobook
Select a membership level
Official Wynter Blood Patron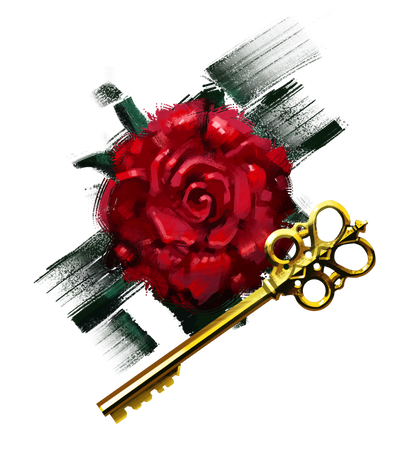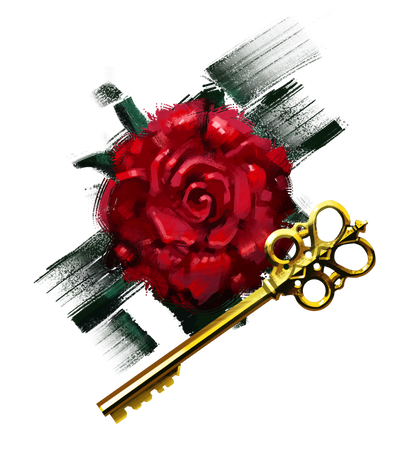 This is a general support tier; much like a donation. All proceeds will go towards publishing and marketing The Eos Key: Wynter Blood Book #1.
In addition, you will also receive:
Automatic entry into all contests
All-access Wynter Blood Patron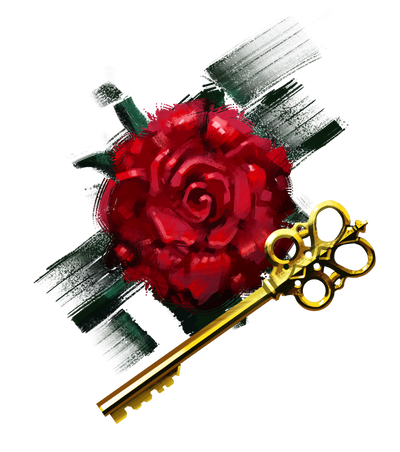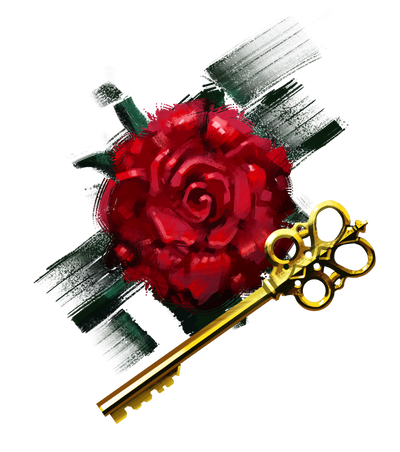 In this tier, you will receive all the benefits of the first tier, plus:
Patron-only Q&As - Ask questions of the author about the book or her writing journey.
Access to drafts and works-in-progress: Get early access to select chapters in the book before it's release
Exclusive content: Get to meet the characters, explore Ash City.
Exclusive Voting Power: Vote on book covers, character names, and other things happening in Wynter Blood Book #2
Access to drafts and works-in-progress
About D.M. Lewry - Author
Hi!

Thank you for visiting my Patreon page. I appreciate you taking the time to find out more about The Eos Key, and the Wynter Blood Series of books.

As a Black female in love with the fantasy genre, I quickly realized the lack of representation. Most of the leading females in the paranormal and fantasy shows I watched growing up were — you guessed it — white. From Buffy to Sabrina, the blonde badass babe was always white.

Then came Bonnie Bennett. In LJ Smith's Vampire Diaries series, Bonnie's character was a white, red-headed girl; a descendant of Scottish druids from long ago. You could imagine my delight when CW cast the stunningly beautiful Kat Graham as Bonnie.

FINALLY! A beautiful, Black woman discovering the supernatural world, and the power that lies within. In the years TVD aired, millions of Black girls and girls of colour could finally see themselves on screen.

The Flash's Candice Patton stepped in as Barry's one and only Iris West-Allen. Originally a white character, the network chose another beautiful and talented Black woman to portray the character.

Today, we have a few more leading ladies of colour, but the genre is still dominated by white faces. Some publishers will go as far as putting the face of a white person on the cover of a book where the main character is a PoC. (Look up 'whitewashing' book covers) It's truly a sad reflection of the industry.
I have even been asked why I am writing fantasy when Black people don't read fantasy… WTF? For real? If we didn't read fantasy, I wouldn't be writing one.

With all of this in mind, I decided to not only bring to light the fact women of colour are missing from the fantasy genre, but also write a series of books where my main characters are PoC.

As if one subject wasn't enough, I also wanted to write a character who was relatable. I struggle with anxiety and depression, as do millions of other women of colour. I wanted to write a character who faced the same issues all while finding out the supernatural world exists.

Three years, and thousands of dollars later, and I have created The Eos Key, the first book in the Wynter Blood Series.

Currently editing the third draft, I'm nearly ready to send it off for publication!

I've sacrificed much for this project, though I know the work has only begun. The easy part is writing the book.

THE HARD PART: Getting the book in front of interested readers.

This takes time and money. Editors, graphic artists, marketing and advertising, web hosting, business incorporation… (yup, I now own Ash City Press Publications!). It all adds up.
I could use all the help I can get. If you also believe in putting people of colour at the forefront of fantasy, I ask for your help in getting this project printed and published.

Be a part of the journey in getting The Eos Key published.

Thank you for your time. I hope to make you, and all the other Black nerd girls out there, proud. 

By becoming a patron, you'll instantly unlock access to 9 exclusive posts
By becoming a patron, you'll instantly unlock access to 9 exclusive posts
Recent posts by D.M. Lewry - Author
How it works
Get started in 2 minutes