DoctorStupid
is creating way gay games
Select a membership level
Awesome Dude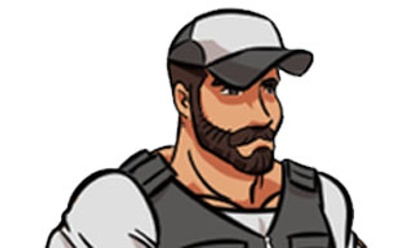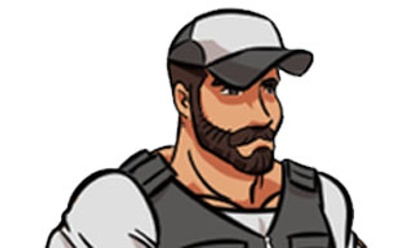 A pittance! This gets you everything, as soon as I make it, including my undying gratitude.

Patron-only posts and messages
Even Awesomer
Exactly the same. I just love you more.

Patron-only posts and messages
omg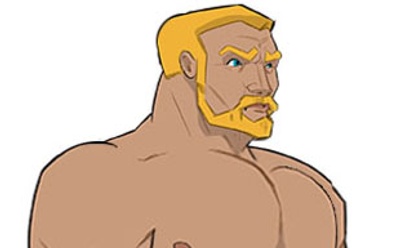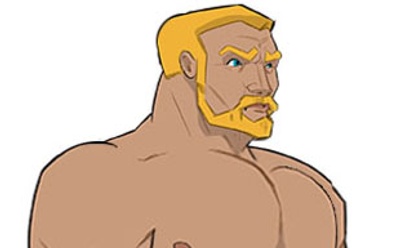 Why spend less when you can spend more? It's about being a patron of the arts, after all. It's art if I say it is.

Same benefits as above.

Patron-only posts and messages
About DoctorStupid
A gay adult video game, full of smutty, dirty M/M sex, nudity,
profanity, dungeons, and just the right amount of bondage.
The demos come out slower than the Patreon versions. The Linux is
not out yet. This has been tested on 10-year-old computers.
Download the demo
Requirements?
If you can run minecraft, this should go for you.
Try the demo to be sure. Desktop only, no phones!
Blood and Gore?
Pretty much none of that.
Catalina?
I can't presently support Catalina! It's impossible
with my computers. I'll change this ASAP.
Are there chicks?
My straight bros and lesbian sisters, I love and respect you. Mostly.
Like the bull says, there are no females to speak of,
just lots of man butt.
Maybe if you squint just right you can get turned on, but I wouldn't risk it.
Well, when will there be chicks?
Just as soon as I turn straight. They're working hard on this.
What's the game like?
It's a platformer with lots of story. It's about a guy in a jam.
He finds people who are nice and people who are less nice.
But there is also dancing. And humor. And quiche.
And who are you?
I am the pallid, pimply master of a glowing nocturnal dungeon.
My name is Chris.  Despair.
The story and code are mine. I'm an actual programmer.
I have touched some of you already
and you did not know it. I was not wearing a condom.
And the artist?
There are a few already: SugarScissor and MisterStallion, et al.
Will you keep a regular schedule?
No. I'll make releases when I have them. "Do a lot of things," she said. Sodeskai.
By becoming a patron, you'll instantly unlock access to 5 exclusive posts
By becoming a patron, you'll instantly unlock access to 5 exclusive posts
Recent posts by DoctorStupid
How it works
Get started in 2 minutes