Doña Barça Music Coach & Idea fabricant
Doña Barça Music Coach & Idea fabricant
Tutorials & Support for Ukulele & Digital Marketing
Select a membership level
Thank U Membership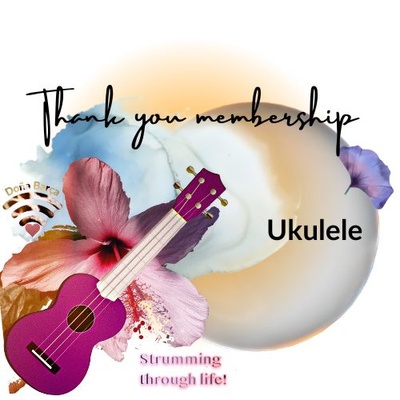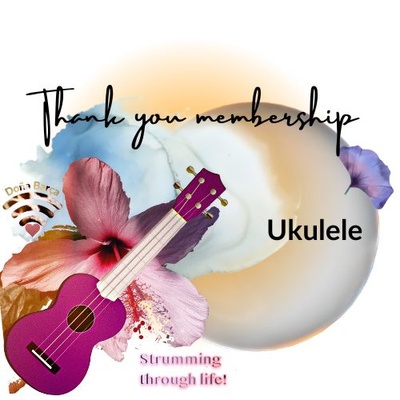 Dear Doña Supporter,
Thank you very much for appreciating my work and efforts, for:
sharing my experiences,

teaching you the Ukuleleplay

motivating you to be your own unique creator

testing for you microphonics and programs that will help you in your visibility.
I will continue to do my best and help you which:
Applications, software, hardware and platforms you can use to succeed in this digital world.
And to be a great Ukulele artist.
Long live the community of successful visible Werder!
Your Doña
just being my supportive Angel
How to Uke? Bronze Membership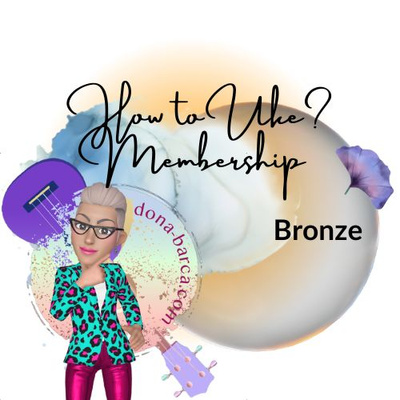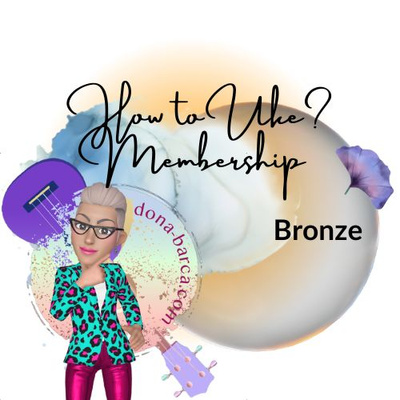 How to Uke? Bronze Membership
Dear aspiring ukulele - players, - fans & - beginners, and more 😊.
In this membership you will get:

the PDF's to the YouTube tutorials

early info about ukulele release

Ukulele Chat Community

Patron Ukulele Shoutouts
Thanks for your support, suggestions, and may the community grow with your participation!
Love Doña
Ukulele PDF's for Youtube Tutorials
Silberner Sichtbarkeits Step Membership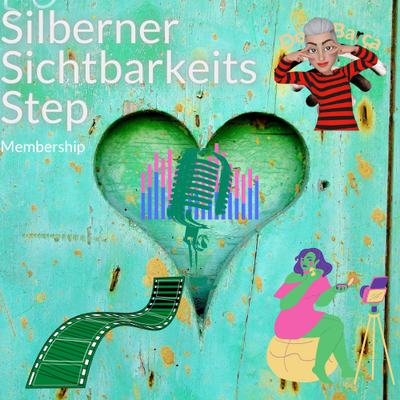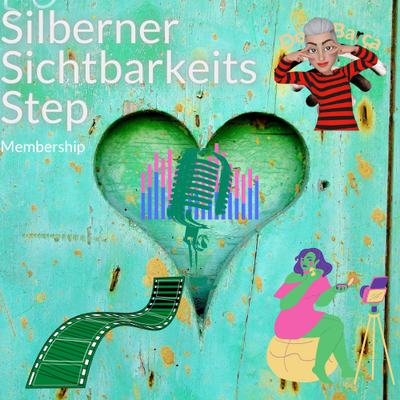 Liebe Sichtbarwerder und die erfolgreich Ihr Business voran treiben wollen, vielen Dank noch einmal, dass Ihr meine Arbeit und Bemühungen wertschätzt. Ich werde natürlich weiter für Euch Mikrofonie und Programme testen, die Euch in Eurer Sichtbarkeit unterstützen. Hier in dieser Mitgliedschaft machen wir:
Du kannst PDFs runterladen

ebenfalls kannst Du bei mir Aufträge für Dein Business einreichen, wenn Du persönlich nicht mehr weiter weißt und Du ein vergünstigtes Angebot als mein Patreon bekommst.

und vieles mehr wird folgen.
Wir sind gemeinsam stark für die Community und unterstützen uns gegenseitig. Eure Doña
Digitales PDFS oder Publikation rund um das Thema Sichtbarkeit

Auftragsarbeiten (digital), Logos, Jingles, Podcasts
About Doña Barça Music Coach & Idea fabricant
Music coach
You live in passion for creativity?👩🎨🎤🎸🎛🎙
You want to be able to:
playing the Uki
do podcasts,
do video productions!?
Would you like to position yourself as an artist on the digital market?
What you will get here: Instructions/Workshops for:
Ukulele Play
Handpan Play
Free Play
Podcasting,
digital break through
As an intermediate ukulele player and studied music therapist, who:
produces CDs,
stage shows,
being a lecture for musictherapy,
and handpans,
Didgeridoo,
musicproductions etc.
I would like to:

Share my knowledge, experience & joy with you!

Force your journey of the free Play!

Offer instructions, PDFs.

Do Q&A rounds.

Live streams for jams

+ exchange of experiences

form a community.
Idea fabricant & digital marketer
💡The slightly different digital marketing consultant, for authentic company founding and development!
I make you successfully visible!
👀 With your authentic entrepreneur - or artist voice. 🗣
Communication is the solution and the goal.🎯
Leave your personal business card, which we will work out together by communicating in detail at eye level!
Much love
Doña
#howtouke #doñaislearningtheuke 
Impressum
& 
Datenschutz
"If I reach €500 a month, I'll start a special podcast series where I interview a patron every month."
1 of 1
Become a patron to
Unlock 97 exclusive posts
Connect via private message
Recent posts by Doña Barça Music Coach & Idea fabricant