Select a membership level
Dragonflight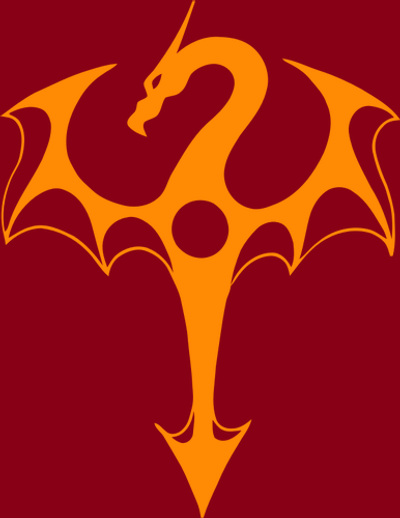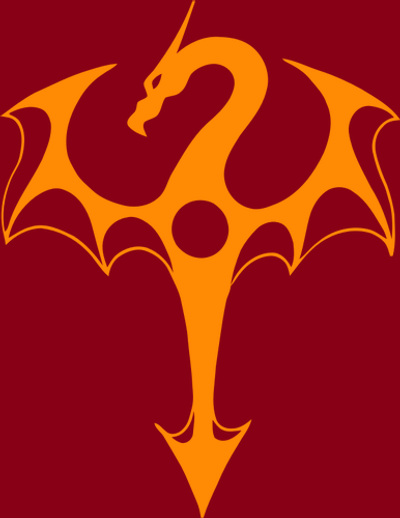 Though you are not a dragon yourself, you may join us. Come, fly with me.

You get:
- My sincere thanks. Seriously, every little bit helps, and I'm incredibly grateful for the support.
- Will be personally credited on my blog's supporter page.
- Access to materials published on Patreon. This includes fiction, short indie games, homebrew supplements, and more!
- Participation in Patron-only polls
- Access to monthly Discord live chat. (Generally takes place on the second Saturday of every month at 12pm EST.)
- Access to corresponding role on the community Discord.

Includes Discord benefits
Dragonheart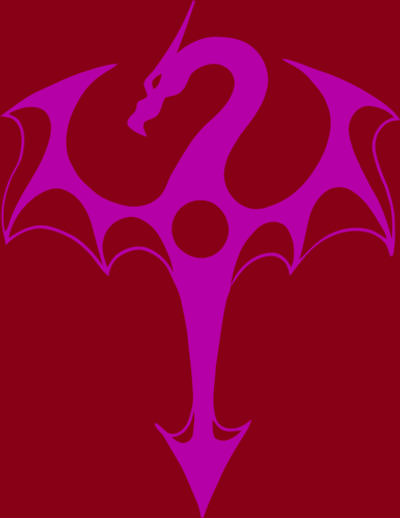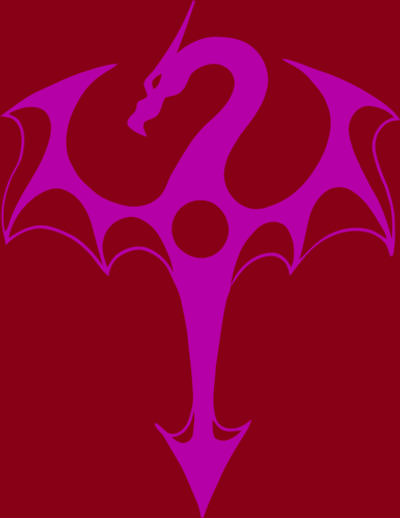 Your loyalty and intentions are clear, and we share a bond of heart if not of blood.

You get all of the rewards from the previous tier, plus:
- Archived blog posts! Some of them might be a bit dated, but there are some real gems in there with great GMing tips, concepts, and other interesting stuff/
- My personal GM notes! I might occasionally dust off some notes from my home games to show off here and let you see how I do things at my table.
You can also choose one of the following:
- An amateur art sketch, just for fun, but I'll do my best!
-Personalized video or audio message. I can send well-wishes, recite poetry, sing (badly,) do some amateur voice acting for you, or whatever else you'd like.

Includes Discord benefits
Dragonblood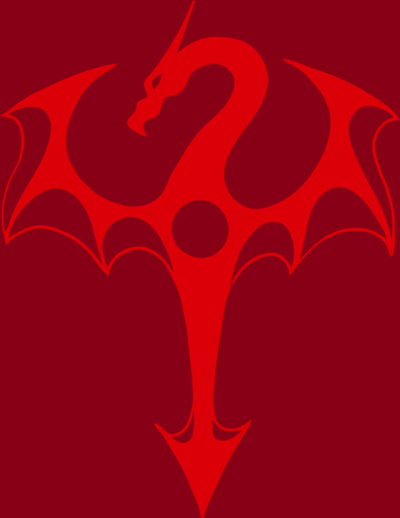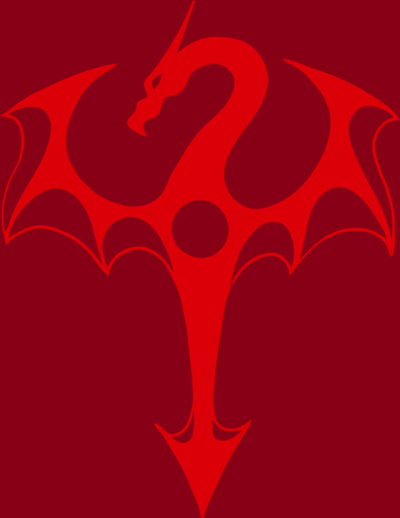 There is a drop of dragon within you somewhere. You are one of us, in a way.

You get all of the rewards of the previous tiers, plus:
- Will be personally credited in any published works. 
- A private Discord or Skype consultation with me each month, lasting at least 30 minutes. Feel free to get my advice on content creation, game planning, or anything else. Whatever you want to chat about!

Includes Discord benefits
About Draconick
Greetings, and welcome to the Dragonflight! I'm Draconick, an indie content creator and storyteller. I'm engaged in a number of 
creative pursuits
, including my work on 
various TTRPG projects
as writer, designer, and editor. Of course, you probably also know me as your favorite Noble Dragon Vtuber over on 
Twitch
or 
YouTube
, since I'm sure my dashing dragon self has no doubt impressed you with my world-class wit and charm.
Naturally though, I do dabble in other areas as well, so don't be surprised if you find a bit of fiction from me, some 
blogging
, or the odd visual art piece here and there. While I certainly have my areas of artistic focus, I see myself as something of a multifaceted creative, and I sincerely hope you will be here to enjoy my work across various media, even if you have your own particular preferences for some of them.
That said, you might just enjoy me as a person and be interested in joining me here for that reason. After all, I am fairly active on 
Twitter
and 
Discord
, and occasionally elsewhere, and I like to think I make a positive impact on those I interact with there as I provide a bit of guidance, information, humor, and my own unique perspective on things. If you like me well enough from that to wish to support me, I'm very flattered to hear it.
What you're getting here on Patreon is access to various personal and community rewards. These include some of my published games and fiction, as well as access to joining some Patron-exclusive events like live-chats or one-shots. Your support here also helps me stay alive as an independent creator, which is something I very much enjoy and am grateful for! Your support truly does mean the world to me, and I am eager to take flight with you.
-Nicholas Johnson, "Draconick"
At least one short TTRPG published a month. Patrons will get it before anyone else! (Prompt voted on by Patrons)
1 of 3
Become a patron to
Unlock 101 exclusive posts
Connect via private message
Recent posts by Draconick
How it works
Get started in 2 minutes