Draegast
is creating Fun-Filled Gaming Video Content
Select a membership level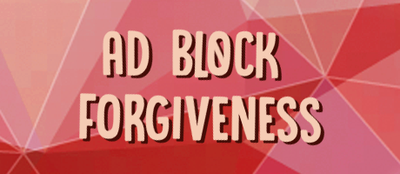 A Royal Pardon
Limited (999981 remaining)
 Help keep the Draegast channel alive!

$1 is the equivalent of watching 300 videos.  That's about 5100 minutes of content. It might not seem like a lot of money but pennies make dollars.

You're welcome to use AdBlock on any of my videos, guilt free. Help keep the channel stay afloat!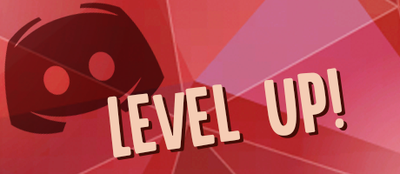 Rank Up and Win on Discord
 All Previous Reward Tiers, PLUS:
Special Discord Rank and Colour
Access to Weekly Game Key Giveaways on Private Discord Chat
You've Got Mail!
 All Previous Reward Tiers, PLUS:
A Surprise Post Card! Maybe it's a Dad Joke. Maybe it's a bad doodle! Whatever I feel like, you'll enjoy it!
Plus all previous rewards
About Draegast
Hello World!
My name is Kenny, but most of the Internet know me as Draegast. I have been producing daily, casual and fun gaming content on YouTube & Twitch since 2012! This has been my full time job for over 3 years now and I've loved every minute of it! 
What I can say about myself? I have a true passion to improve peoples lives through my content. I love knowing and seeing that my time and effort can make others lives better, no matter how big or small. I have been doing this for over
five
years now, and I am more dedicated than ever. Simply put, I LOVE what I'm doing! I have been lucky enough to shoot for the stars and live my dream, improving peoples lives one video at a time. 
Why Patreon?
One simple answer,
Creative Freedom
. I currently rely almost 100% on outside advertisers to make money doing what I love. You might have heard YouTube is a bit of a chaotic place right now for creators, so I want to do everything I can to keep my content funded by the people that actually love watching it! This will allow me to focus less on what advertisers want and more on what
you
want to see. 


So, What's in it For You?
Well, aside from some pretty awesome tier rewards you will allow me to focus more on what the community wants to see and not so much what does well on YouTube. It also gives me a much more stable source of income, so I can sleep at night knowing you guys got my back! On top of that, any money over what I need will go directly back into the channel via studio/hardware upgrades and games.


Thank You :)
Even if you cannot fund me for whatever reason, I still want to thank you for taking the time out of your day to listen to what I have to say. I know not everyone has expendable income, so even if you're simply watching my videos and enjoying my content, that's so much more than I ever expected when I started this 5 years ago. The best thing I get from all of you is your support and love and I cannot thank you all enough.
$2500 would completely pay for my monthly studio/housing/employee costs for the Draegast channel. It may sound like a lot but the Draegast channel doesn't only consist of me. This would allow me the true creative freedom and not have to rely on advertisers. AKA THE DREAM!  
1 of 1