Draft Rugby
creating a Fantasy Rugby Platform & Fantasy Rugby Content
Select a membership level
Buy us a coffee
Our bronze level patronage means you officially become a patron and support our ability to keep making content
Buy us a bottle of wine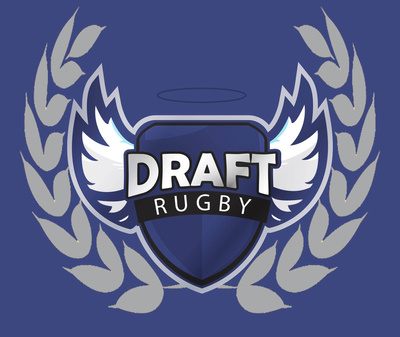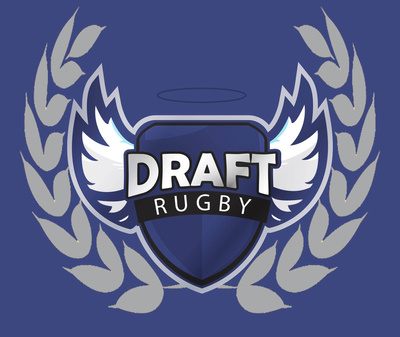 Our silver level patronage brings you into our inner sanctum. 
- Join us on our private facebook page to discuss everything you ever wanted to know about fantasy Super Rugby. Which players to start? How bad is an injury? Who's our next big player tip? Plus anything else you can think of!
- Just like our bronze level patronage, become a patron and support our ability to keep making content.
Buy us a case of beer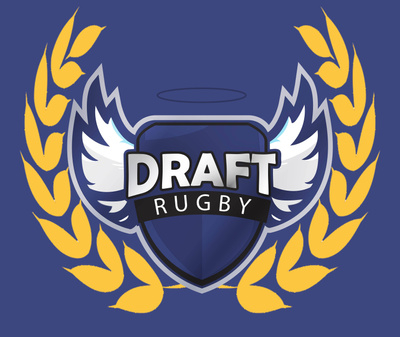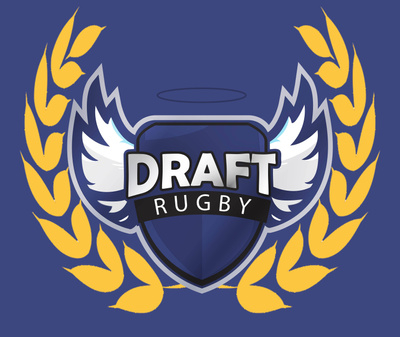 Our gold level patronage brings you everything we know! 
- A full excel data sheet with every fantasy stat from the previous years super rugby competition. This is not available ANYWHERE else!
- Live Q+A with one of our podcasters each week 
- Suggest topics to discuss during dessert on the podcast
- Patron recognition on every podcast 
- Want to put shit on your competition? Take this chance for us to give a one time slag on a competing manager with all the dirty details you want live on the podcast.
- All the benefits of the Silver patronage
Recent posts by Draft Rugby