Select a membership level
Rhythm Section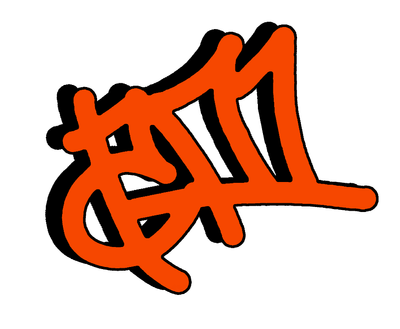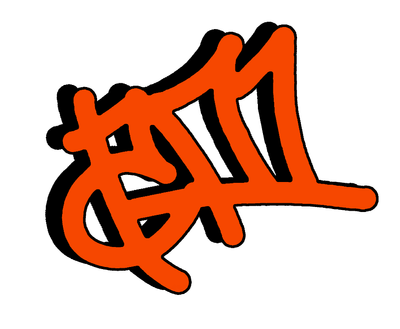 I'm raising money for Melanco & Ramon to travel around Colombia recording artists and musicians ($250/month); you'll also get advanced access to ALL DreamFreely and Culture Clap content.
Monthly Music

Newsletter Access

Early-Access to Everything
Here we're supporting Paula, and her role as editor of Notas de Casa. She is already being paid per article; though the desire is to expand that role.
Supporters get advanced access to all Colombian content.