Droom Vox Theatre
is creating audio-visual transmissions of drooms* by Robin Spriggs.
Select a membership level
The Portalist
Access to patron-exclusive posts:
Droom transcripts
Mystic revelations
Curious images
Scholarly asides
The inside scoop on all things Robin Spriggs
The Conjurer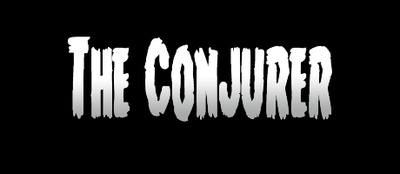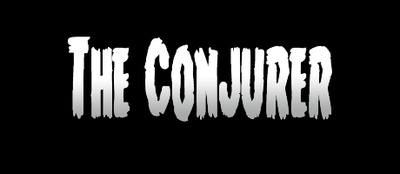 The Portalist +
Direct access to the "apocryphal album" Daemon Unbound: The Lost Conjurations of Ozman Droom
Robin Spriggs will follow you on Twitter.
The Diabolist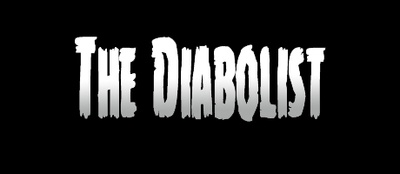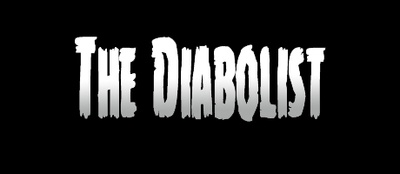 The Conjurer +
A copy of Diary of a Gentleman Diabolist, signed by Robin Spriggs
Direct access to the "long-lost" silent film Ozmandroomunculus
Your name added to the list of possible invitees to future playtests of board game prototypes by Robin Spriggs
About Droom Vox Theatre
*Drooms are lyrical messages channeled by Robin Spriggs from the pandimensional entity known to initiates of The House of Nine as Ä'Zma'n-d'Rüm but familiar to a wider audience of readers and amateur folklorists by the name of Ozman Droom. 

These messages, depending on whom you ask or what you read, are variously described as fables, spells, prose poems, incantations, prophecies, vignettes, gospels, revelations, invocations, evocations, somniloquies, fatiloquies, soul-iloquies, etc. But Spriggs, and those most intimately acquainted with his work, call them simply "drooms."

Droom Vox Theatre translates these drooms into brief filmic conjurations incanted by Robin Spriggs himself and offered to all would-be celebrants drawn to their numinous frequency. 

This is your invitation to The Ceremony, your golden ticket to the Rite of Conjuration. The door is open. The Host awaits. The only thing missing ... is you.

To keep the show aglow and guarantee transmission of at least one droom—or droom-related offering—per month, become a patron today.  

=========

Robin Spriggs is the author of The Untold Tales of Ozman Droom, Diary of a Gentleman Diabolist, Wondrous Strange: Tales of the Uncanny, The Dracula Poems, Capes & Cowls: Adventures in Wyrd City, and nearly 200 short stories and poems that have appeared in a wide variety of publications. His work has been nominated for a Bram Stoker Award, a Pushcart Prize, and multiple Rhysling Awards.

As an actor, Spriggs guest starred as The Ghost on PlayStation Network's superhero crime series Powers and has appeared as Harley on The CW's Containment, Captain Franco on NBC's Revolution, and Chris Amante on USA Network's Necessary Roughness. Look for him next in the award-winning off-kilter indie comedy Gilda Sue Rosenstern: The Motion Picture! and as conjurer-in-residence for the arcane productions of Droom Vox Theatre.

In the purely aural sphere, Spriggs can also allegedly be found on an obscure album from 1973 entitled Daemon Unbound: The Lost Conjurations of Ozman Droom, performed in concert with the sorcerous ensemble The Holy See and produced by the infamous and ill-fated Villa 9 Studios. The truth of this claim has yet to be verified, and for those inclined to investigate it, extreme caution is advised.

========= 

Ä'Zma'n-d'Rüm


25 patrons will guarantee the transmission of at least 2 drooms—or droom-related offerings—per month.
1 of 3
By becoming a patron, you'll instantly unlock access to 7 exclusive posts
By becoming a patron, you'll instantly unlock access to 7 exclusive posts
Recent posts by Droom Vox Theatre
How it works
Get started in 2 minutes