Duane Forrest
is creating beautiful musical things
Select a membership level
channel 1 ◘ Behind The Trees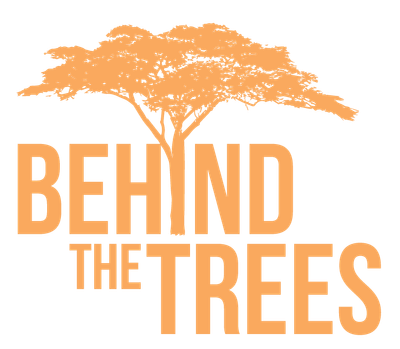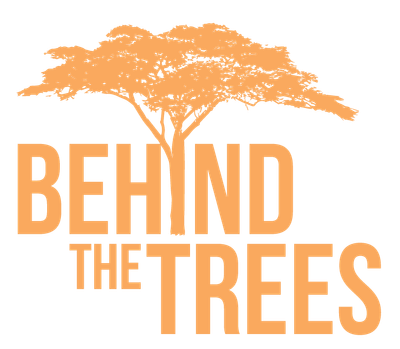 This channel is the foundation of All Things New, this is where I will be creating music. 
 ◘ behind the scenes footage of the places I travel to for inspiration, shows and my writing process
 ◘ vote on key decisions with my music (where I tour, what songs to add/cut from a project, etc)
 ◘ song charts for my original music
 ◘ covers of songs I love + songs you want to see me cover
 ◘ first dibs on merchandise + tickets 
 ◘ your name in video and album credits

channel 2 ◘ DreamCafe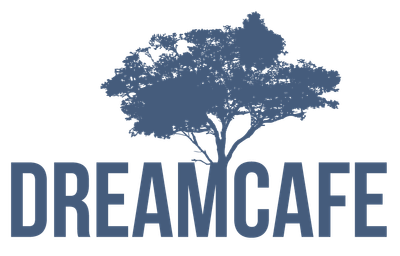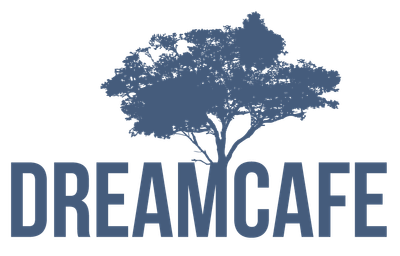 DreamCafe is an interview series I recently started. Be inspired as I travel and meet everyday people who are actively making steps towards their dreams coming true. The hope is to inspire all of us to take a chance and dream but to also give us practical ways we can actually see them become reality.


 ◘ exclusive access to full interviews (only teasers will be shown on other platforms)


 ◘ behind the scenes and bloopers


 ◘ vote on who I should interview


 ◘ access to all previous channels

channel 3 ◘ Teatro Dell'Antonio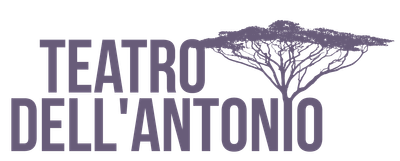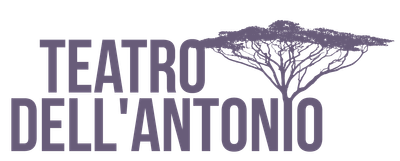 On this channel, we will be creating theatre productions that are driven by music. My oldest fans will know that my first album actually was set up as a play if you look carefully at the album artwork. I love theatre, I think it is a very powerful way to impact people through music. 
Oh, and my middle name is Anthony.
◘ help create brand new theatrical productions 
◘ exclusive access to projects as they are being built from the ground up
◘ behind the scenes footage
 ◘ help us cast, market and create the look of the show through voting
 ◘ read over scripts and make suggestions
 ◘ help us raise funds and awareness of productions with campaigns
 ◘ 2 free tickets per production for you or your friends
 ◘ access to group video chats and whatsapp group to help brainstorm shows and make crucial decisions.
 ◘ your name on end credits of videos and programs
 ◘ access to all previous channels
About Duane Forrest


Ciao! My name is Duane Forrest and welcome to All Things New, a creative production company that I will be running here on Patreon.

If you don't already know me, I am a singer- songwriter from Toronto, On. I love travelling, I'm learning to speak a few languages,  I play guitar, I started and run a Central American music and arts charity called Genesis Community of the Arts and I am really creative. I constantly want to create new and unique content with music as the foundation of it all.

If you choose to subscribe monthly to this Patreon page you will become a part of All Things New! You will be directly affecting and supporting the projects here and making it possible for me to continue to put out cool content. You will have access to EXCLUSIVE content only seen here on this page, first dibs on tickets and merchandise and help with the creative direction of the projects. I don't want you to support this project just financially, I want you to share your voice, ideas, help me create amazing content and help me touch peoples lives with it. I will also be using a portion of the profit from All Things New to support my charitable efforts in Central America. If you choose to join me, you have my undying gratitude.

I met a group of travelers in Vienna, Austria a few years ago. One young lady told me to start a Patreon page, she actually yelled at me and demanded I do it. I didn't take her so seriously and I wish I had. This is the perfect place to allow me to create the things beating in my heart with a supportive community - You! 

*If you are not in a financial position to support this project on a monthly basis, NO PRESSURE! I will still be putting content out on all my socials. Just not the same level of exclusivity.
Also, you can cancel your subscription at any time, no strings attached, no penalties.

All Things New is set up into 5 Channels (or Tiers) of content. You can subscribe to 1 channel or up to 5!
If you choose to subscribe to just channel 1, you will NOT have access to channels 2, 3, 4 and 5. 
But if you choose for example to subscribe to channel 4, you will have access to all previous channels as well (1, 2 3 and 4).

Please feel free to check out the TIERS tab for more in depth information of what each channel is offering. I hope you find the projects interesting.

Thank you so much for considering joining All Things New!

Love & Sun,

Duane





If I can reach this amount in calculated monthly pledges before April 2019, I will be able to hire a marketing team for my upcoming album release "Le Sol"
1 of 1
By becoming a patron, you'll instantly unlock access to 34 exclusive posts
By becoming a patron, you'll instantly unlock access to 34 exclusive posts
Recent posts by Duane Forrest
How it works
Get started in 2 minutes