Dungeon Expedition
is creating Maps, Battlemaps and Handouts for your favourite RPG Games
Select a membership level
Dungeon Explorer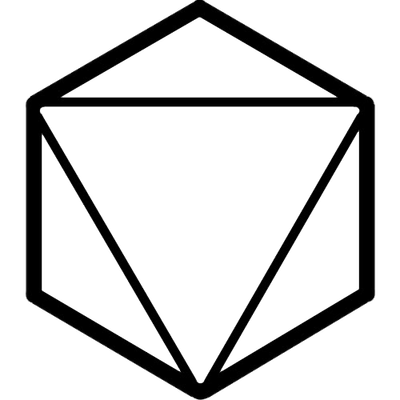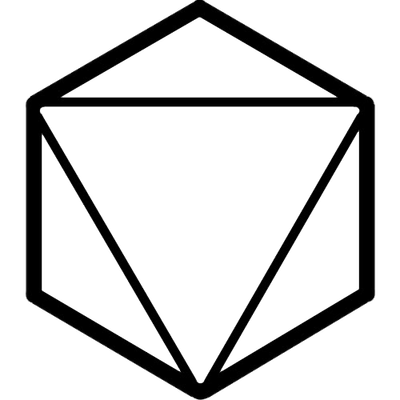 Basic Patron Tier. This offers you two different versions of the map with all the decorations and furniture for the rooms and corridors that help in better visualising the map in high resolution ready to print and play in your RPG campaigns. Additionally, you will get the same map devoid of all the furniture and decorations at full resolution in comparison to the free version (9600 x 6600).
Dungeon Delver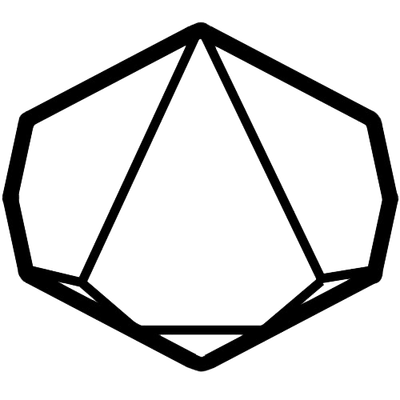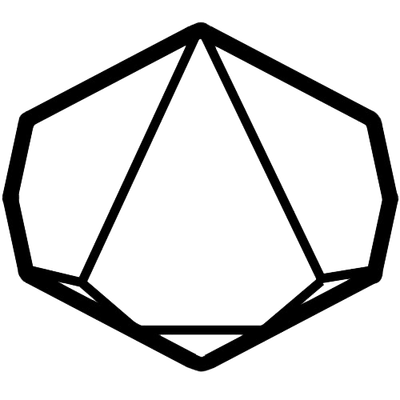 Same as "Dungeon Explorer". Additionally it offers Adventure notes on the dungeon so that the DM can find inspiration for his or her own campaign. Additionaly, it offers major game-agnostic NPC information, like names, descriptions and goals for City handouts and Dungeon maps. 
About Dungeon Expedition
Greetings and Welcome to Dungeon Expedition!
I'm creating original
ready-to-print dungeon battle maps
, and
city, village, keep handouts
for your Role Playing Game Campaigns within a fantasy, modern or sci-fi setting.
What I have to offer in return for your support
I'll be providing to all my patrons
high-resolution images of Maps
for your campaigns. All the maps are scaled to 1-inch square grid (5 feet increments) sized to be printed in A1 paper or (breaking it into 4x A3, 2x A2 etc.). There will be where appropriate
two versions of each map
, a player and a DM version. The Player version will not show hidden rooms, passages, traps and any other DM-related notes. The DM version will feature a list of
key-elements
and
adventure ideas
for the dungeon map in a game system-agnostic format.
The result would look like the following picture: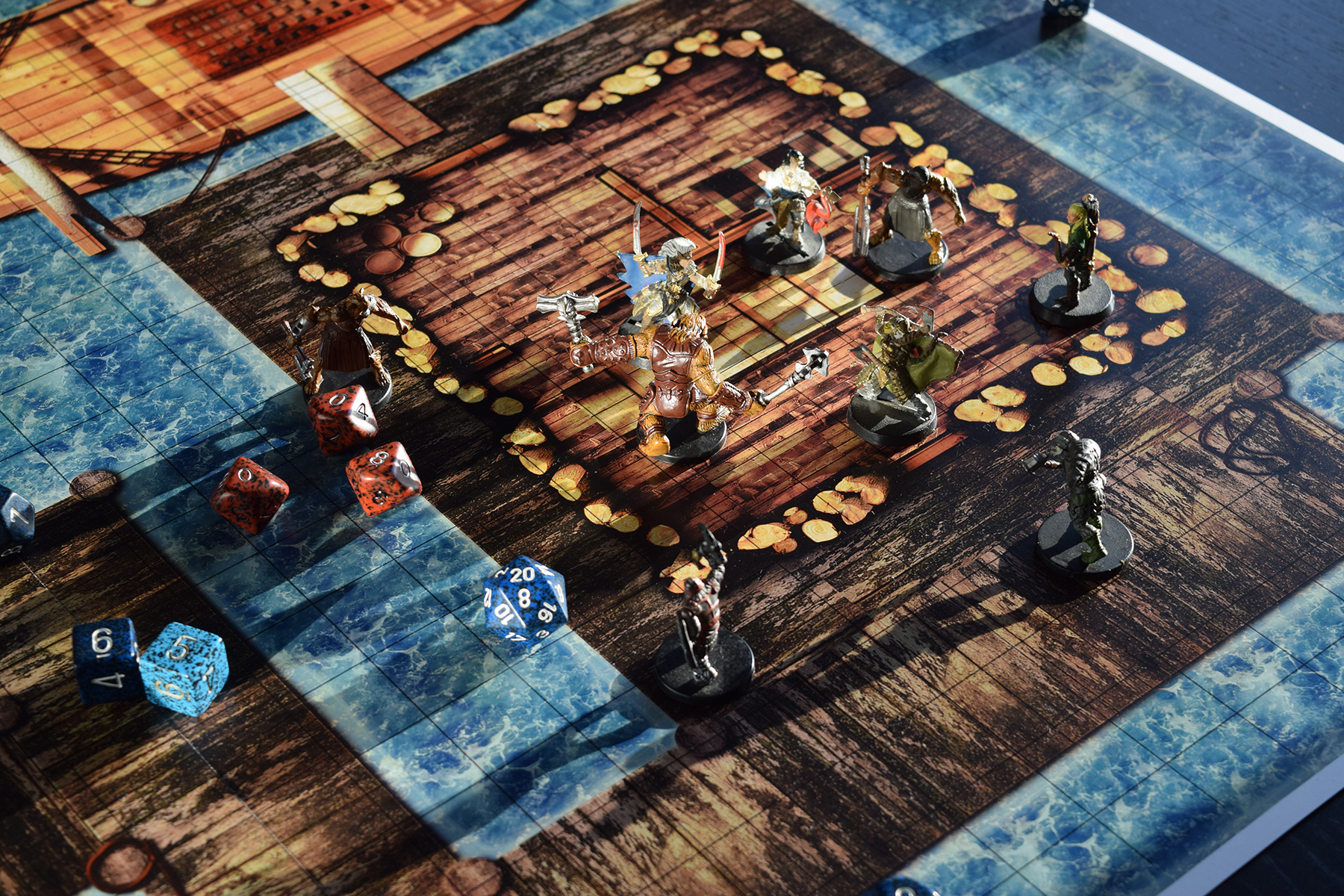 How to provide your support
To provide your support you have to become my patron. As a patron you can decide how much to pledge for each map and you may also select the maximum number of paid posts to support each month.
For example, if you decide to pledge the minimum pledge level ($1) then you will get charged for $1 per paid-map (about $4-5 per month). However you may choose to pledge $1 per map with a maximum of 3 maps per month. You will only get charged if new maps are posted.
I will be trying to post 4 - 5 maps or handouts per month and usually one of them will be posted for free.
A few words about me
I have been playing role playing games and more specifically Dungeons & Dragons for over 20 years. As a DM, for the better part of these 20-odd years, I've created numerous campaigns, stories and maps for my players. To this day, I'm trying to develop my map-making and cartography skills to provide a better experience to my players.
I am looking forward to teaching my one-year-old son how to play and share these adventures and worlds with him... however until that happens I would like to share my creations with the RPG community all over the world.
My maps are created entirely on Photoshop, and my approach (unless the map is too big) is to create battle maps with 1-inch square grids that can be printed and be used immediately for an exciting campaign.
I hope you will enjoy my maps/adventures as much as I did creating them and will help me grow as a DM and artist.
Copyright Notice
All the maps are registered under the Creative Commons License Attribution-NonCommercial CC BY-NC. Licensees may copy, distribute, display and perform the work and make derivative works and remixes
non-commercial use only
based on it only if they give the credit to (DungeonExpedition.com).
When I reach 100 patrons, I'll provide images to hide rooms in the dungeon map or cover buildings in villages or cities. The images will match the map like a roof-top or stone cover, to be cut and removed when the players enter that room or building. 
1 of 1
By becoming a patron, you'll instantly unlock access to 38 exclusive posts
By becoming a patron, you'll instantly unlock access to 38 exclusive posts
Recent posts by Dungeon Expedition
How it works
Get started in 2 minutes