Dusky Hallows
is creating Adult Games
Select a membership level
Backer
Join Burgville's prestigious, raunchy, and completely uninhibited citizenry with a peek behind the scenes at what we're up to!
Uncensored promotional art
Uncensored Interest Polls
Monthly debriefs
Includes Discord benefits
Pro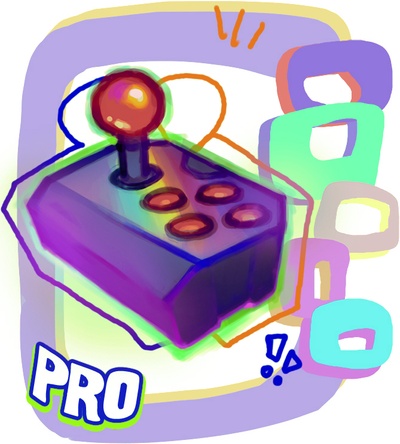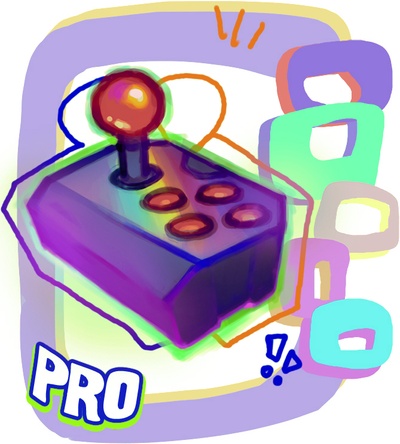 You're not just a resident, you're a contender. See upcoming content before anyone else! 
Upcoming content preview
Discord Role
When we begin releasing Patron builds for JB, you'll have access.

PLUS
Uncensored promotional art
Uncensored Interest Polls
Monthly debrief
Includes Discord benefits
Hacker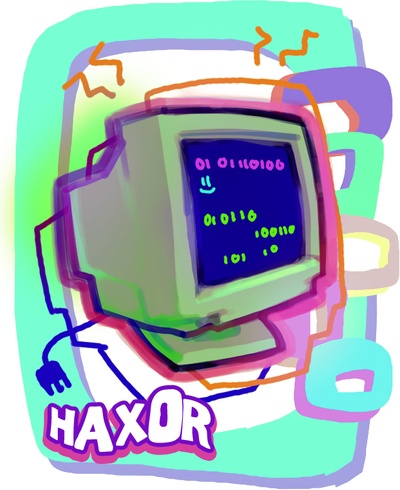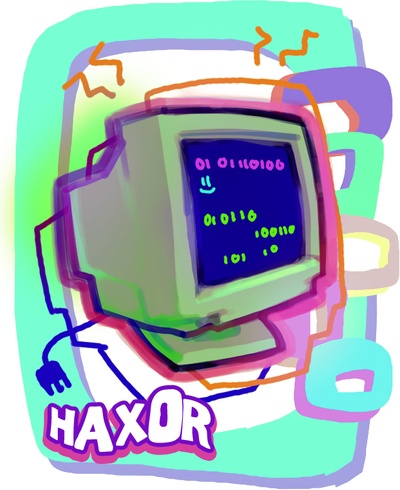 You're a ghost in the system. Influencing the game from the inside and escaping with quality game assets and WIPs. How dastardly!
Monthly Art Pack - Full resolution artwork and arty things from the past month in one simple download. Plus WIPs, tutorials, videos, speedpaints etc!
Two monthly Feedback and Development Polls - vote on which areas of the game you think need attention and additional content!
Meet the Characters - Standalone conversations with the cast of JB, like our Remy UI demo, but with more characters!
PLUS
Upcoming content preview
Discord Role
Patron builds for JB, once we start releasing them
Uncensored promotional art
Uncensored Interest Polls
Monthly debrief
Includes Discord benefits
About Dusky Hallows
Joystick Bliss is the adult game currently in development by Dusky Hallows Studio!
Joystick Bliss
is a genre mash about sex, explosions and arcade nostalgia.
Customise your character
and
explore the city
of Burgville,
fight battles
in the ongoing faction war between arcade clubs, break all the records, and seduce anyone over 18 and willing - which happens to be just about everyone. If you've played your cards well, you'll get
kinky scenes
with your
characters of choice
.  
Joystick Bliss already has a wide range of characters, with a variety of kinks and personalities! We're planning to add even more people that you'll be able to encounter, and the more support we can get here on Patreon,
the more variation we can add!
Things we're planning to include:
A storyline centred around the conflict between different arcade factions
The ability to befriend, seduce or make enemies of characters you meet
RPG style battle elements, with other mini-games - a bullet hell, arcade style shooter, and a DDR style rhythm game
Customizing your avatar
Ability to visit many locations, including the main character's apartments
Playing as a female character
An inventory system
Buying items and weapons for use in battle or character interactions
Unlockable items that lead to unique scenes
A day and night cycle allowing you to fill your time with exploring or interacting with characters

Support us if you'd like to help us work on these things!
Patrons can also vote in polls and help us decide which parts to focus on developing first. Check the tier rewards to see what other goodies you'll get in exchange for becoming a Patron!
Sanguine Rose
is Dusky Hallows Studio's first game, an
erotic Visual Novel
, featuring
Maledom and Femdom content, Voyeurism, Exhibitionism, Teasing, prostitution, and Group Sex.
Sanguine Rose is now available to buy on Steam!
Sanguine Rose is an erotic visual novel set in a fantasy medieval world. You play as Roman, a mercenary tasked with kidnapping Amarinthia's High General: Carmen Valentine. When the mission takes a turn for the worse, you and your band of mercenaries find yourself locked in a battle of wits with your prisoner. It's up to you to navigate Carmen's tricks and prevent her from escaping. Debauchery awaits!
Sanguine Rose Contains:
16 H-Scenes, 5 of which contain variations
4 ending galleries, with 11 total variations
5 epilogues
167 Gallery Unlockables
3 Animations
Over 107,000 words 
Dusky Hallows are a team of two developers working together to create kinky games!
Duski
Artist, character development, all things visual
Duski is a lover of metal, vampires, demons, history, BDSM and piercings. She collects gifs of cats on roombas.
Duski's personal Twitter
Email:
[email protected]
Hallows
Writer, programmer, occasional composer
Hallows is perpetually online. He's a dungeon master. No, the other kind.
Email:
[email protected]
Our Itch.io

Our Discord
Our Twitter

(Patreon doesn't allow public lewdity, so follow us here for naughty stuff. 18+ only)
We'd love for you to become a Patron, To support the development of our games, and to have access to all the most recent content and news as it is released!
Become a patron to
Unlock 246 exclusive posts
Connect via private message
Recent posts by Dusky Hallows
How it works
Get started in 2 minutes