EBSM - European Baseball & Softball Magazine
Select a membership level
Batter Up!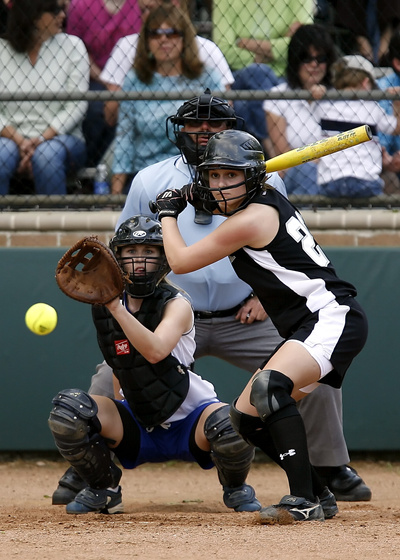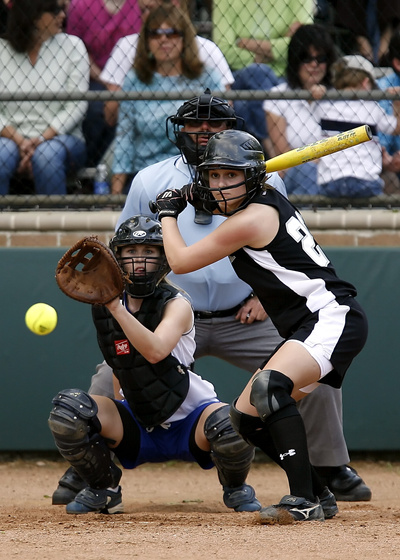 We're so excited you've joined the EBSM team! Your support means the world to us. As our thanks, you will receive a public shout out in the European baseball and softball community.

Ground Rule Double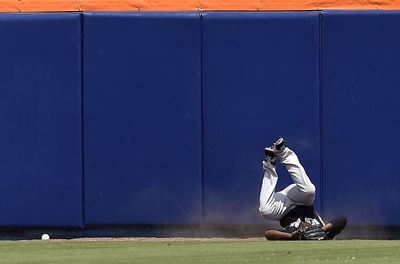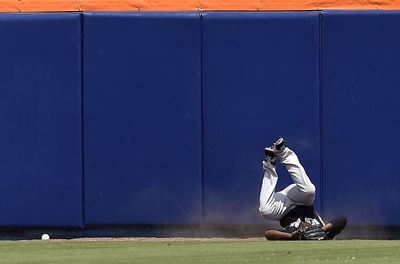 We're blown away by your generosity. To show our thanks each month one of you will receive a Fan Appreciation Pack from the EBSM fan club offices. 

Rounding 3rd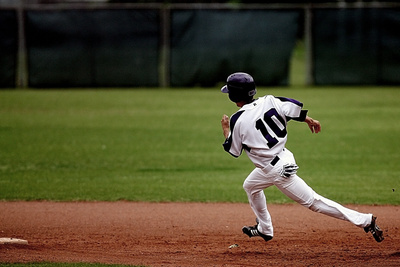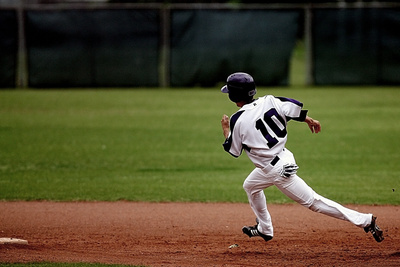 Contributors who make it to 3rd get to choose an article topic for one of our staff to cover. 
About EBSM - European Baseball & Softball Magazine
Since 2015, European Baseball & Softball Magazine has provided year-round coverage of Europe's professional baseball and softball games, tournaments and players.
EBSM offers regular content including player profiles, event coverage, interviews and much more. We've also committed to educating our fans, front offices, players and coaches through our Training Day materials.
The magazine is in English and can be found online at
www.baseballEBM.com.
We offer a mobile-friendly version for readers on-the-go! Our goal is to always be improving the fan experience. EBSM has created a business model that allows everyone free access to our content to help engage younger fans.
Exclusive experiences will now be offered to subscribers who help us grow the quality and coverage of our content. Free-will subscriptions allow us to improve your EBSM experience. If you love what we do, we hope you'll support us!
Covering Europe means there is a great deal of content that needs to be handled on-the-ground with locals fluent in both the native language and English. Having patrons pledge to the magazine allows us to hire journalists and photographers across Europe. It also affords us the opportunity to upgrade our technology to include items we're dedicated to providing including game and player statistics, additional video coverage and website translation services.
Every one of you makes us a better magazine and together We Are EBSM.
Our initial Patreon goal is to give our fans what we've been promising, higher-quality content. We've got a web platform to upgrade and new gear is needed for capturing the best footage at tournaments. Our initial investment to make these upgrades, which fans can enjoy in the years to come, is a small ask compared to the improved experience. Not only will we improve the loading speed for mobile reading, these tools will allow our staff the freedom from manual data entry for things like stats and schedules. With all that extra time on our hands, we'll be able to provide you with more articles and videos to enjoy throughout the year.
1 of 1
How it works
Get started in 2 minutes