endlosKosmos
is creating MUSIC, DRWINGS, PHOTOS
Select a membership level
♪ +µ DRAWING
Limited (17 of 17 remaining)
i'll send you a private link to download the tracks i publish on my Soundcloud + A DRAWING /month
SWEET PACKAGE
Limited (11 of 11 remaining)
i'll send you a private link to download the tracks i publish on my Soundcloud
i'll make you a personal drawing and send you a postcard/FRENCH C A N D Y package every month ♥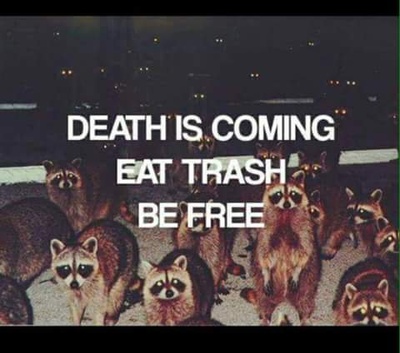 DINNER TIME
Limited (7 of 7 remaining)
i'll send you a private link to download the tracks i self publish on my Soundcloud
i'll make you a personal drawing and send you a postcard every month
i'll have a monthly VIRTUAL SUSHI/PIZZA/KEBAB/whatever PARTY with you ♥ expect some fun! basically you get to skype with me while stuffin yr mouth while we share stuff we like
About endlosKosmos
I make a lot of tracks, most of them are useless, some of them are somehow valuable.
I also like to draw geometric shapes and i do silk painting. I collect stickers and make collages. I have an analog camera and take pictures of things i find beautiful or  funny or absurd or whatever.
Patreon would help me being independant and would give me more time for creating... stuff. Stuff you might enjoy.
I could buy LZX video synthetizers and make my own videoclips. I could buy a new computer and say goodbye to my current dying laptop and continue making tracks. I could buy hardware which would allow me to play live events.


get the new push  so i can make better tracks and train to ply them live
1 of 1
Recent posts by endlosKosmos