Select a membership level
The Tiny Koi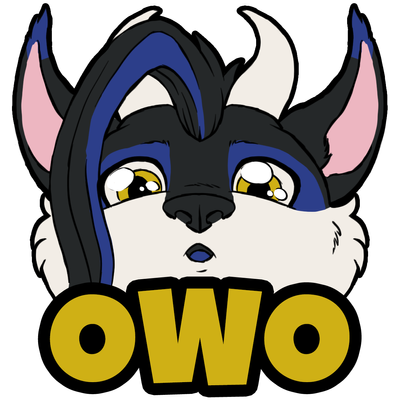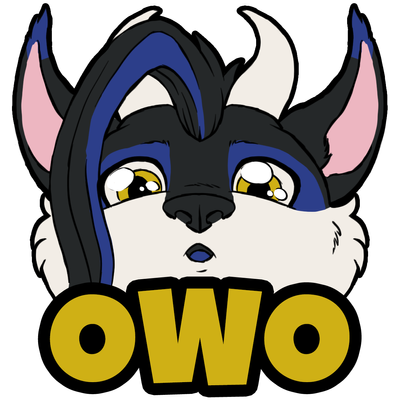 This is a tip jar tier, by itself an individual tip isn't much, but many little pledges can be mighty!!


- Early access to images of finished projects

Great Eastern Dragon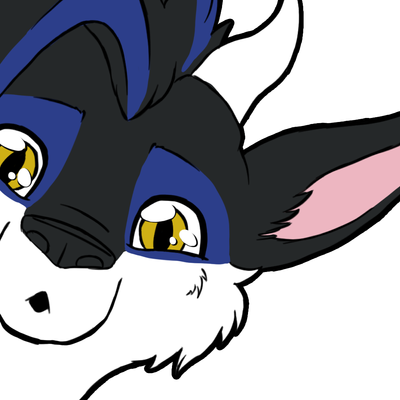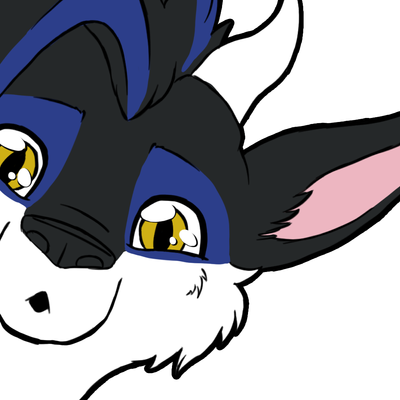 - ALL THE WIPS!! PLUS access to a Patreon Exclusive Discord chat where you can share your work and talk costumes, craft and drawing!
- Vote on the next month's fursuit prop or accessory
 - Early access to commission slots (however does not guarantee a slot) and to YCHs!
- Early access to new products and premade partials! Including special access to Patreon exclusive pages on our website!

PLUS
All previous rewards

Includes Discord benefits
Benevolent Eastern Dragon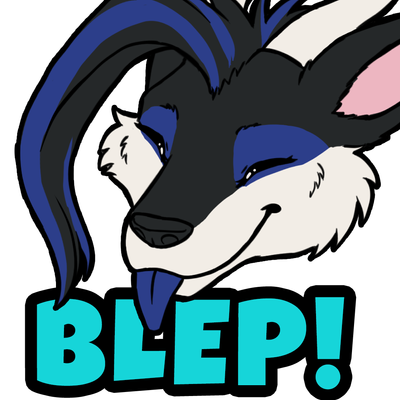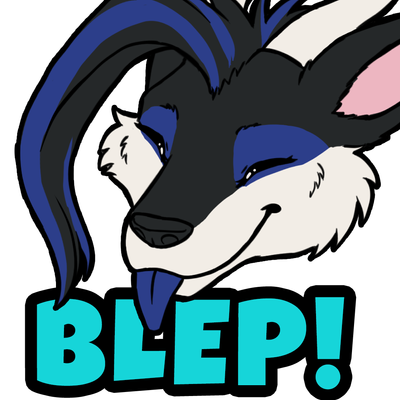 - Sponsor: Make your pledge known! Get your name on our social media and website as one of our sponsors!
- Exclusive access to our old live-streams - they're only available on Twitch for 14 days - but here - you can go back and re-watch whenever you like!
- Early access to our tutorial videos
- Early access to any patterns we release you will be able to download them as part of your reward, plus access to our catalogue of previously released patterns!
PLUS
All previous rewards
Includes Discord benefits
About Eastern Dragon Studios
Welcome to my patreon
BECOME A PATRON TODAY AND GET AWESOME REWARDS!
Every supporter of my work means the world to me and I am grateful for every pledge!
Hi I'm an artist known as Kaikirith, or Kai for short.
I make a wide variety of things from fursuits to apparel, illustrations and fursuit props. I spend most of my time drawing, crafting and generally making a mess of the house
(much to my housemates annoyance!)
What rewards do you get from my Patreon?
ALL SORTS OF AWESOME THINGS!!!!
The more people that pledge and support my work, the bigger and better content I can create! You guys get to direct me in what projects you want to see me complete, what subjects, and more!


Early access to:

All finished projects
Premades, prototypes and new products
Commission slots and YCHs
Planned web sales
Patreon Exclusives:
Telegram Chat full of fursuit and craft WIPs and behind the scenes chat. Plus at higher tiers get a custom admin title in the Patreon Exclusive Telegram chat to show off your support!
Access to our monthly blog where we review what we completed that month, what screwed up and how we attempted to fix it (yes it does happen!), what we are planning for next month, plus answers to new FAQs!
Sponsor: Make your pledge known! Get you name, online alias/fan name, or business name listed on a "Sponsors" section on my website, social media and future videos
Personalised discount coupons you can use any time you make a purchase at our webshop for as long as you pledge with us (*excludes premade partial fursuits)
Exclusive Access to a private page in our webshop where you can get early access to new products and exclusive discounts on regularly stocked items
Guaranteed slot on small commissions (For part orders such as custom tails, paws or existing prop designs or small illustrations - you will be guaranteed a slot with us as long as the commission fits within the parameters of our openings and what I do/don't do

Even just $1 means so much, so pick the tier that best suits you!!

With the sales pitch out of the way, let me tell you why I'm on Patreon!
I create fursuits, illustrations, and furry themed apparel. We strive to produce high quality products within a reasonable time frame. I have just recently resigned from my day job, and now work on Eastern Dragon Studios full time!! Ever since starting Eastern Dragon Studios, majority of my work has been client commission, or business oriented projects with a focus on making things to sell.
That's where Patreon comes in! You, my amazing fans and supporters, would give me a STABLE income source and that would enable me to spend more time perfecting my craft, which in turn means MORE AWESOME CONTENT FOR YOU!!!
And if supporting me on a monthly basis is not something you're able to do but you still want to support me in some way - you can send me a tip via
Ko-Fihttps://ko-fi.com/kaikirith
FAQ

This Patreon is NOT A PAYWALL.
All finished artwork gets posted publicly (at regular web resolution) but patrons get to see and access things first, get the high resolution illustrations, get behind the scenes content and content tailored to their votes. Videos, WIPs etc.
ANY PATREON EXCLUSIVE CONTENT IS
BONUS
CONTENT!
None of my art, products, merch or commission slots are paywalled.
Yes, it is set up as early access, and sometimes slots may sell before it hits the public - but it is not permanently locked behind a paywall and completely inaccessible to the public.
All the experimentation and practice Patreon has enabled me to do by giving me a regular source of income - it wouldn't be possible without my supporters on Patreon, so yes, they get
extra goodies
for their support <3


How often am I charged?
Patreon processes payments on the 1st of each month for pledges made the previous month. Once payments process (usually the 5th), that months work and rewards will commence!
*PLEASE NOTE THAT IF YOUR PLEDGE DECLINES, you will be removed from the project on the 5th (unless other arrangements are made) and will not receive any rewards. You can pledge again any time but consistent declines will be blacklisted. Contact Patreon support if you have any issues with your payments. Can I cancel my pledge?
Yes! You can,
EDIT
or
DELETE
your pledge at any time. Just remember that if you pause or cancel you will not get any blog content so wait until later in the month to do so if you want to get the most out of your previous pledge! Here is information on how to
edit and delete your pledge on mobile
I want everyone to be happy with their rewards so please talk to me!
Can I make a suggestion for your Patreon Rewards?
Definitely! I would love to hear feedback on my Patreon, after all this content is here FOR YOU!!
$412.05 of $712.28
per month
OMG guys!!! We are currently covering basic running costs!

ATM I am dedicating 2-3 days a month to
research and development, new products and tutorials.

?If I reach this tier I'll have to think of some awesome new tier rewards! I'll be dedicating
one entire day a week to? Patreon exclusive content to ?thank you guys!!

This means ?regular video content including?fursuit making!

Plus weekly content?exclusively for? Patreon!!

5 of 6
Become a patron to
Unlock 329 exclusive posts
Connect via private message
Recent posts by Eastern Dragon Studios
How it works
Get started in 2 minutes