Lady Leeanna
is creating No Longer, videos on Paganism at this time. Please enjoy these
Select a membership level
Become A Patron and get content two weeks early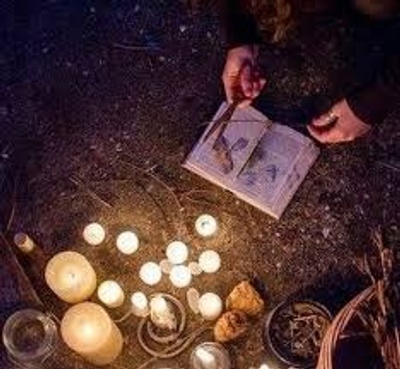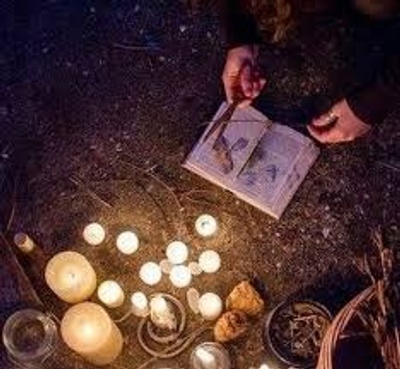 Access to content 2 weeks earlier than on Youtube
Connect with other patrons & me likewise
Become a member of our exclusive group on FaceBook where your questions would be answered above all others
Get alerts when we are about to air a live show
Get a message to me quicker 
Share with me your thoughts
A quick shout out along with others
A quick shout out on my next non live video along with others
Plus all lower priviledges
A quick shout out & Thank you along with others!
A quick shout out on the next video along with others by first name or handle and give Thanks to you along with them. On the next non live show.
As well as all lower privileges
About Lady Leeanna
I'm no longer making videos for this channel. If you would like to fund me for the work I have done, I will be truly grateful but it isn't necessary as you can watch my videos for free here and on youtube under the name Eclectic Spirituality Witchcraft Wicca. Thank you so much!
$0.89 of $1,750
per month
I am working toward becoming a full time creator of my works in Paganism and teacher on youtube full time. This way I can be the house wife I want to be and likewise nurse myself back to health slowly and at my own pace from the chemotherapy and radiation treatments I had under-gone this past year. I am near the age of retirement none the less & wish to keep working in one sense of the word or another as I have no retirement pension to come anyway. There is no savings etc.. The Chemo and radiation was bad enough to where it had sacrificed some of my mobility and I am unable to work. I love what I do teaching on the two channels I have on Tarot card readings one of them and Paganism(eclectically) on the other. Please support my hard work as I strive for betterment on youtube and other social media to bring you the best...Thank you ever so much
1 of 1
By becoming a patron, you'll instantly unlock access to 1 exclusive post
By becoming a patron, you'll instantly unlock access to 1 exclusive post
Recent posts by Lady Leeanna
How it works
Get started in 2 minutes